In recent years, Pakistan has witnessed phenomenal growth in the realm of fame and stardom, where social media influencers have now gained huge popularity and prominence, these Pakistani social media stars often surpass the popularity of actors and sports stars because of their huge international fan following. Pakistani social media celebrities rightly use the power of social media to enhance their stardom. Lifestyle and travel vloggers are the most popular among the public. Fans are now taking a keen interest in the personal lives of these social media influencers. Many fans follow their marriages and personal lives through their vlogging. In 2023, many popular Pakistani social media influencers got married. Here we have compiled a list For you: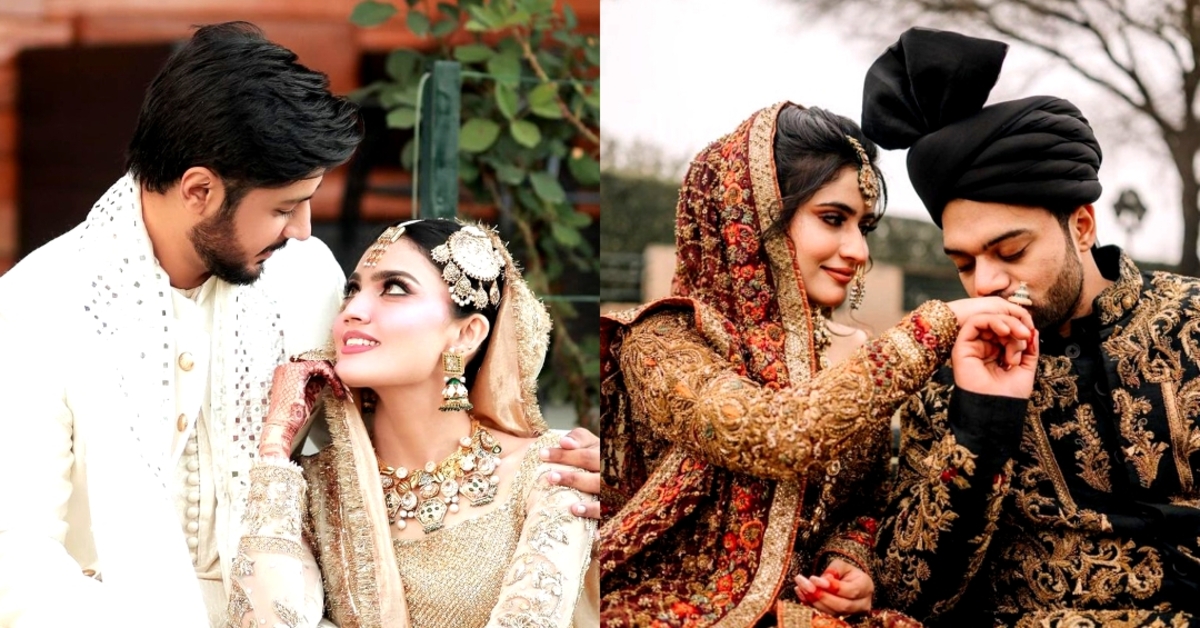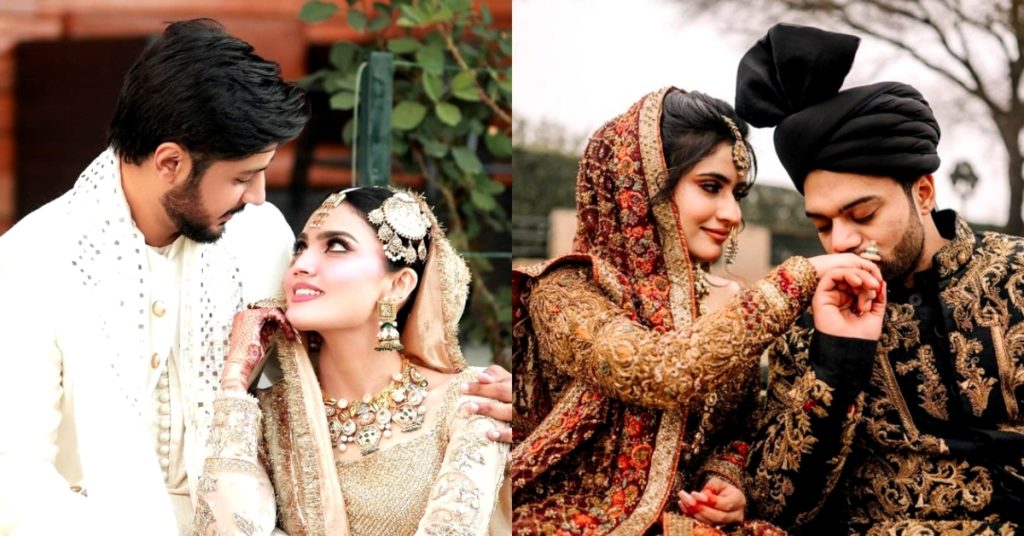 Saad Rehman Aka Ducky Bhai
In January, famous Pakistani YouTuber Saad Rehman aka Ducky Bhai tied the knot with social media influencer Aroob Jatoi. All the famous Pakistani social media stars were invited to their wedding. Look at the pictures: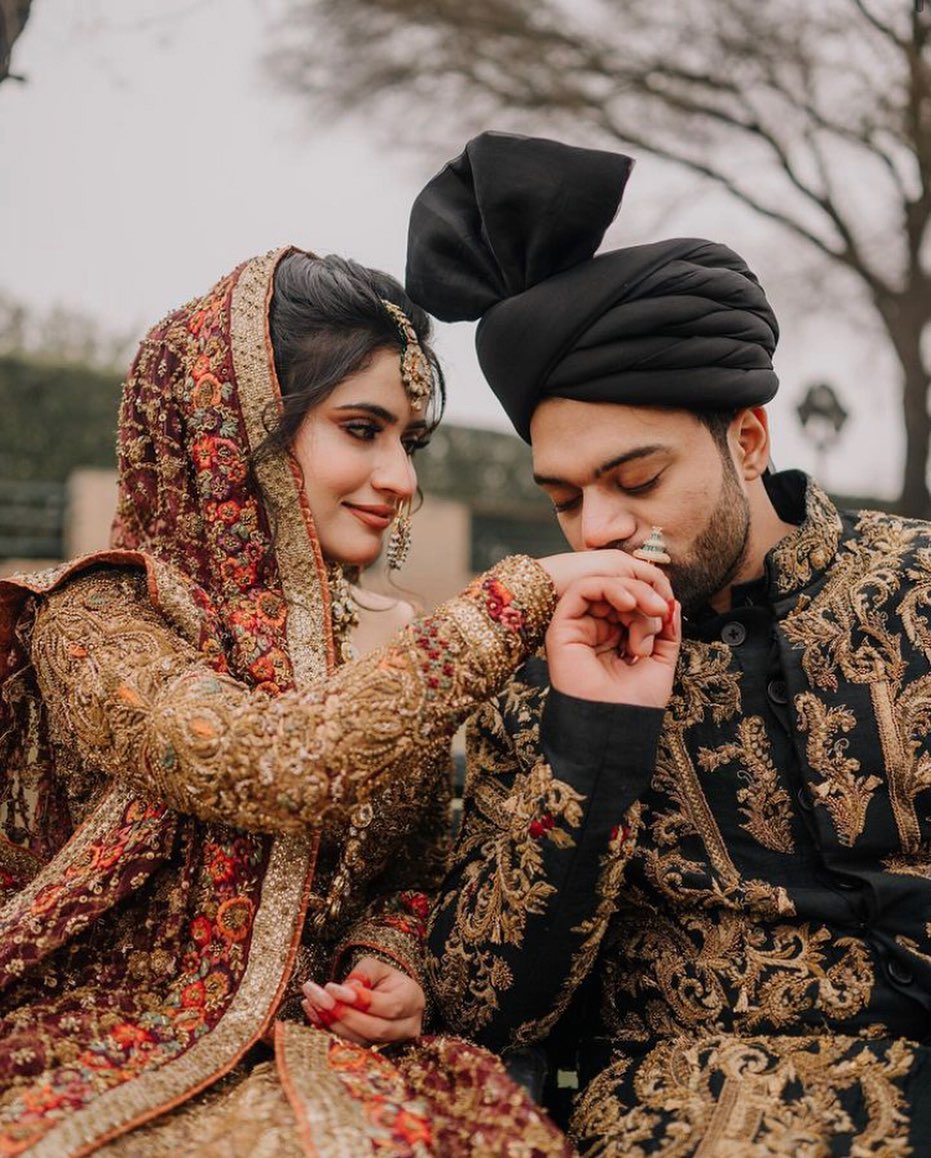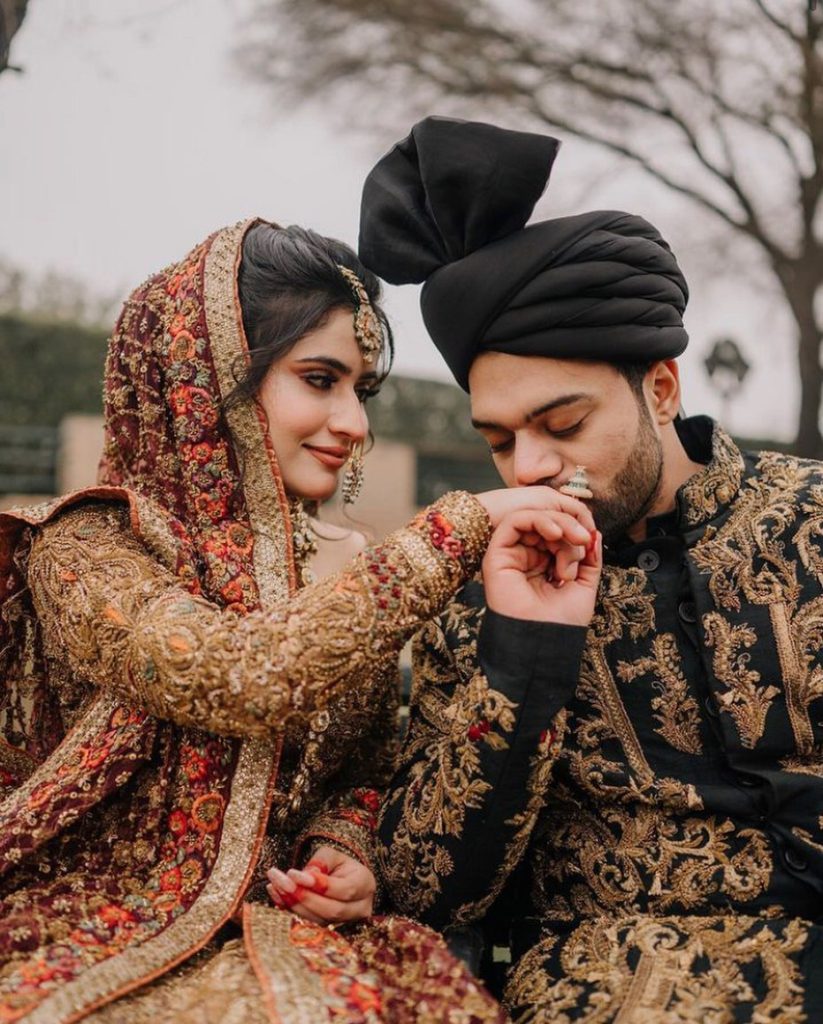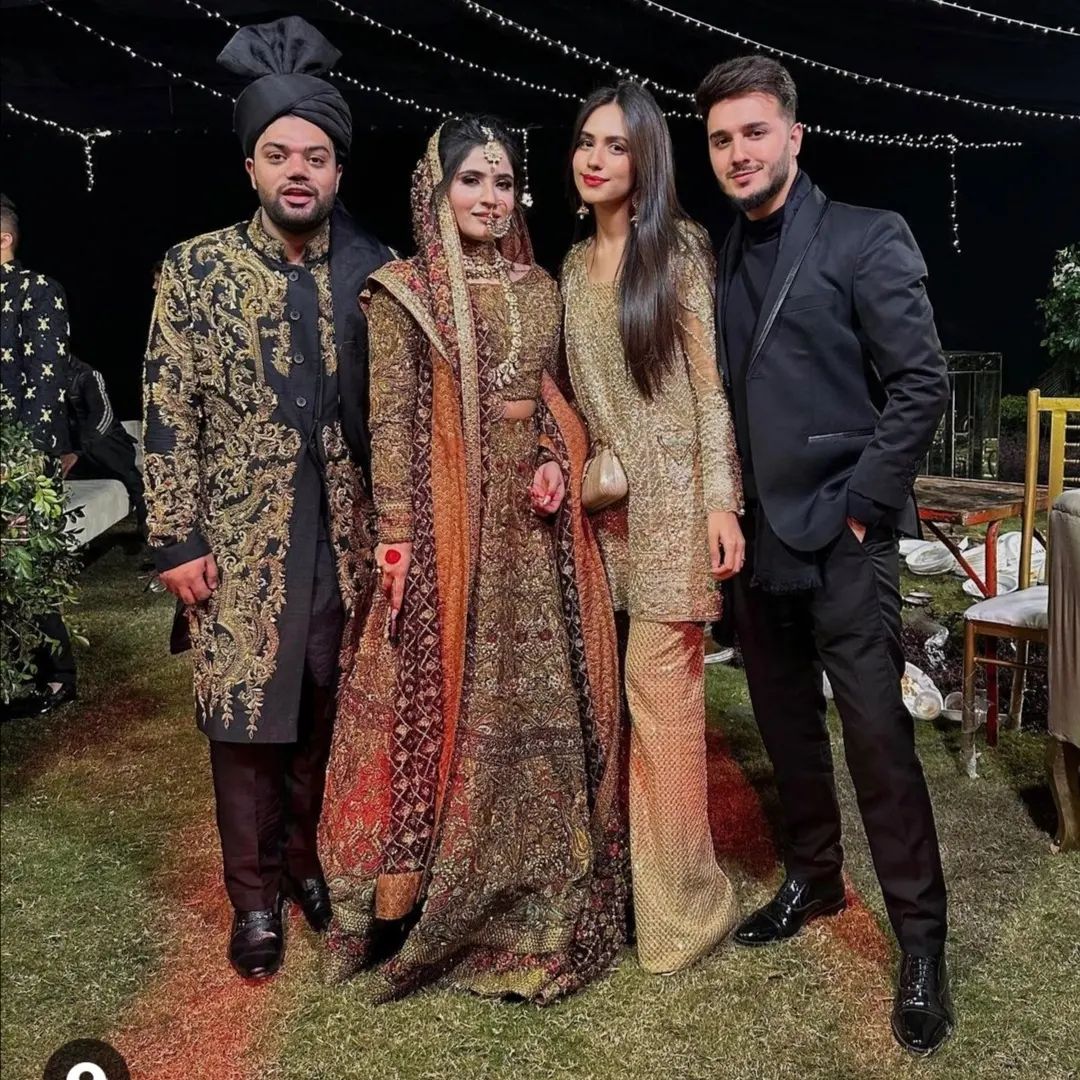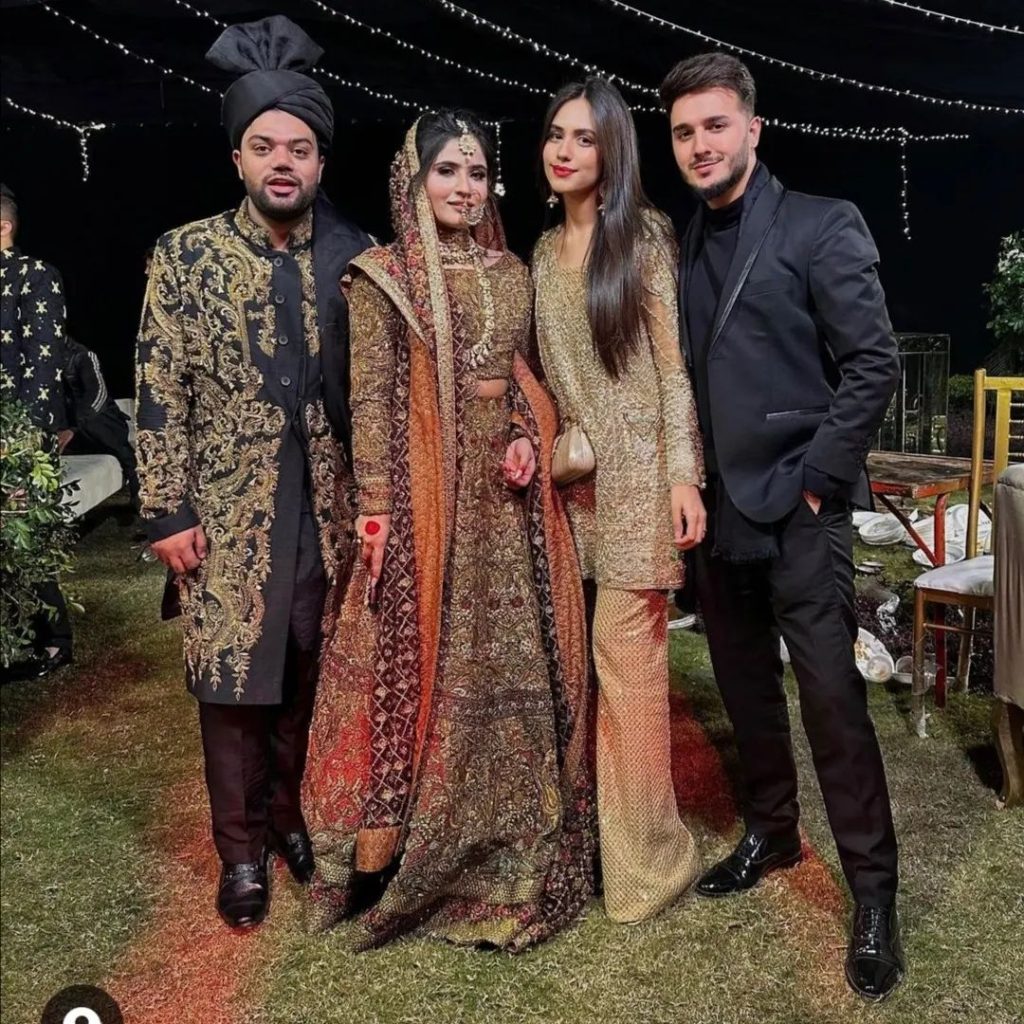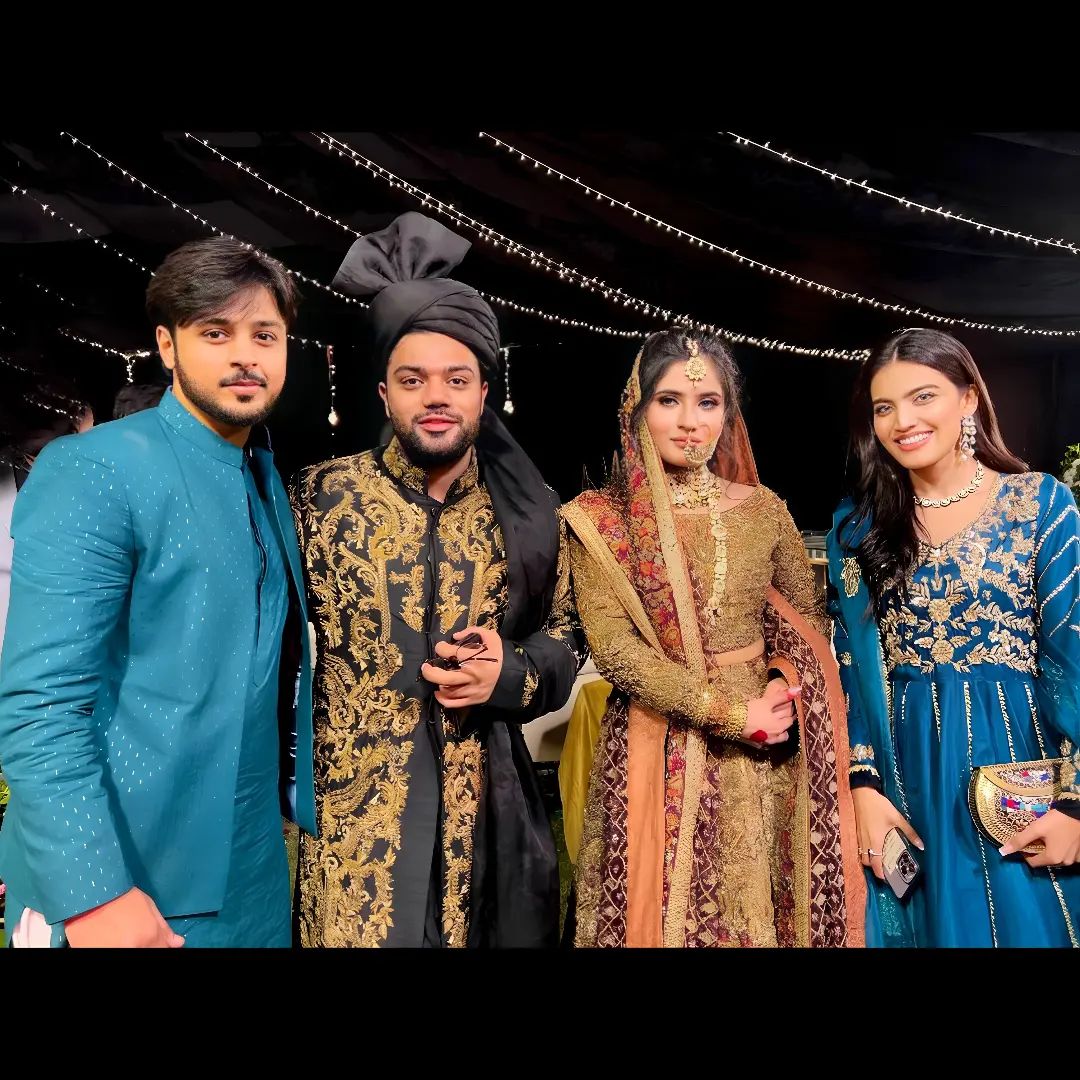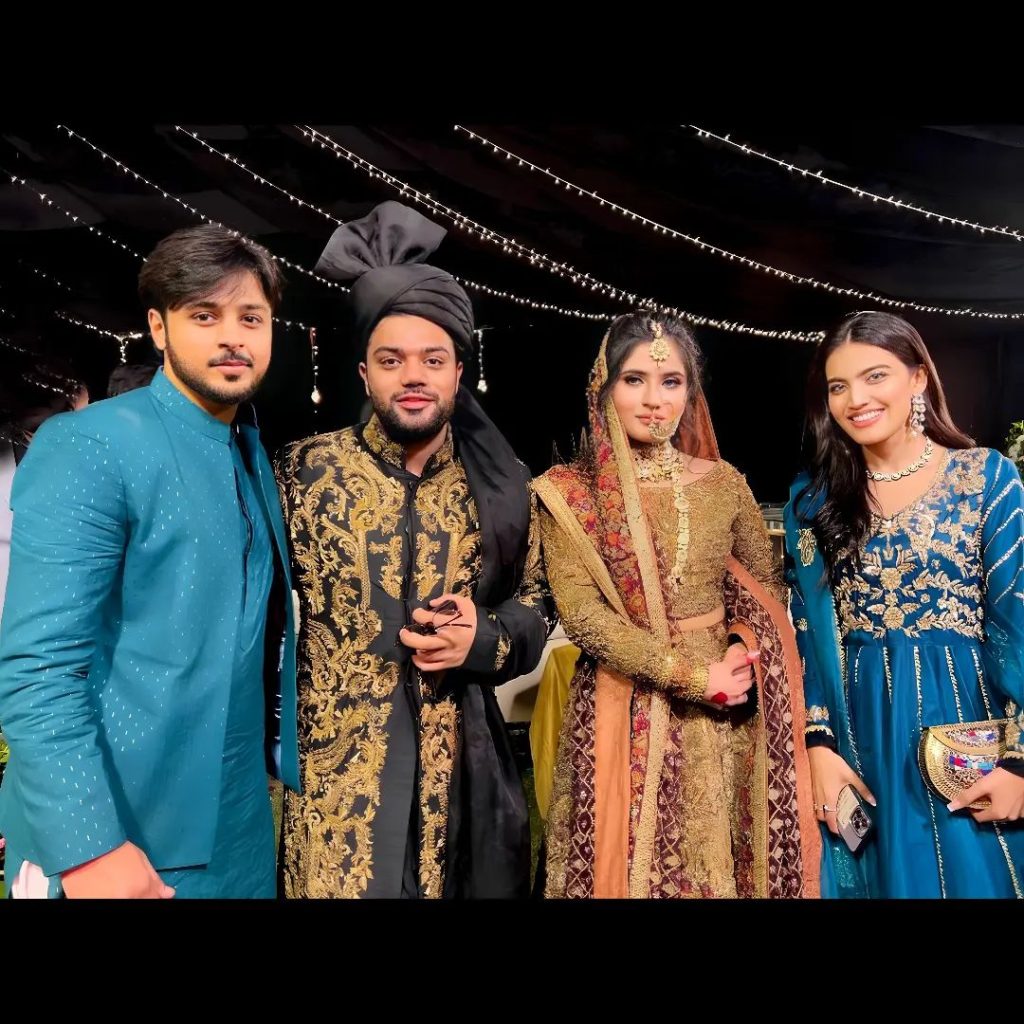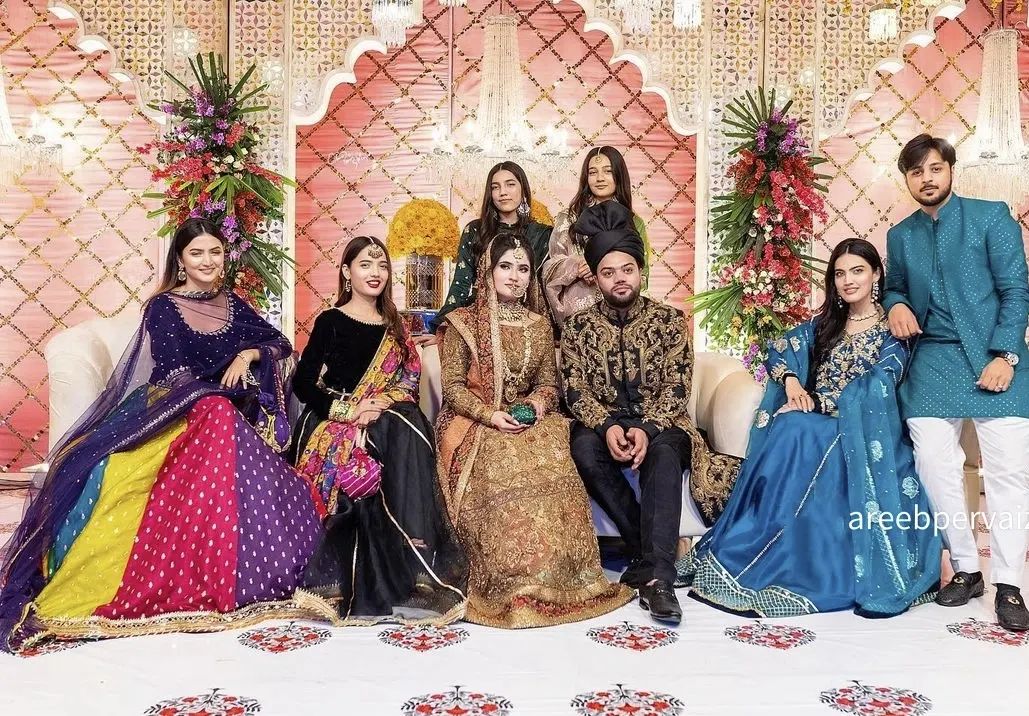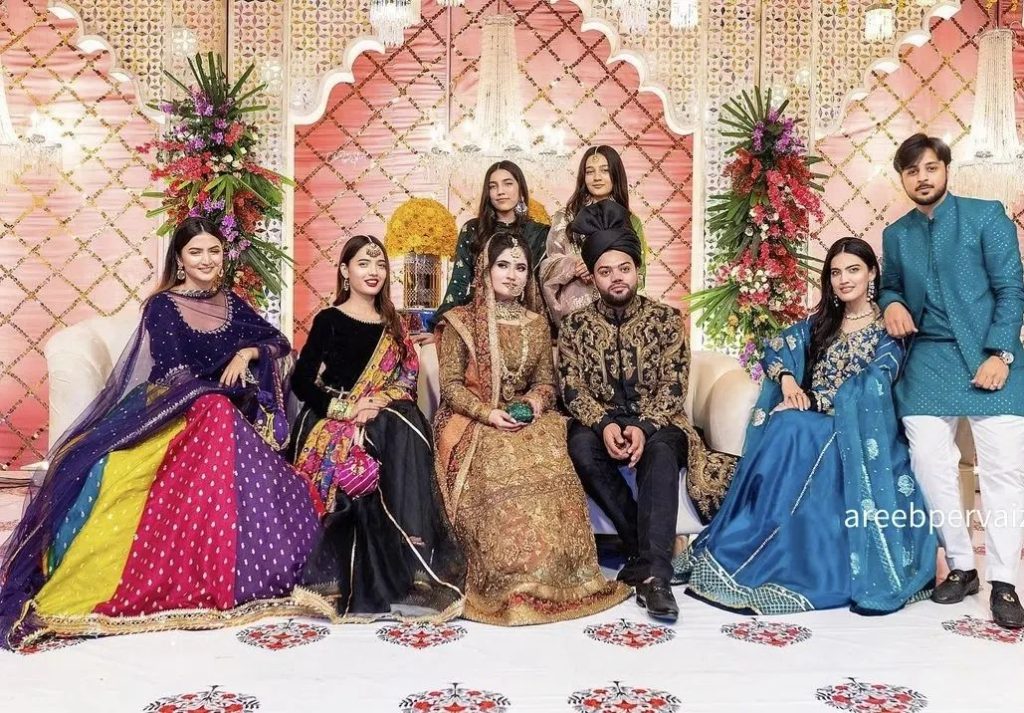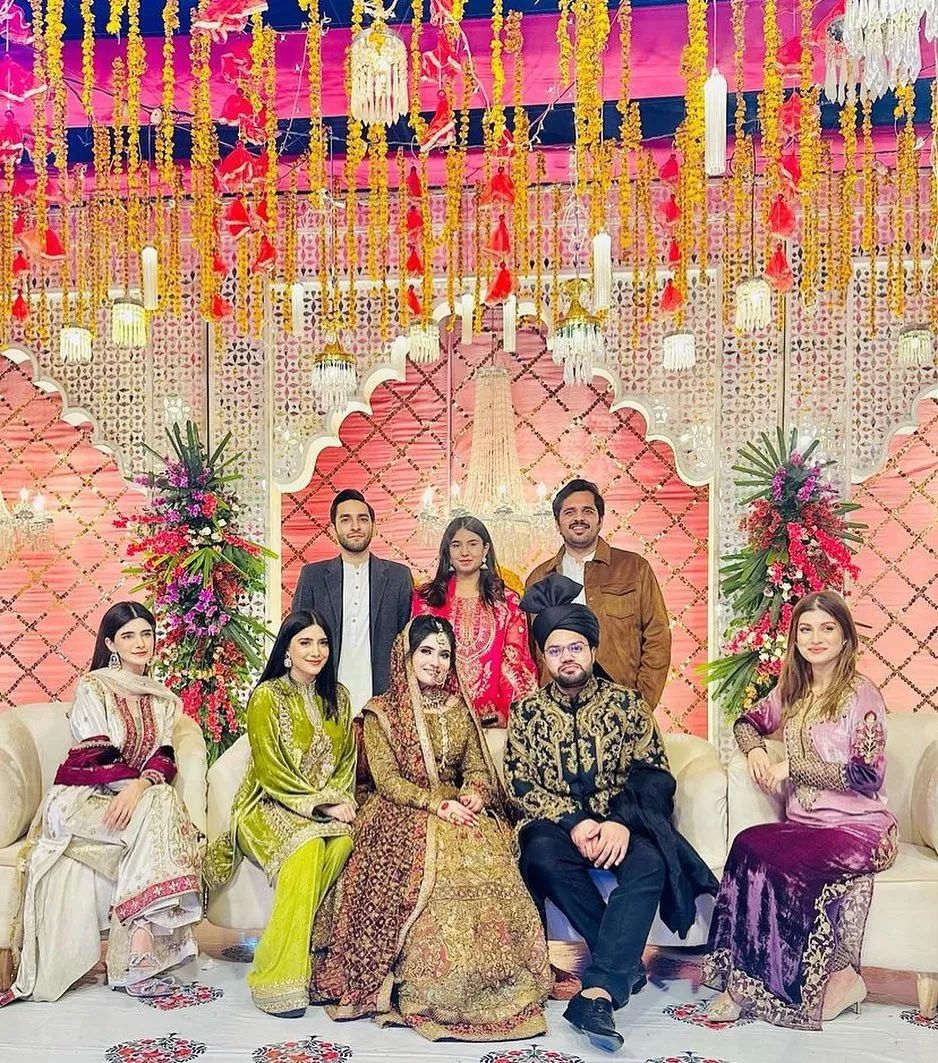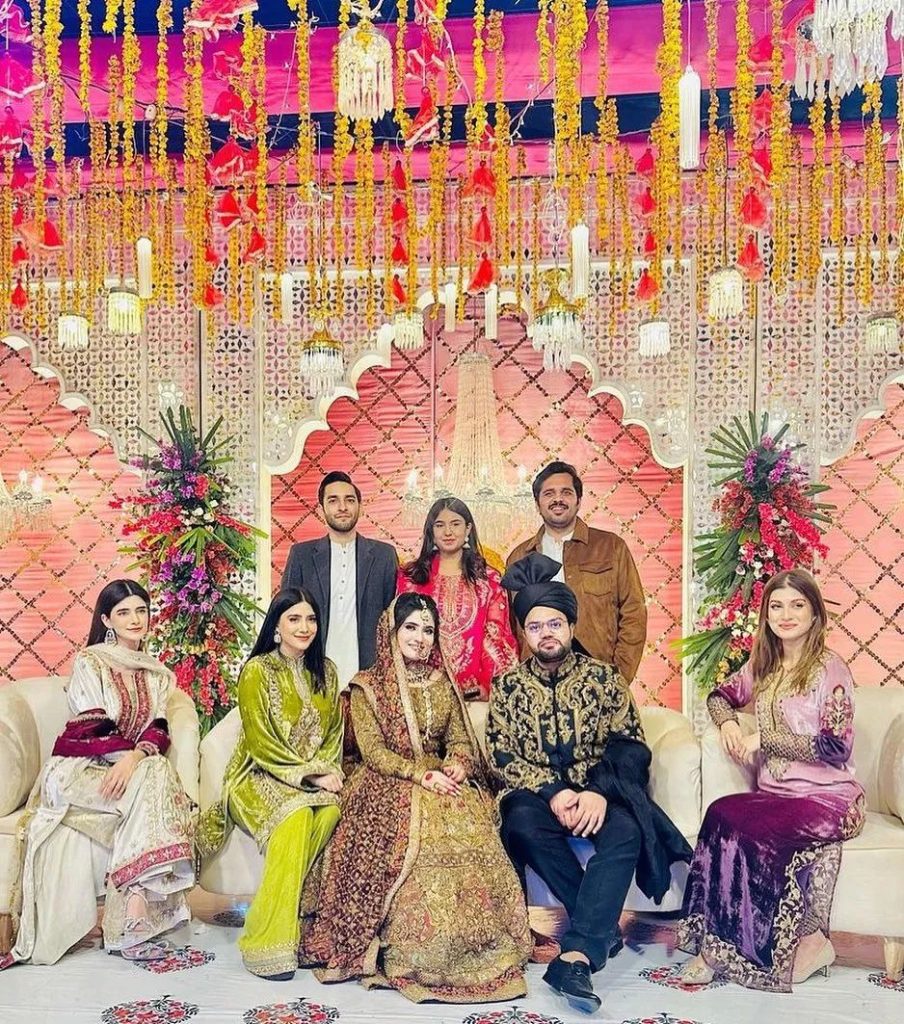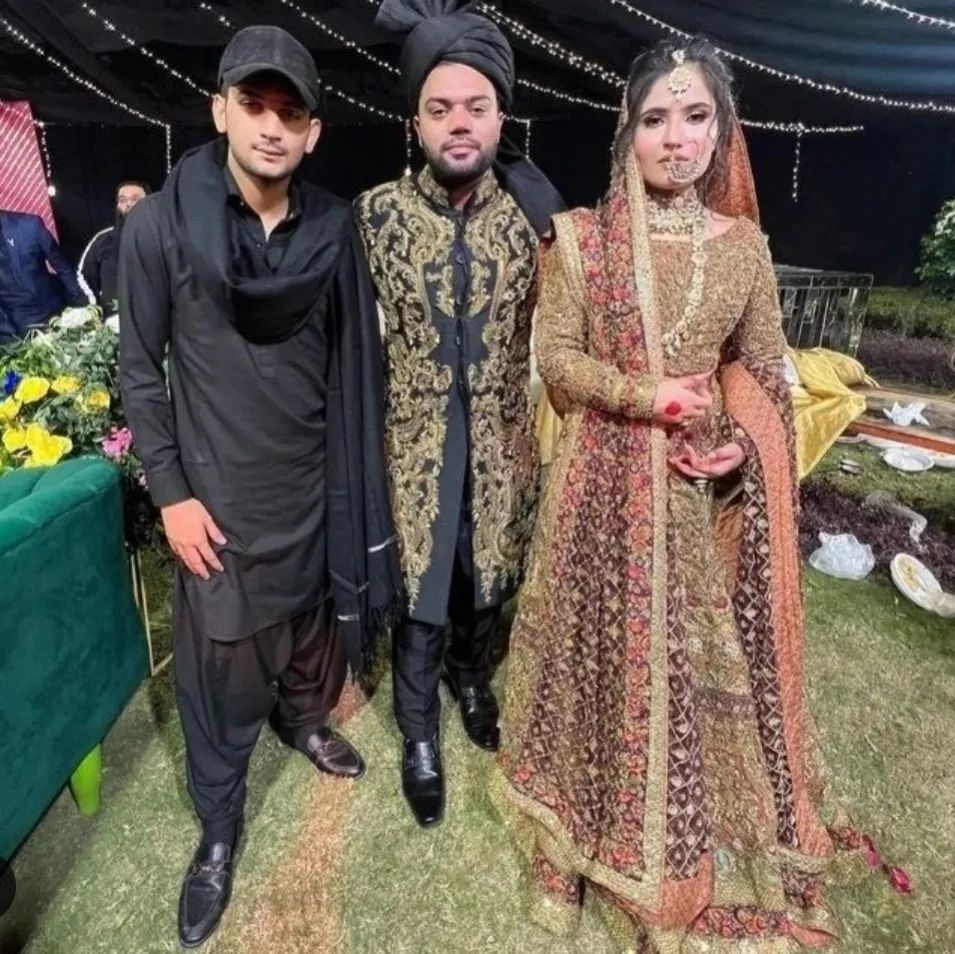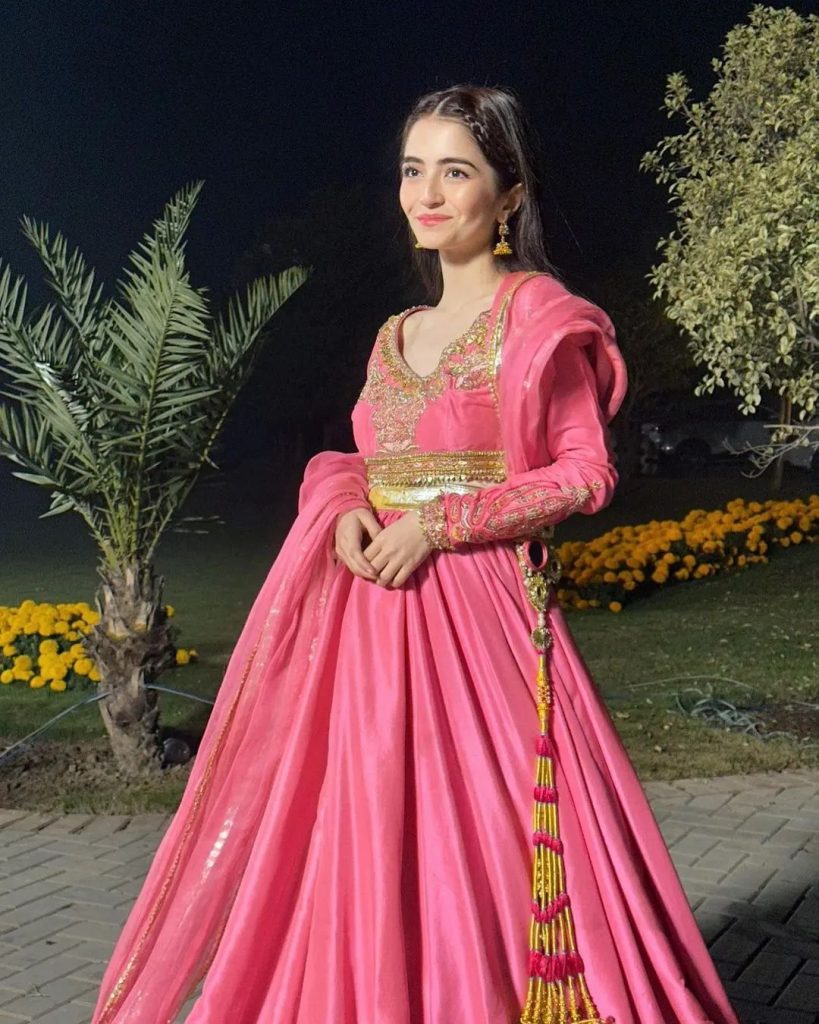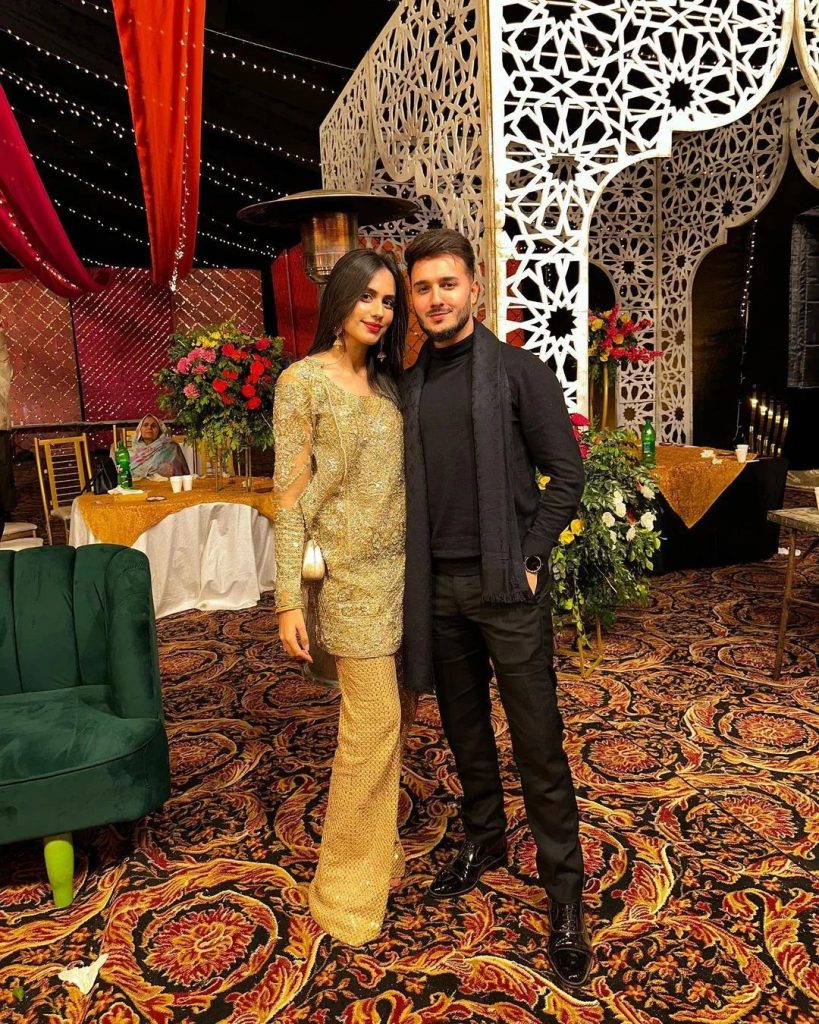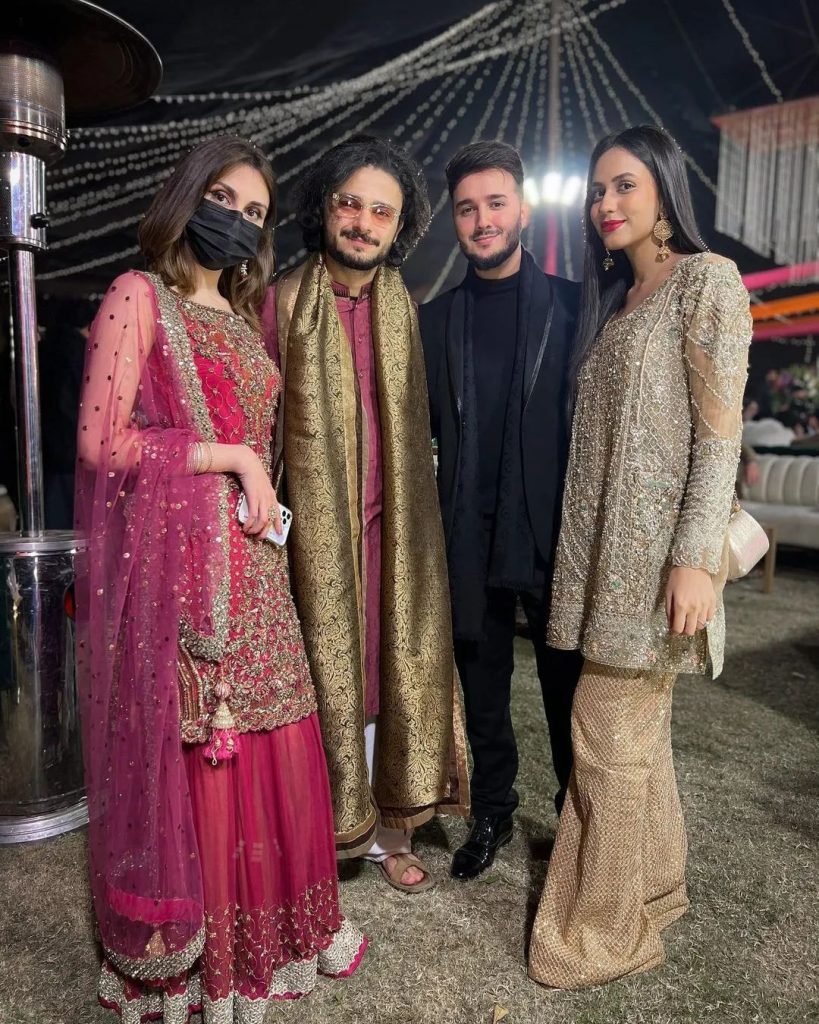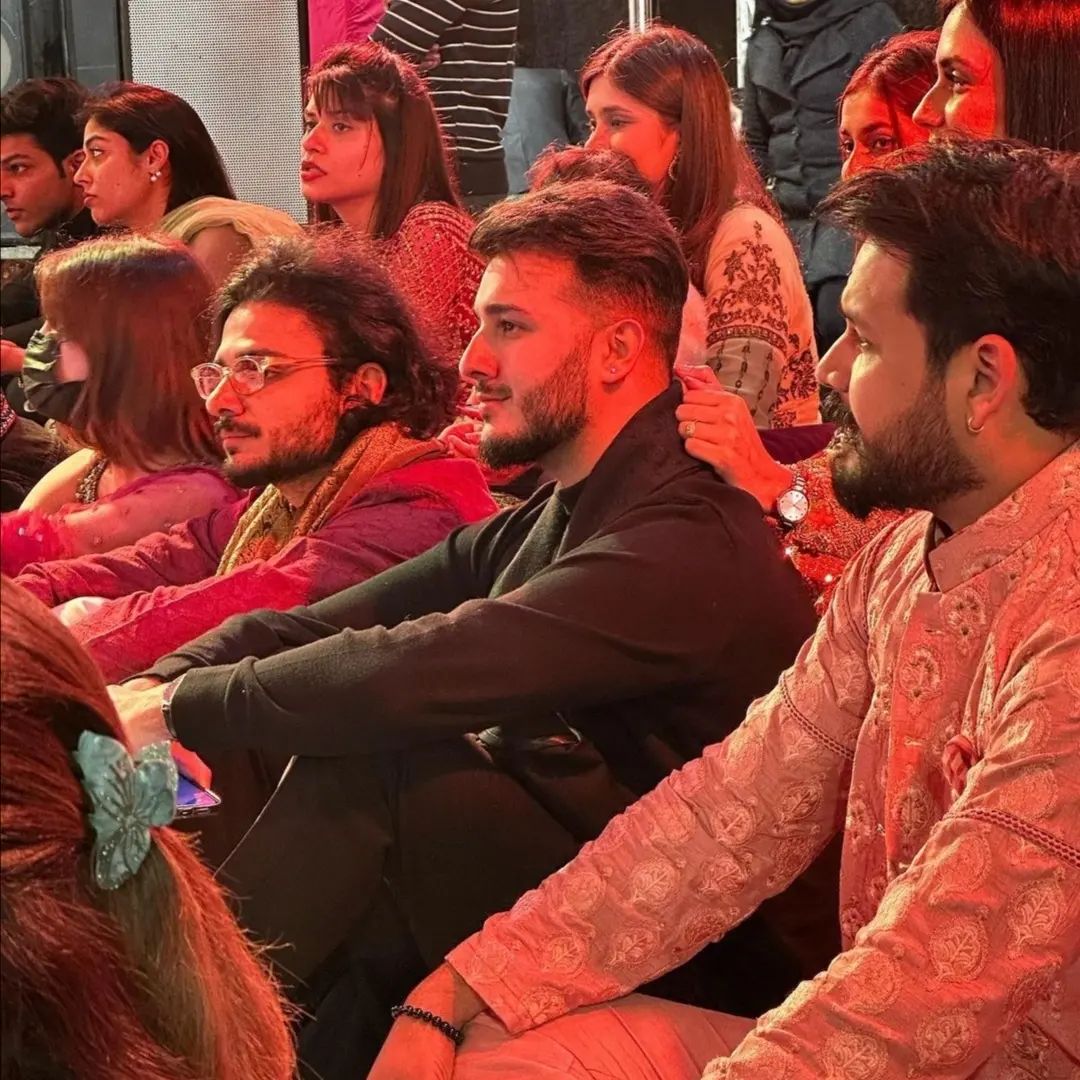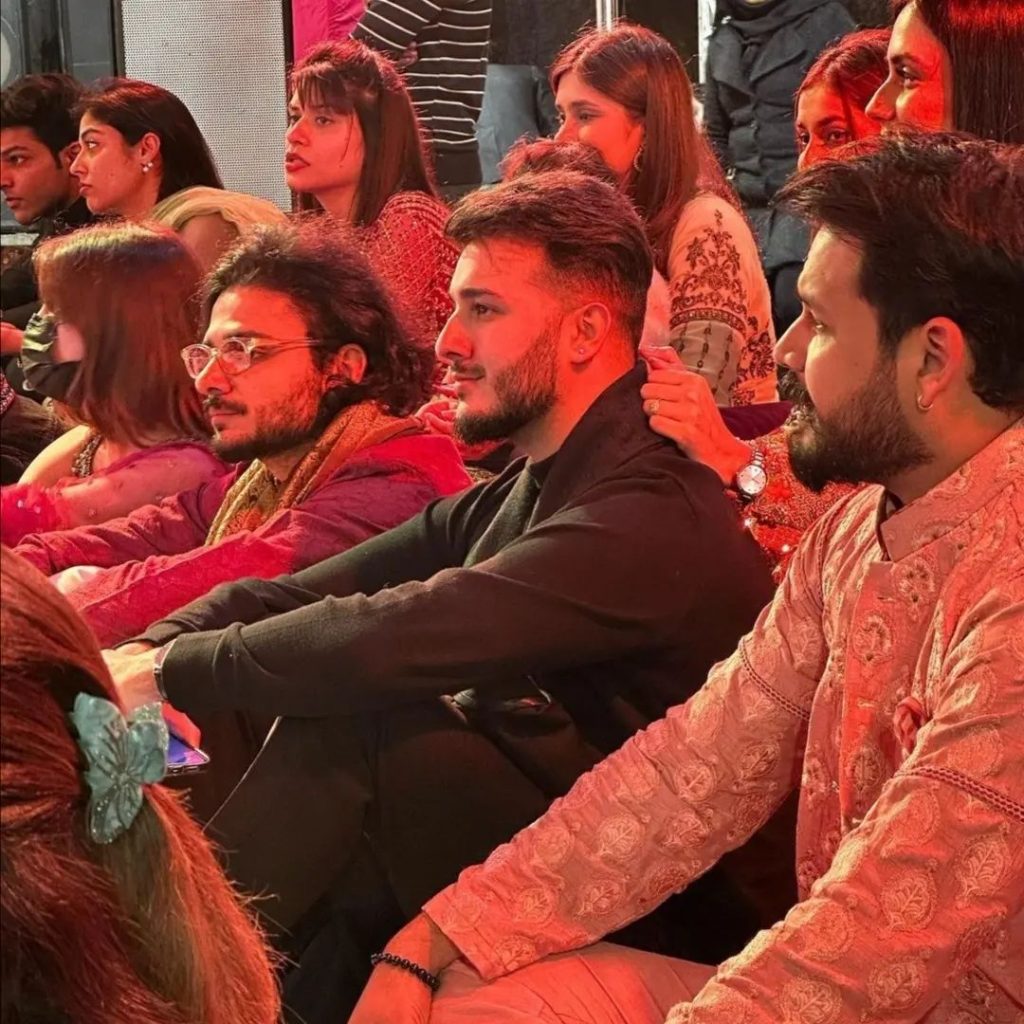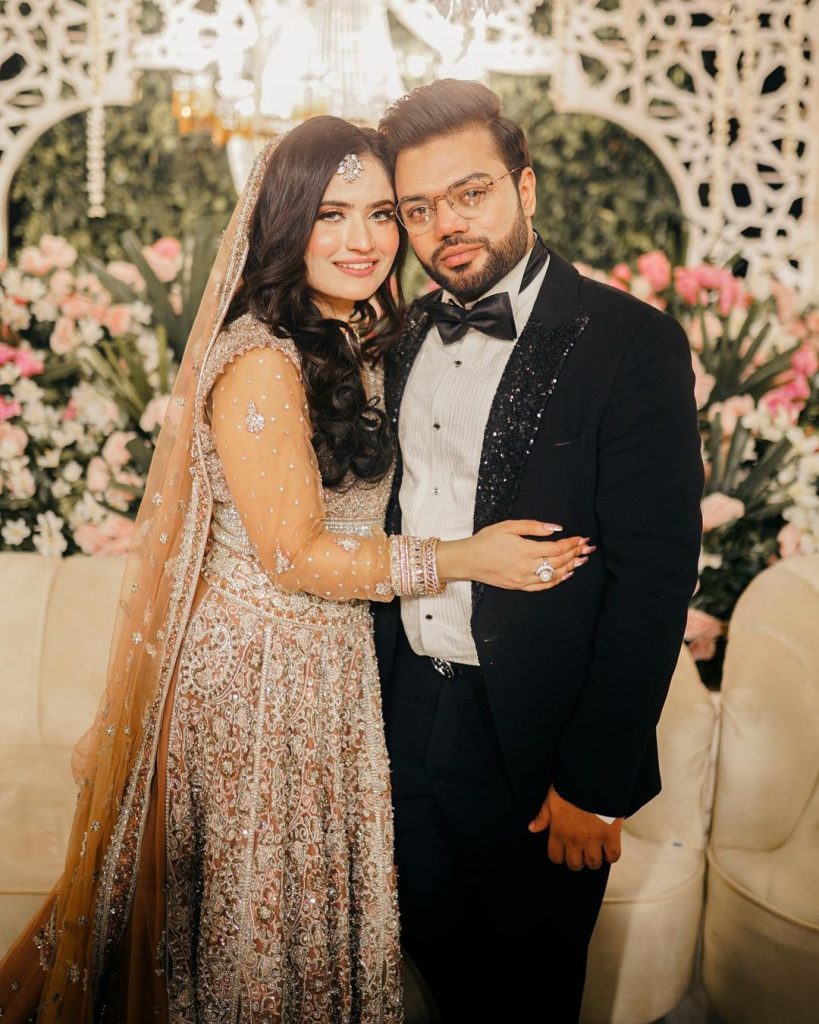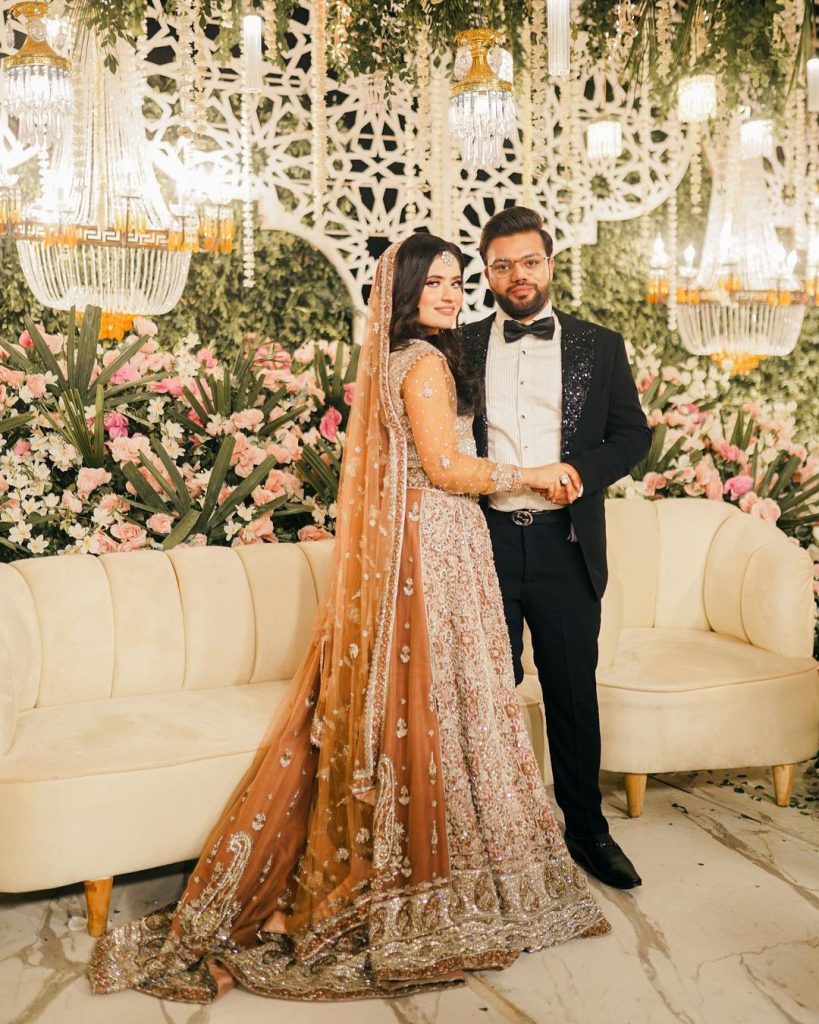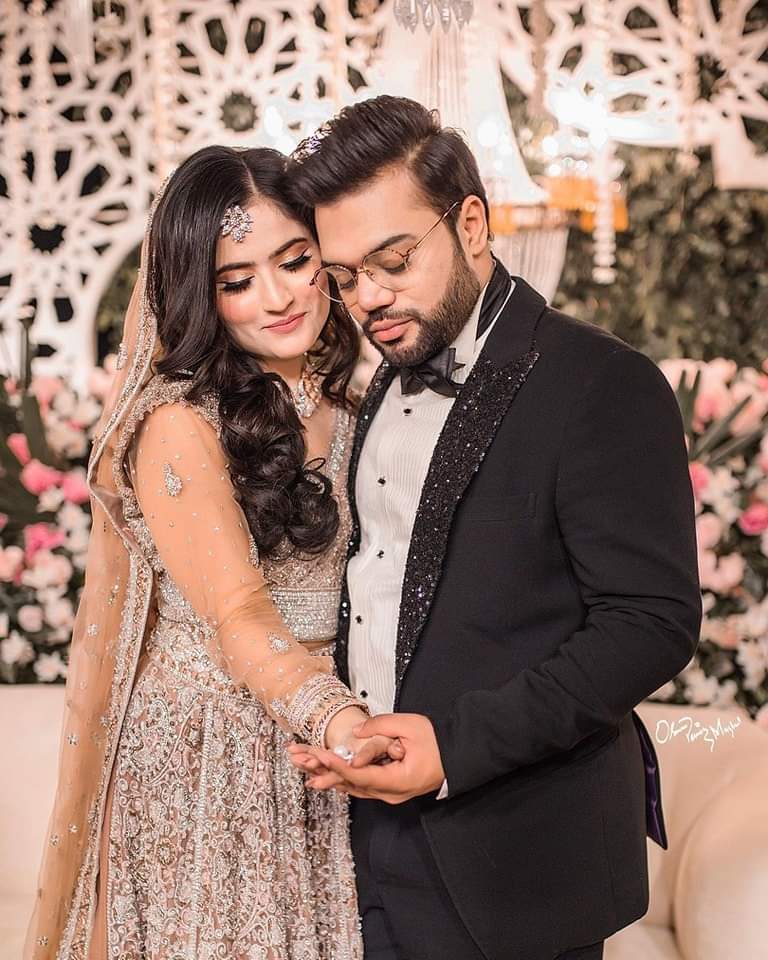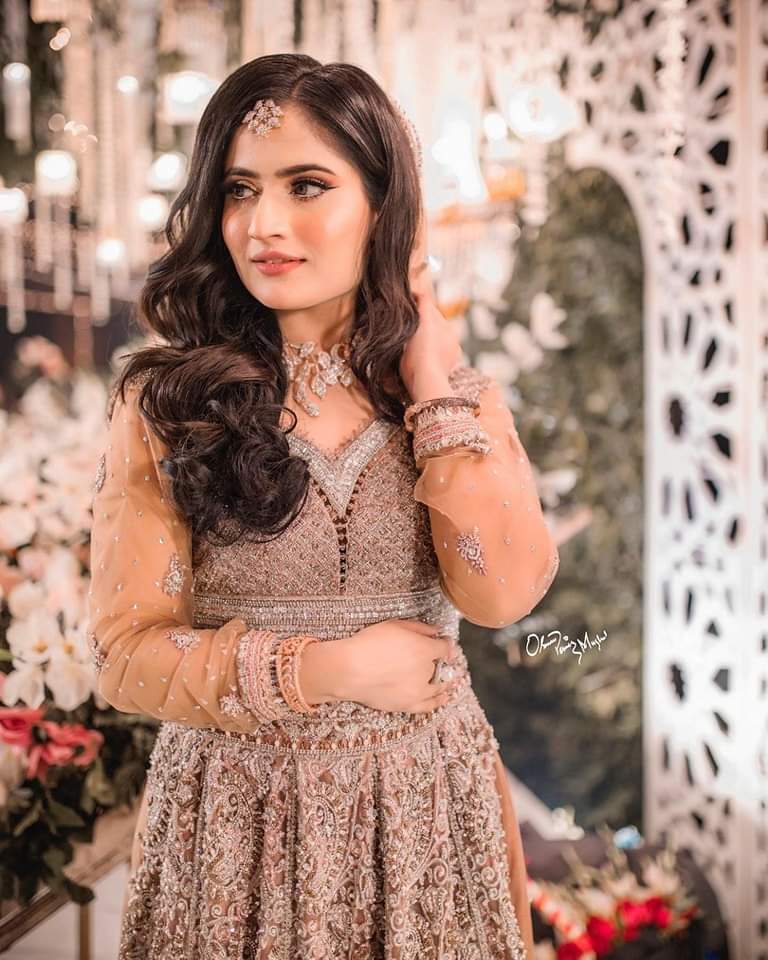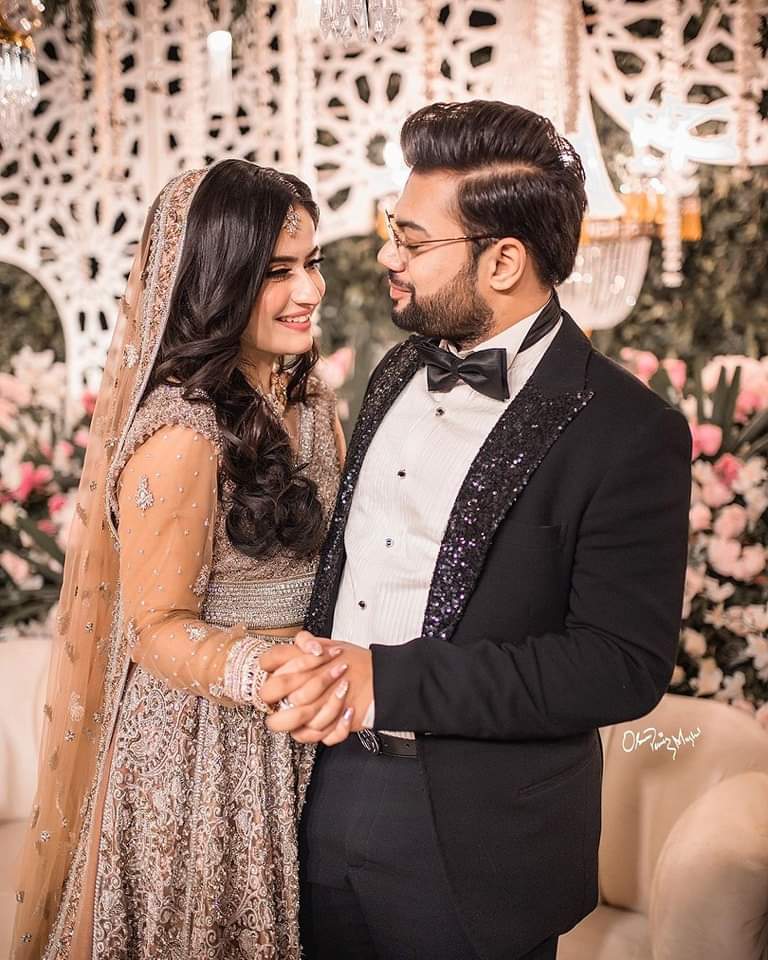 Rana Hamza Saif
In February, the famous Pakistani food vlogger Rana Hamza Saif got married to a beautiful girl Maha, who is a dentist by profession. He kept his wedding private but his close friends were the ones who made his wedding special. Here are the pictures: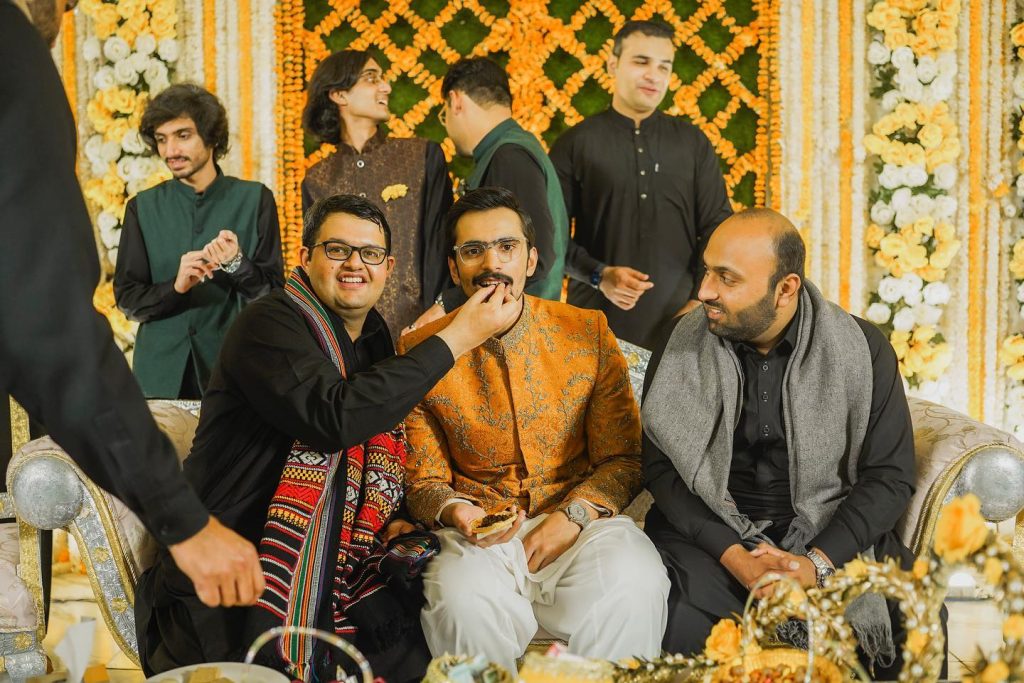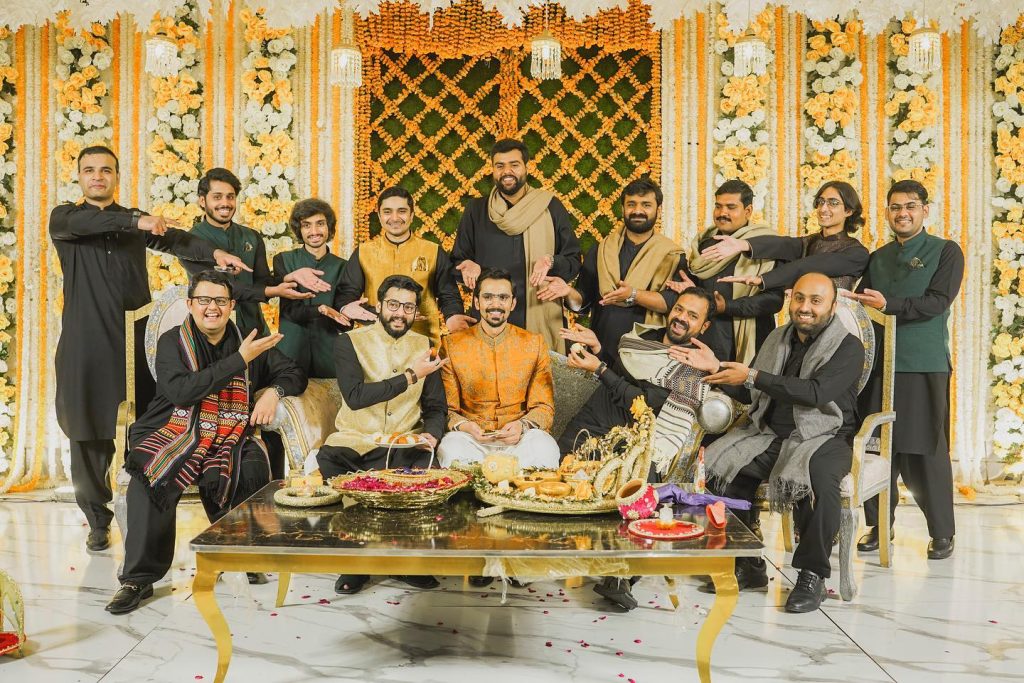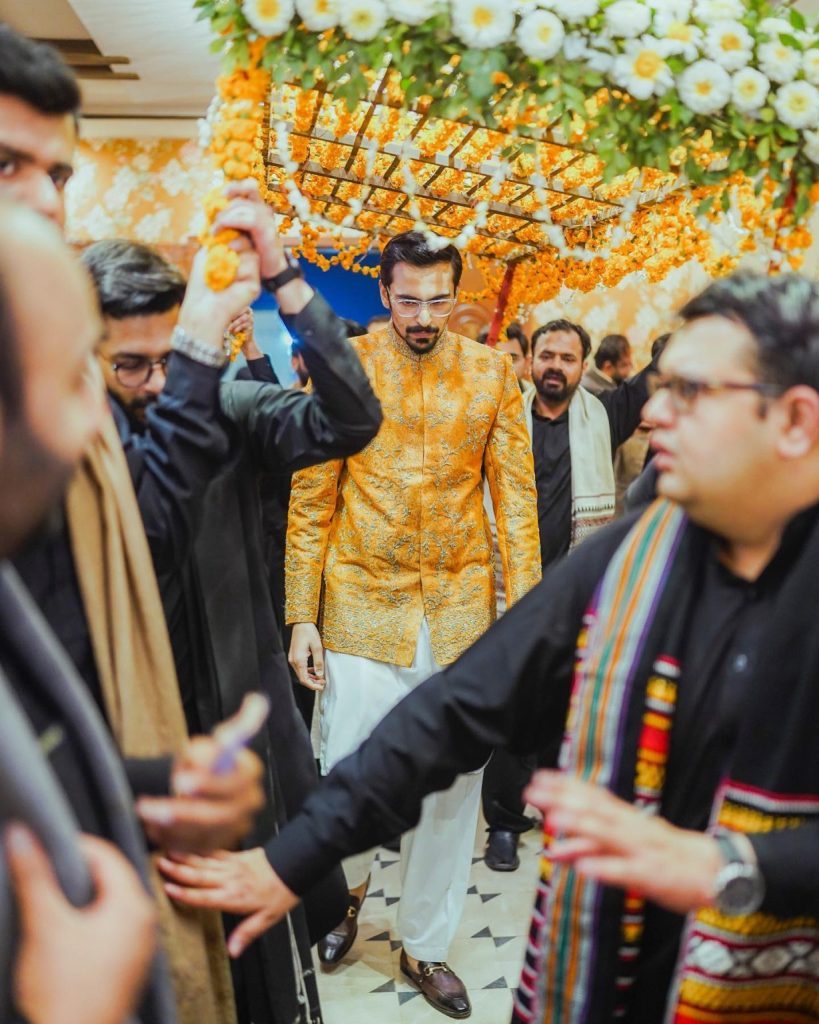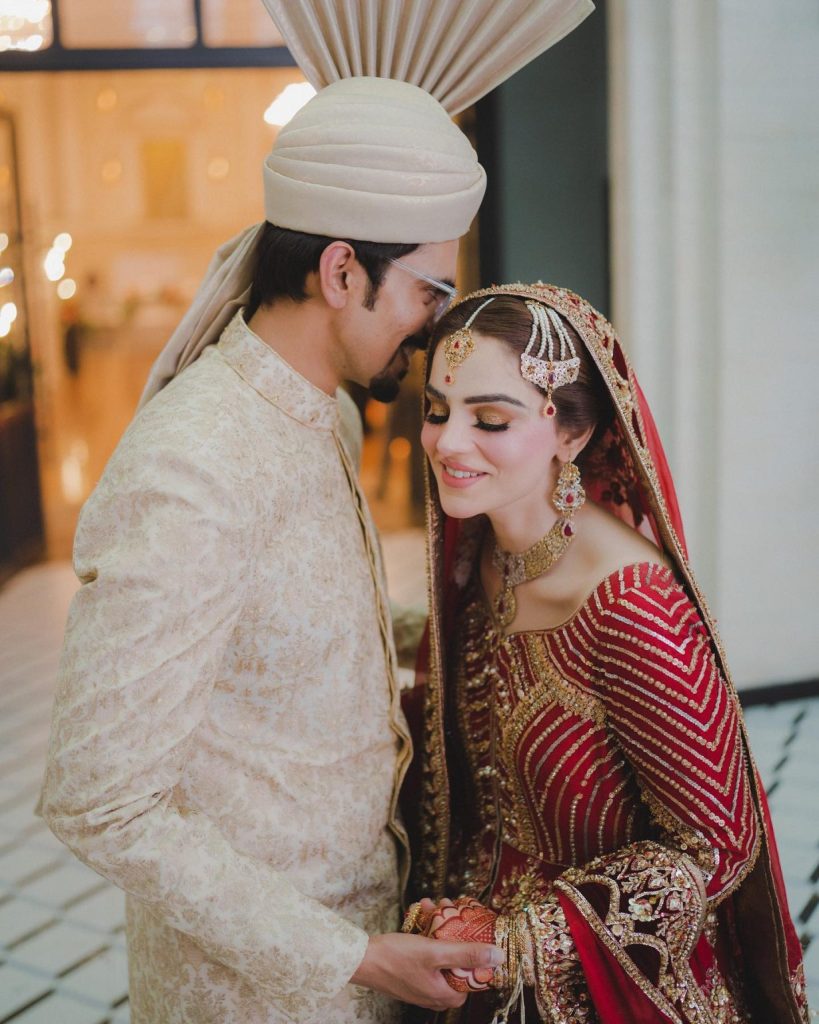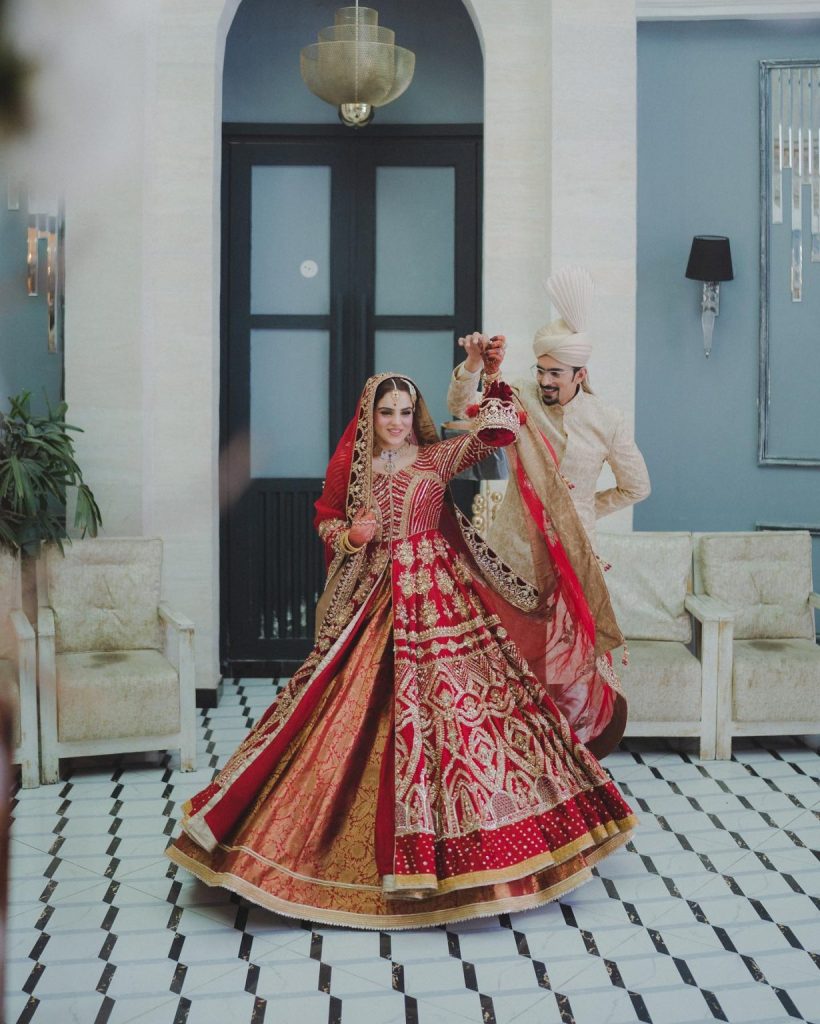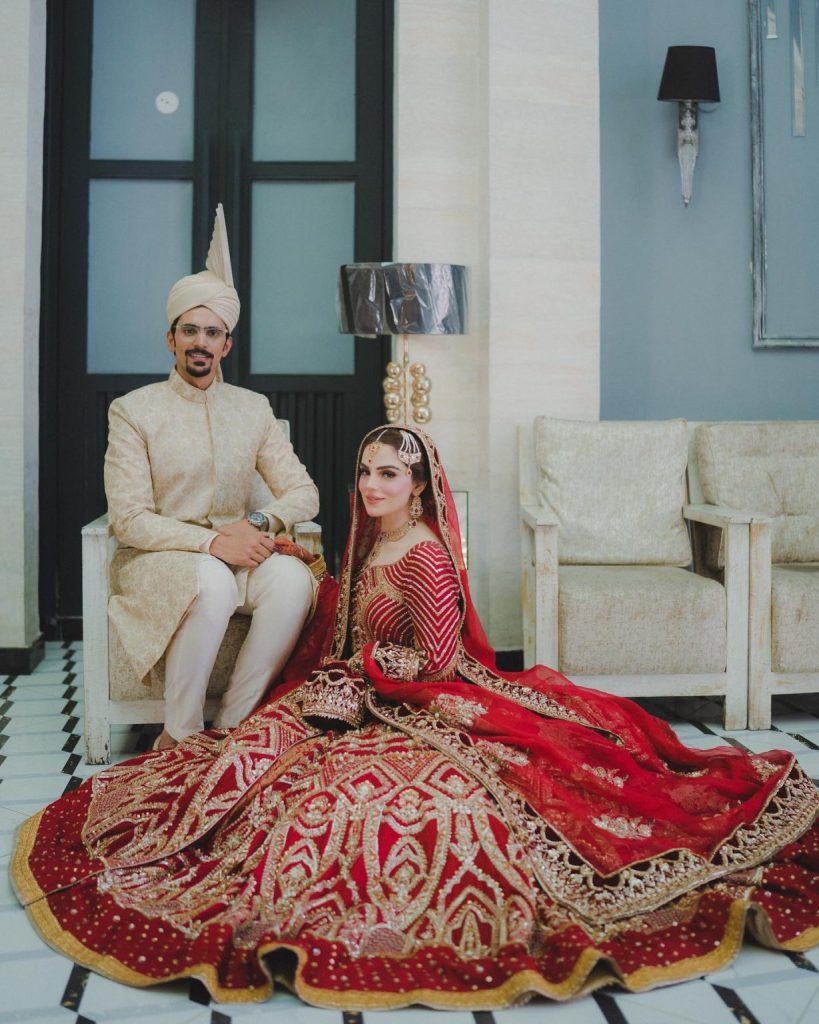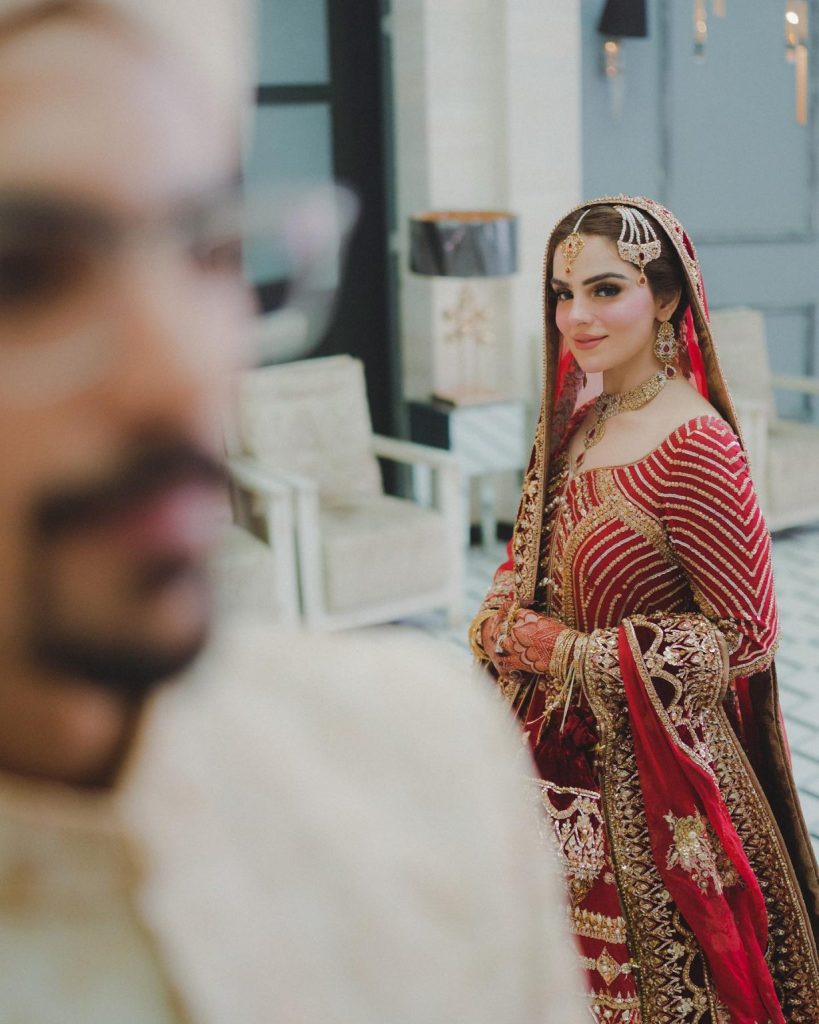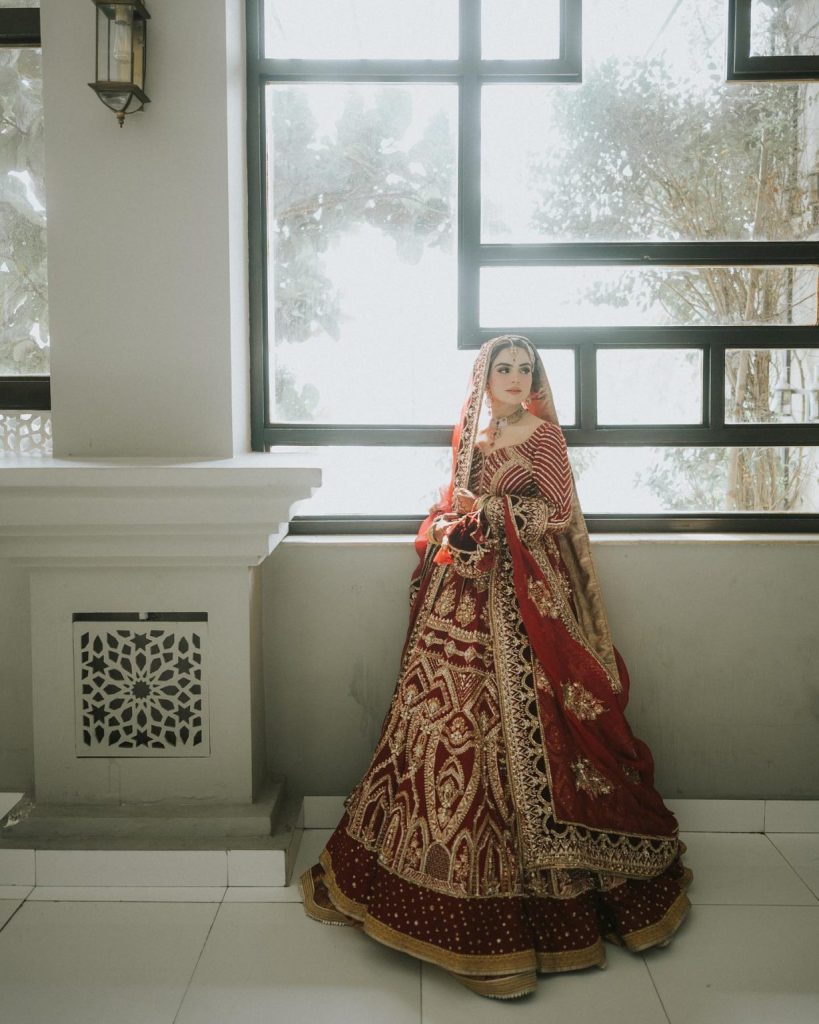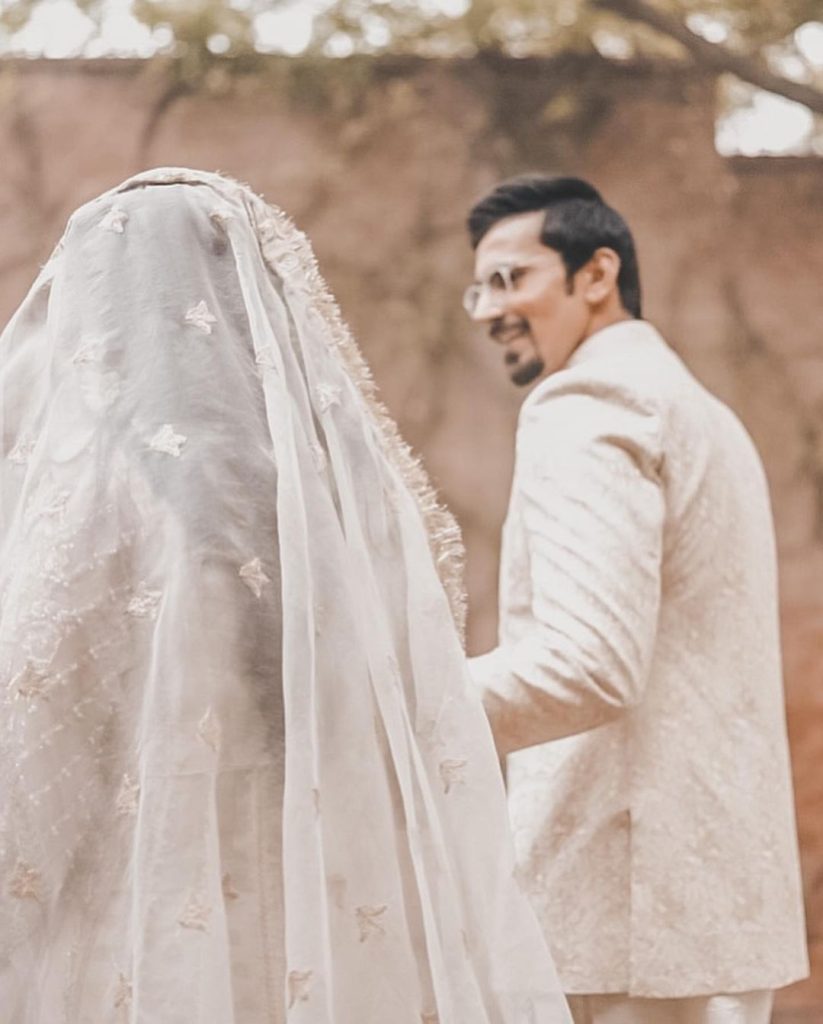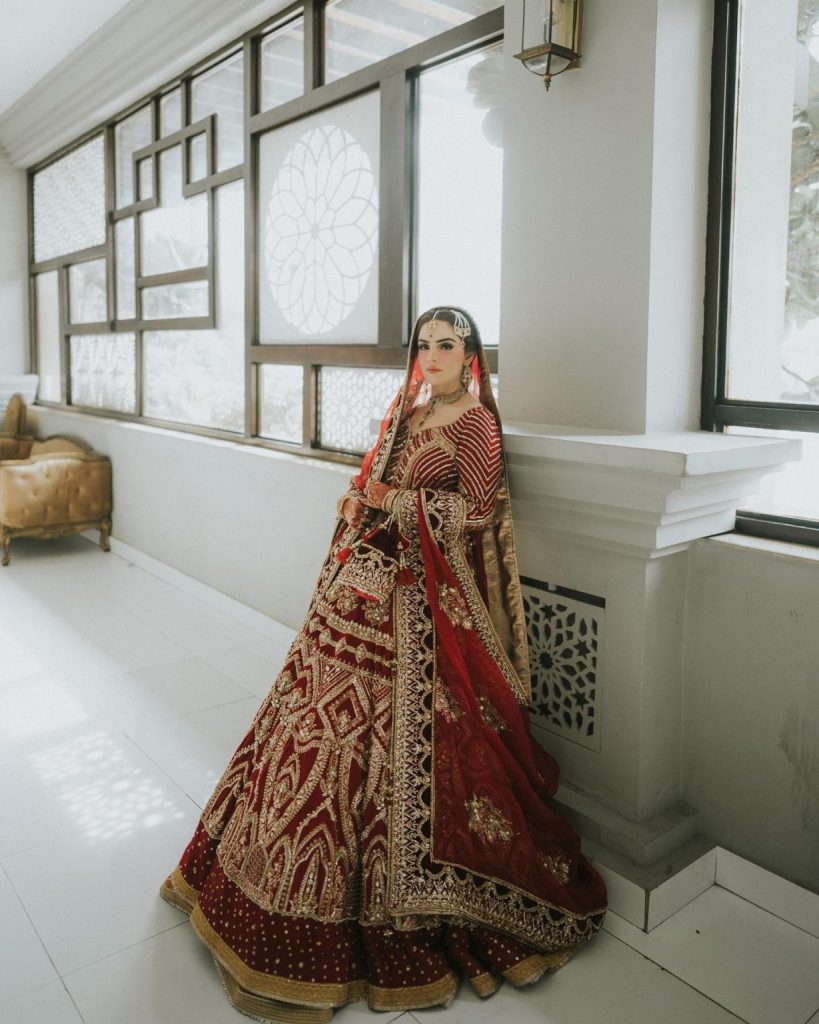 Laraib Khalid & Zarnab Fatima
In March 2023, two famous social media influencers Laraib Khalid and Zarnab Fatima got married. The couple had a dreamy bridal photoshoot which was loved by the fans. Have a look at their beautiful photos: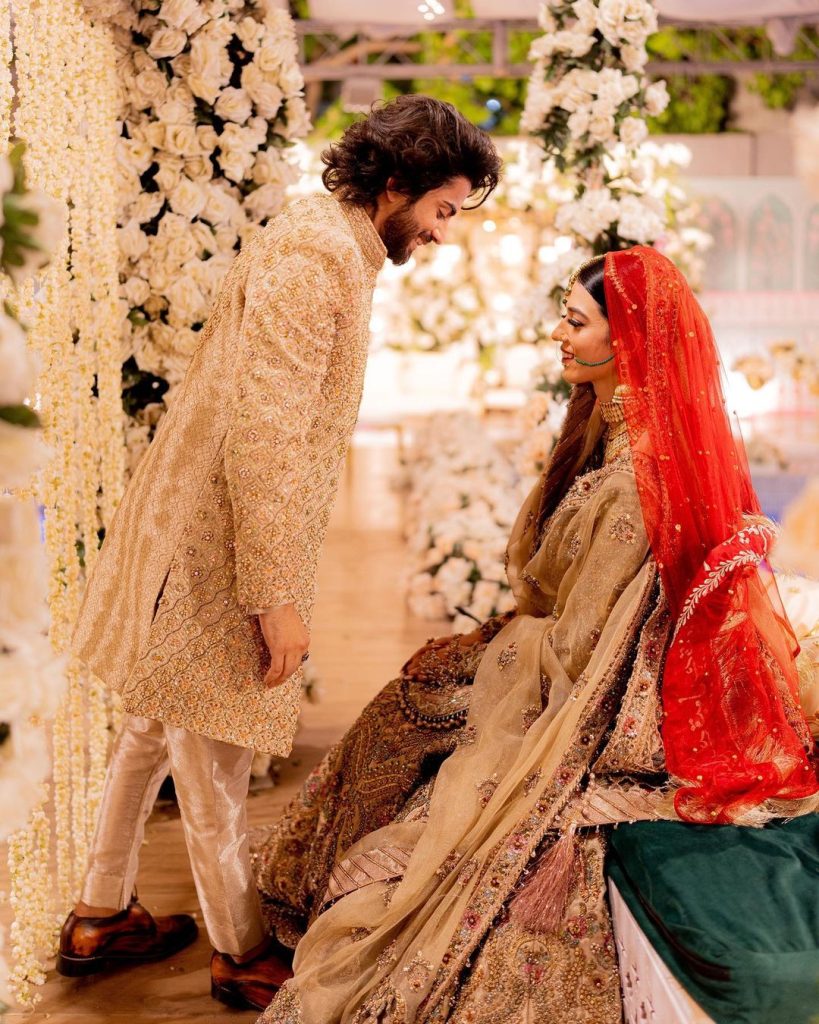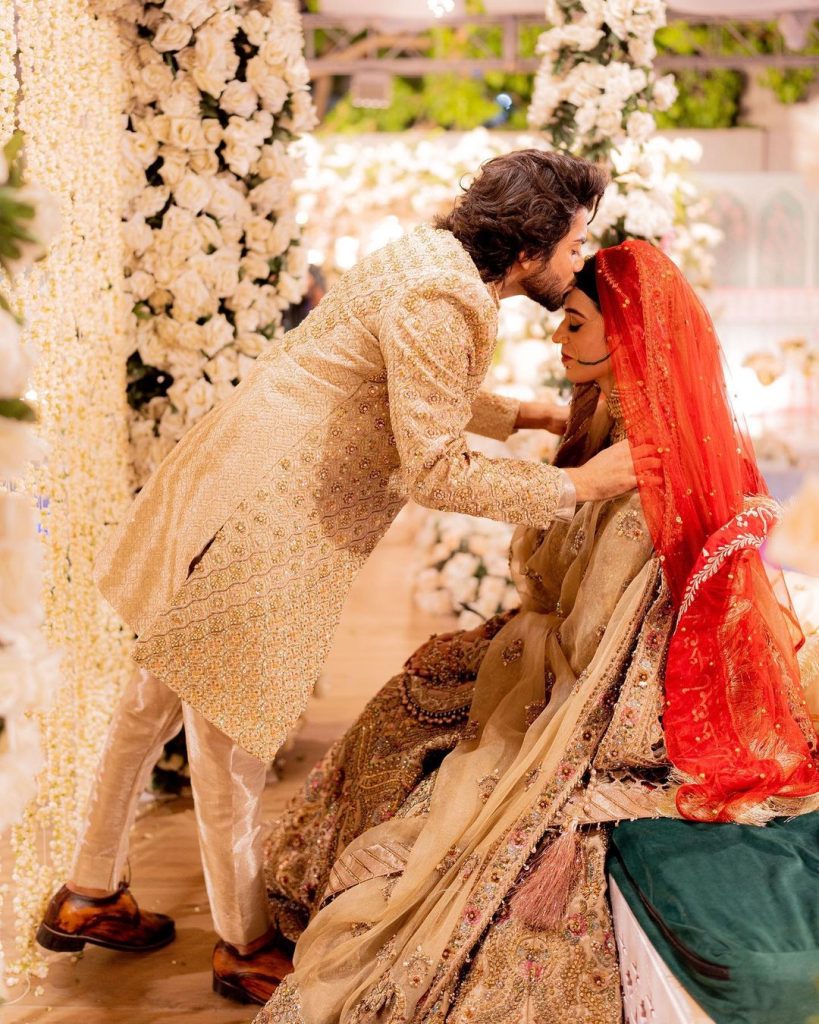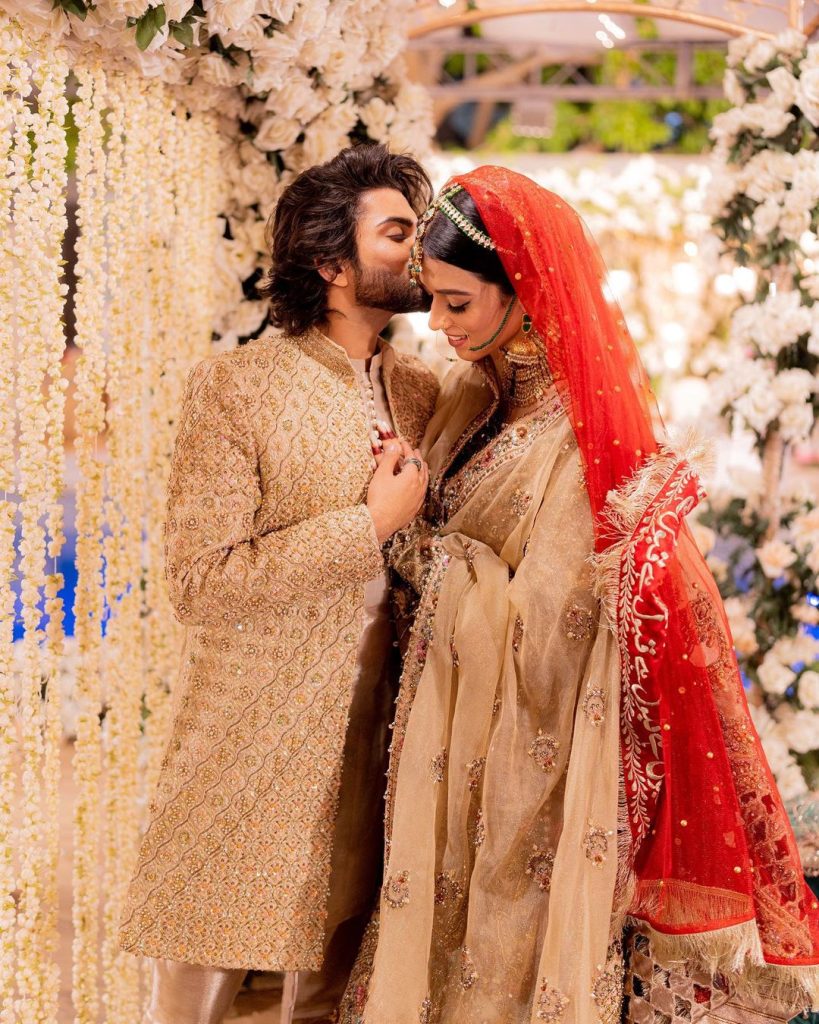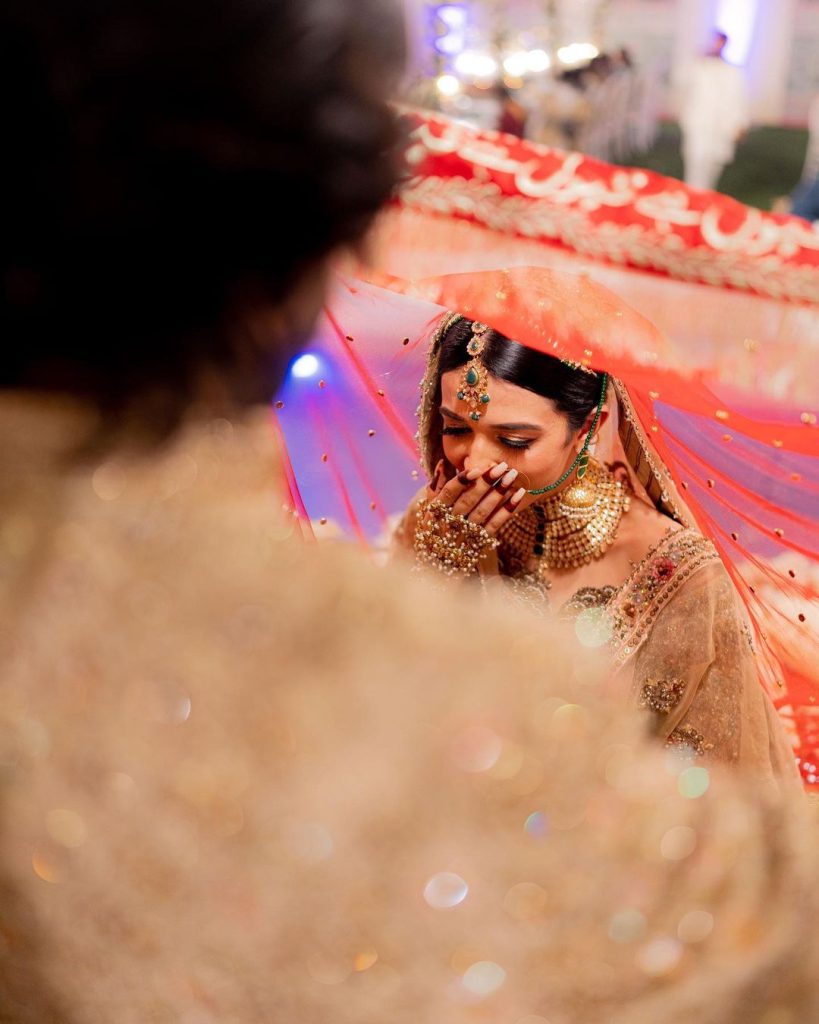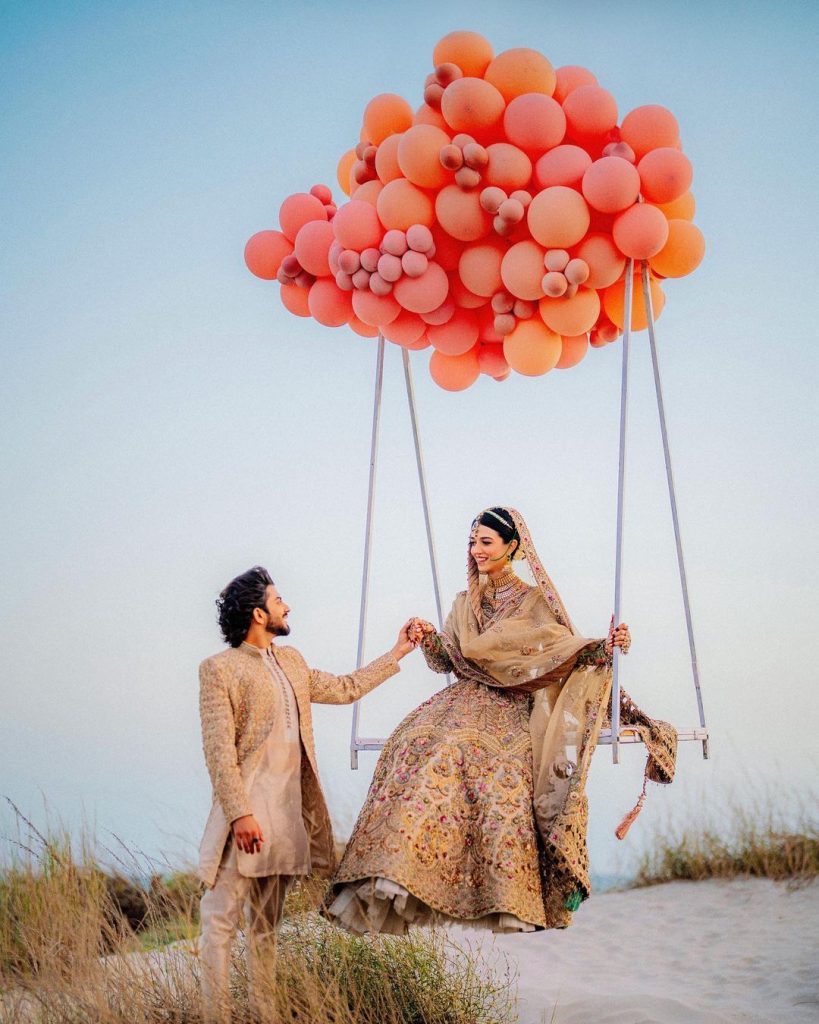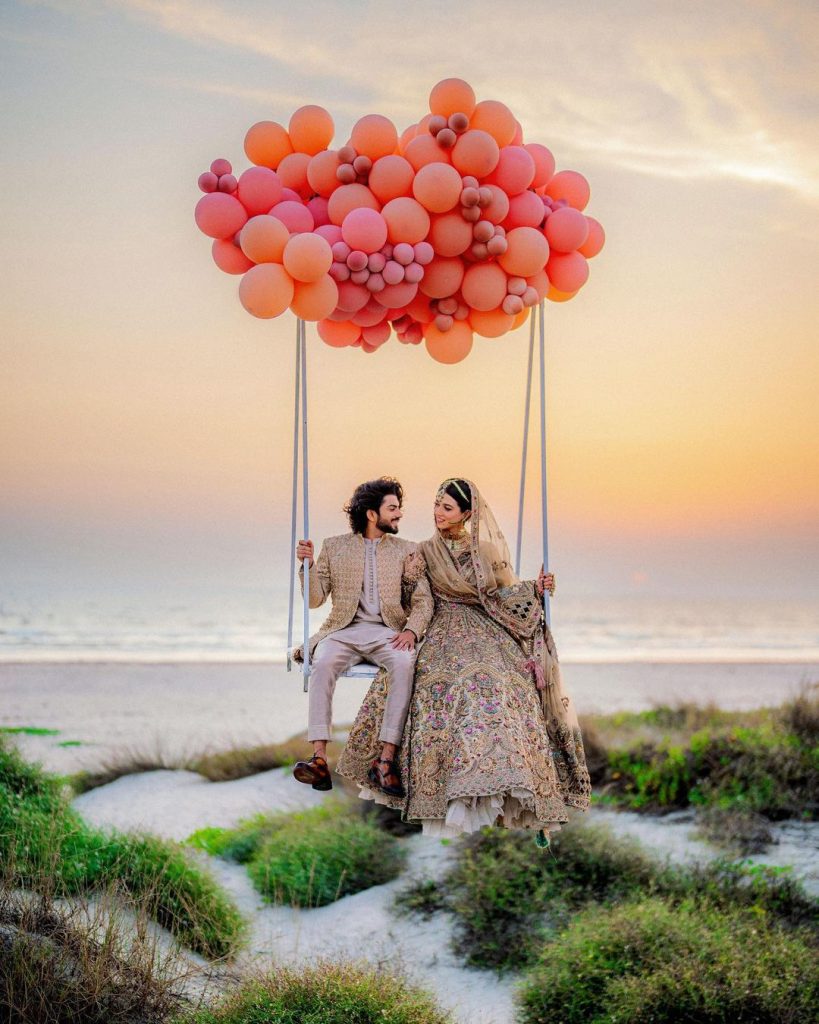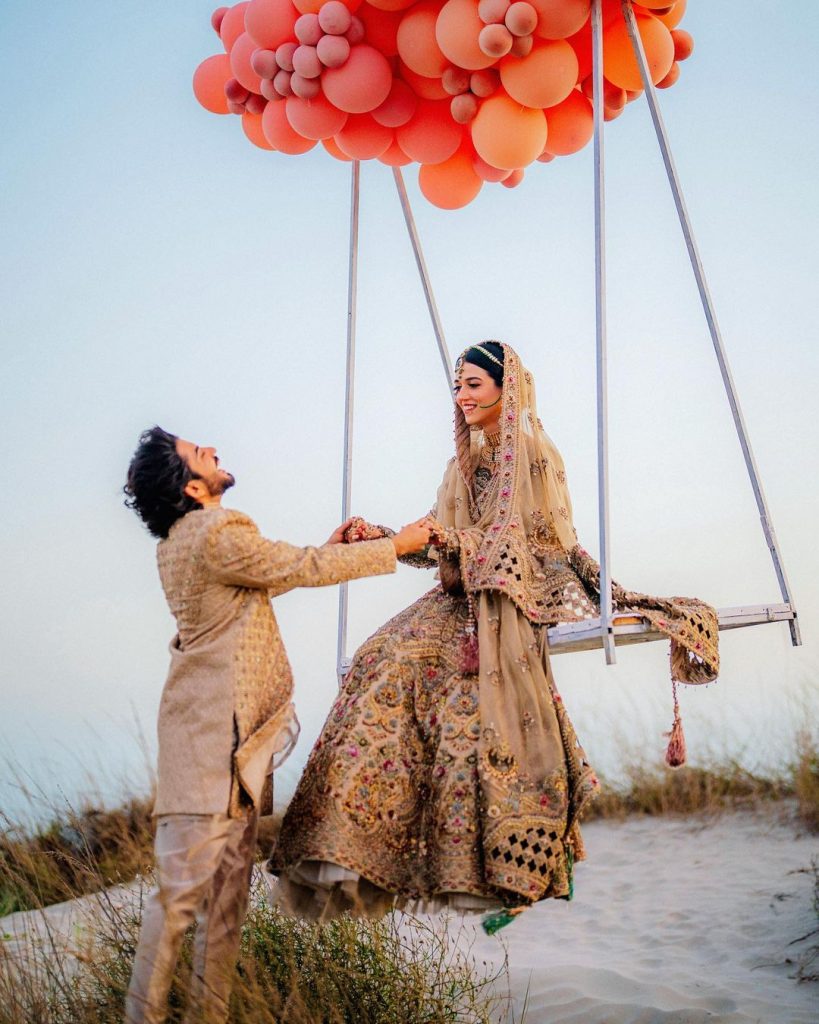 Sehar Hayat & Sami Rasheed
The famous Tiktoker Sehar Hayat got Married to Sami Rasheed in July. Sehar Hayat and Sami arranged many lavish wedding functions. They invited all the top social media influencers in their grand wedding. Their wedding festivities were enjoyed by all their friends. Here are all the beautiful pictures: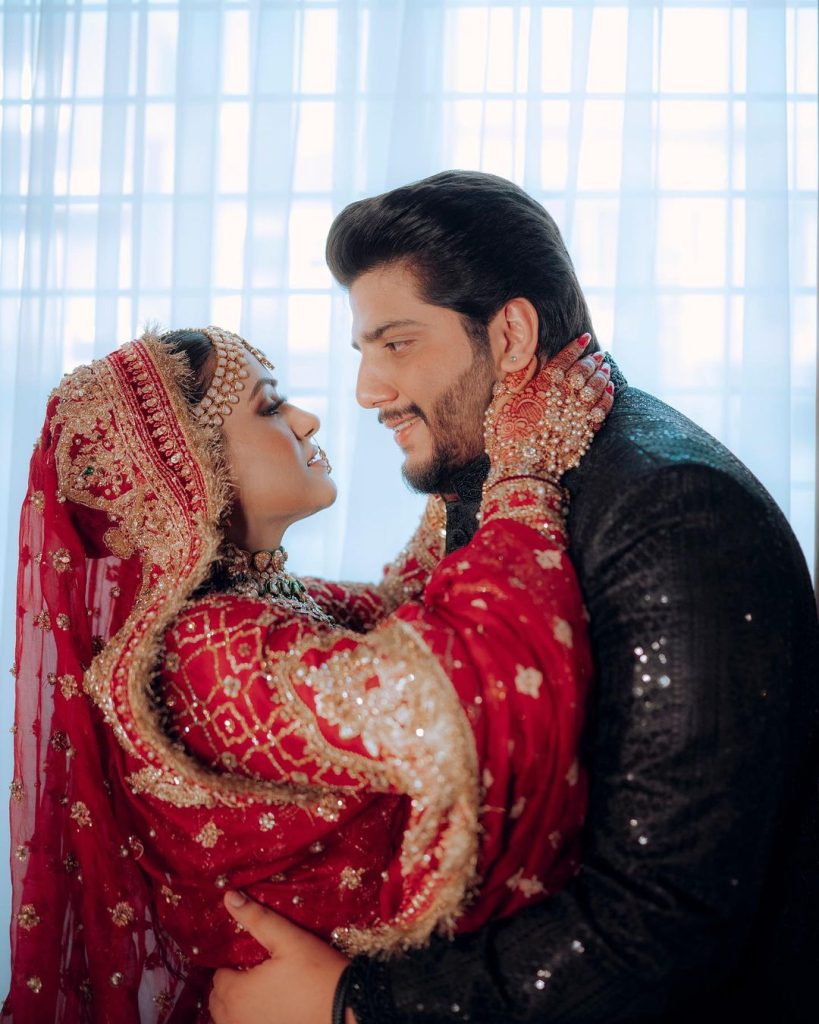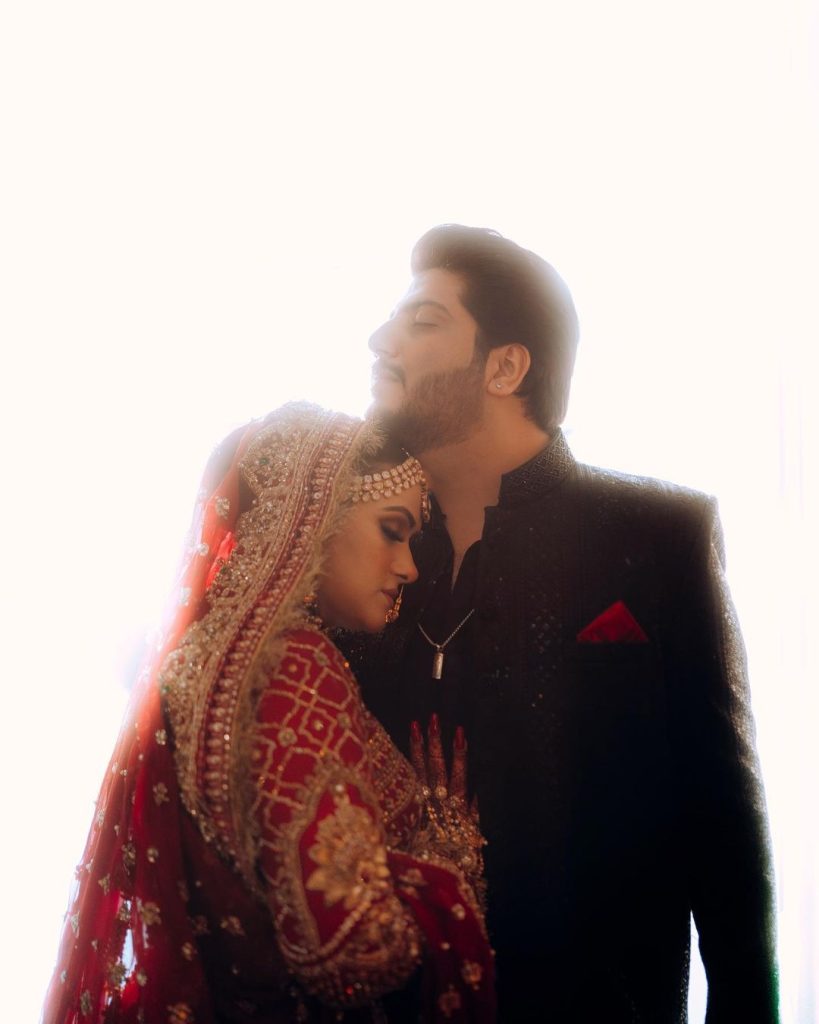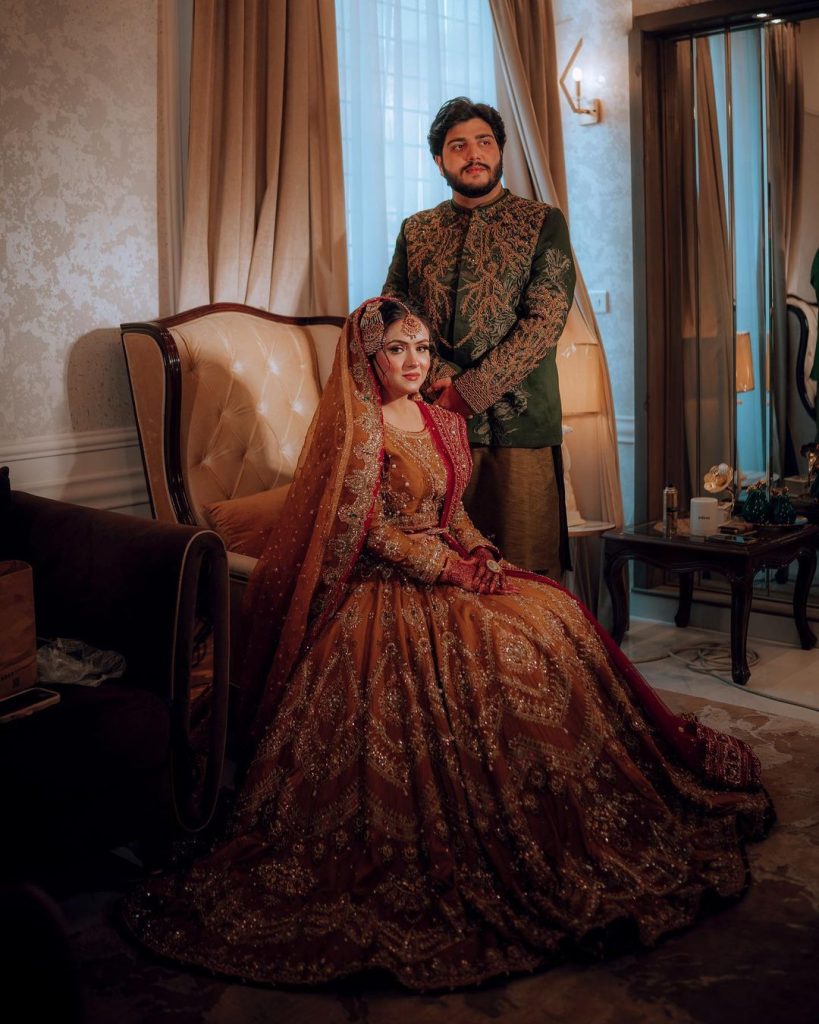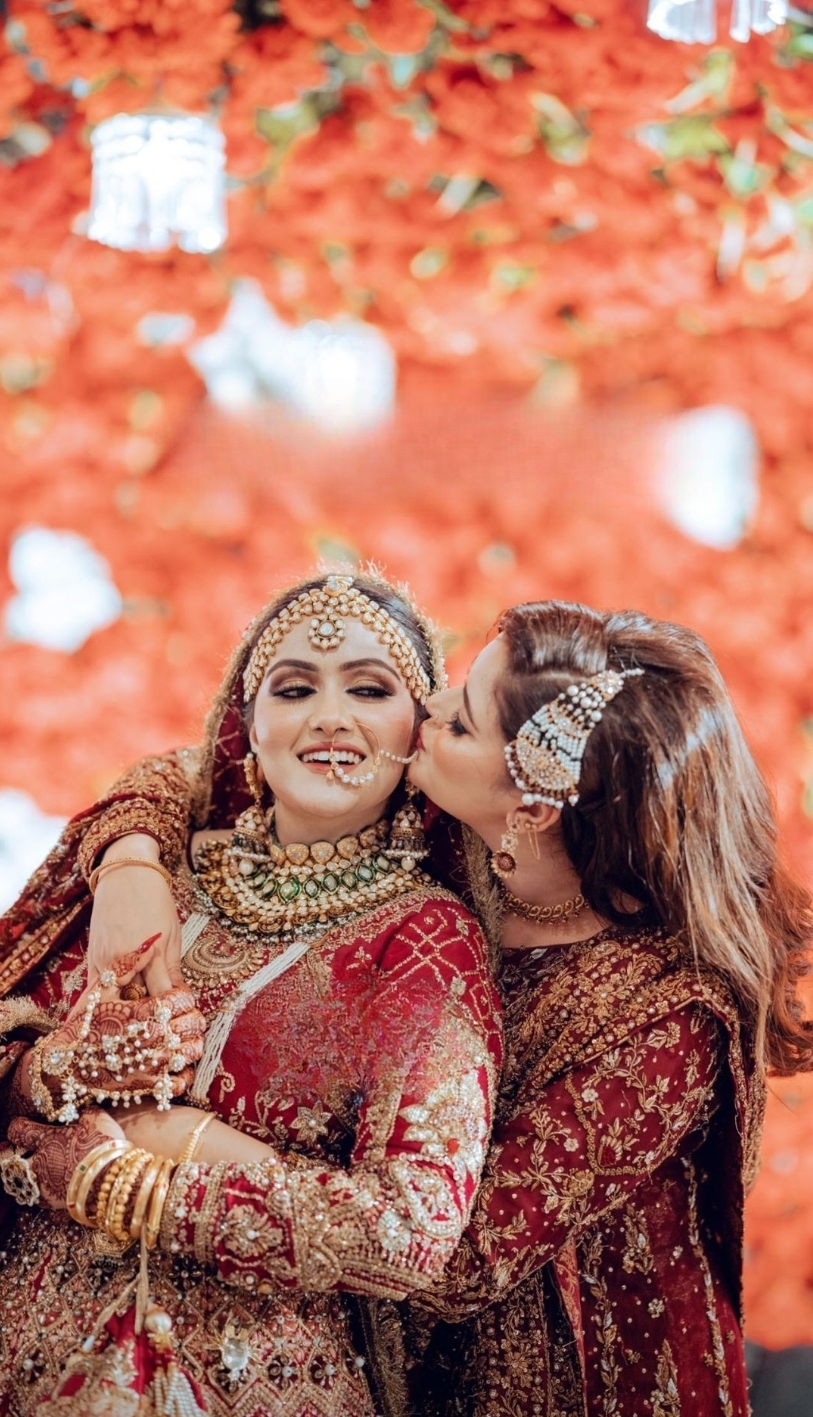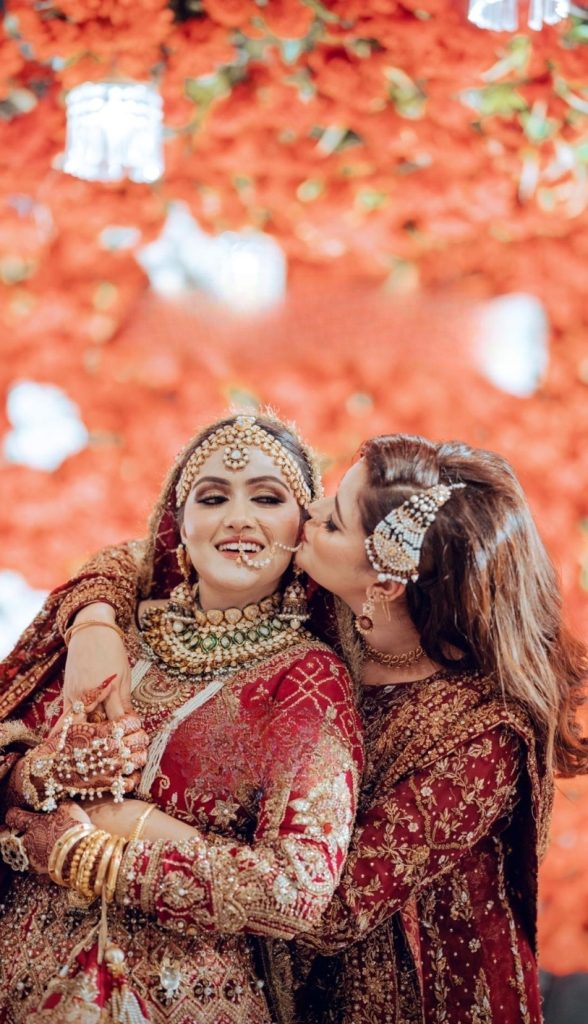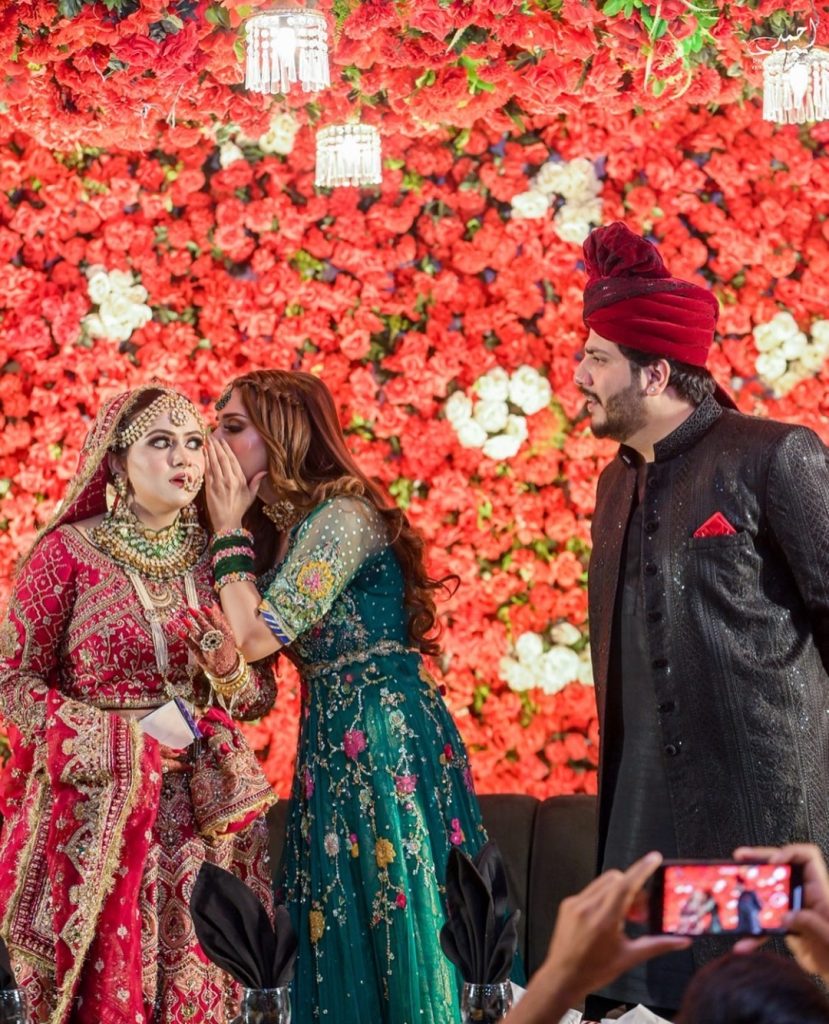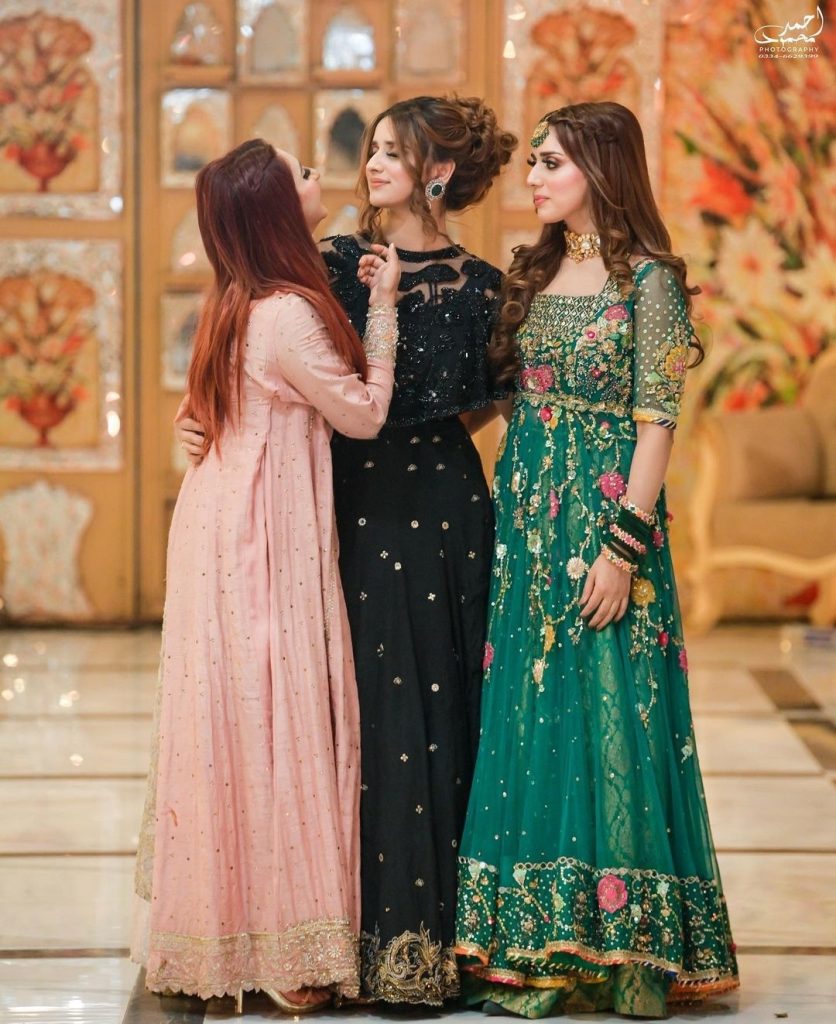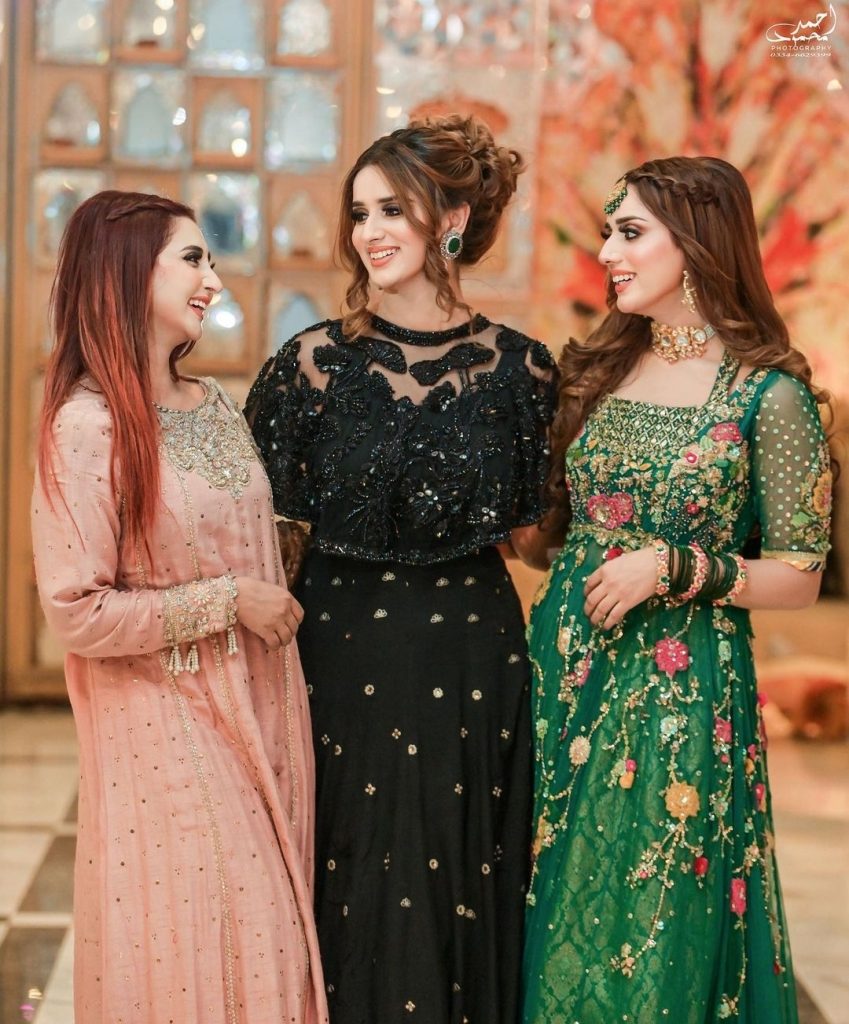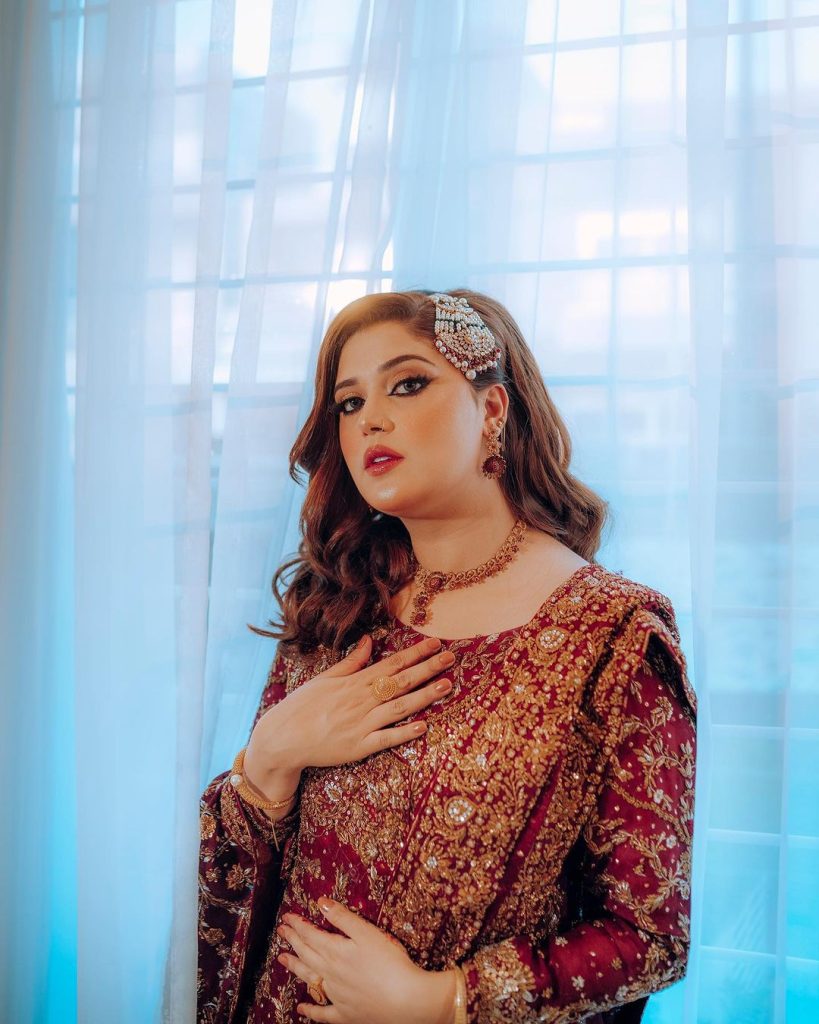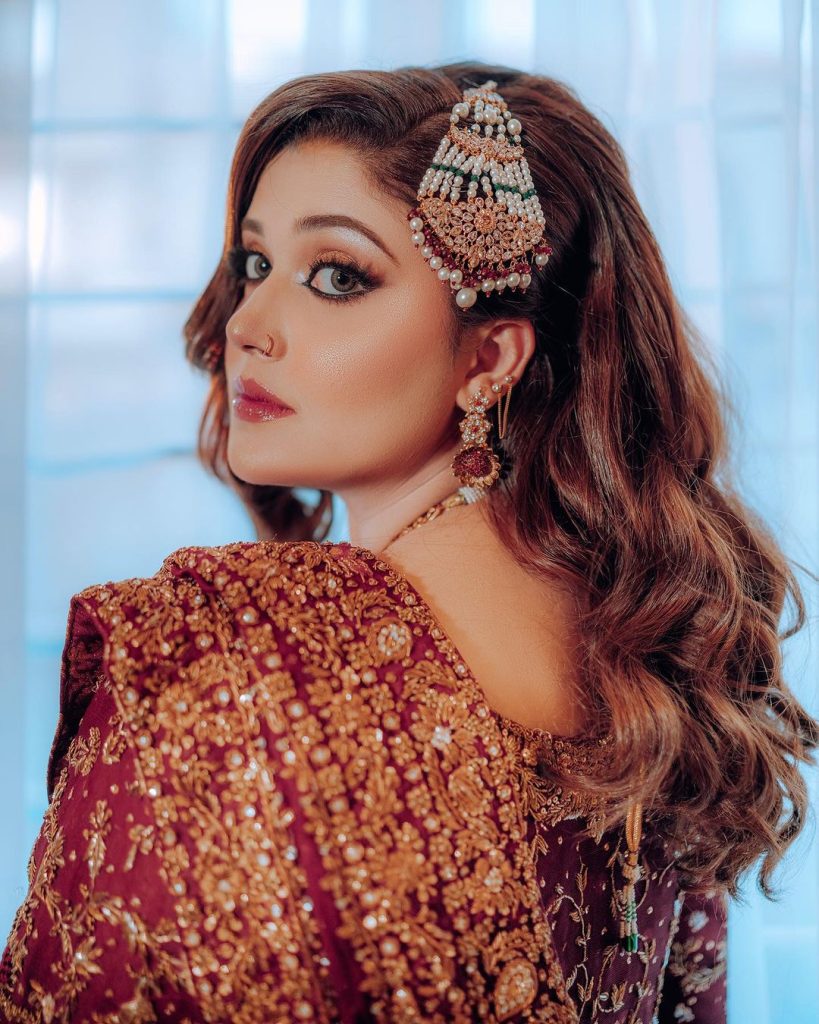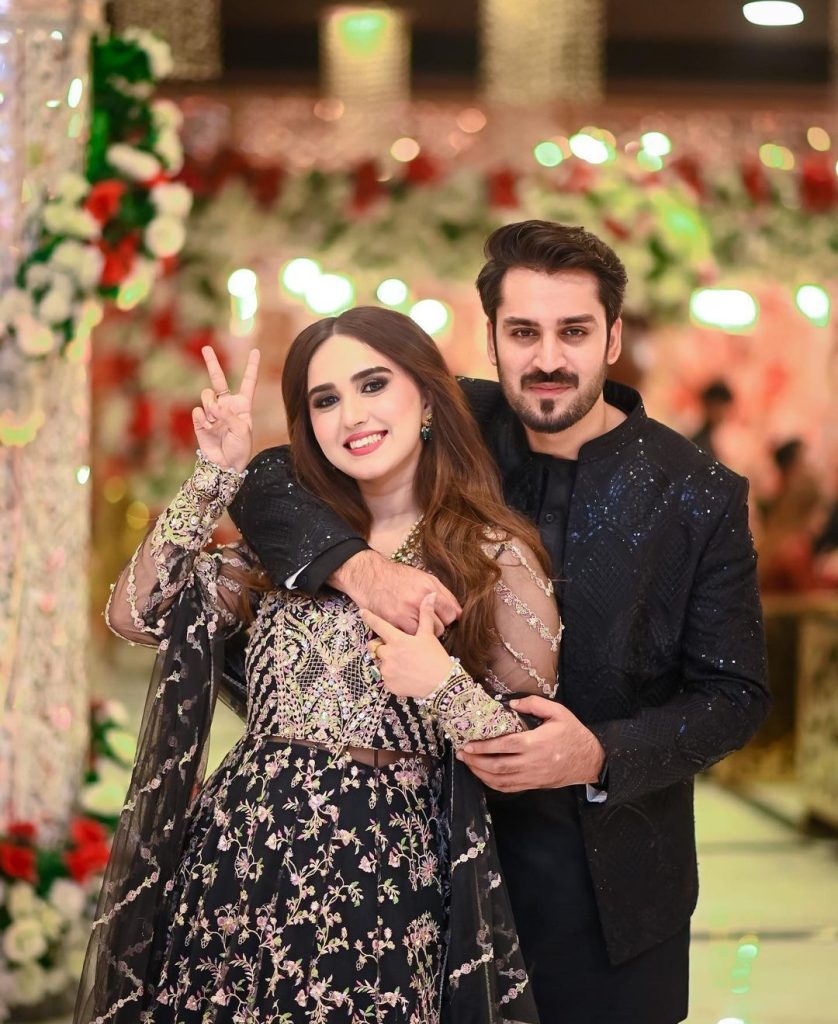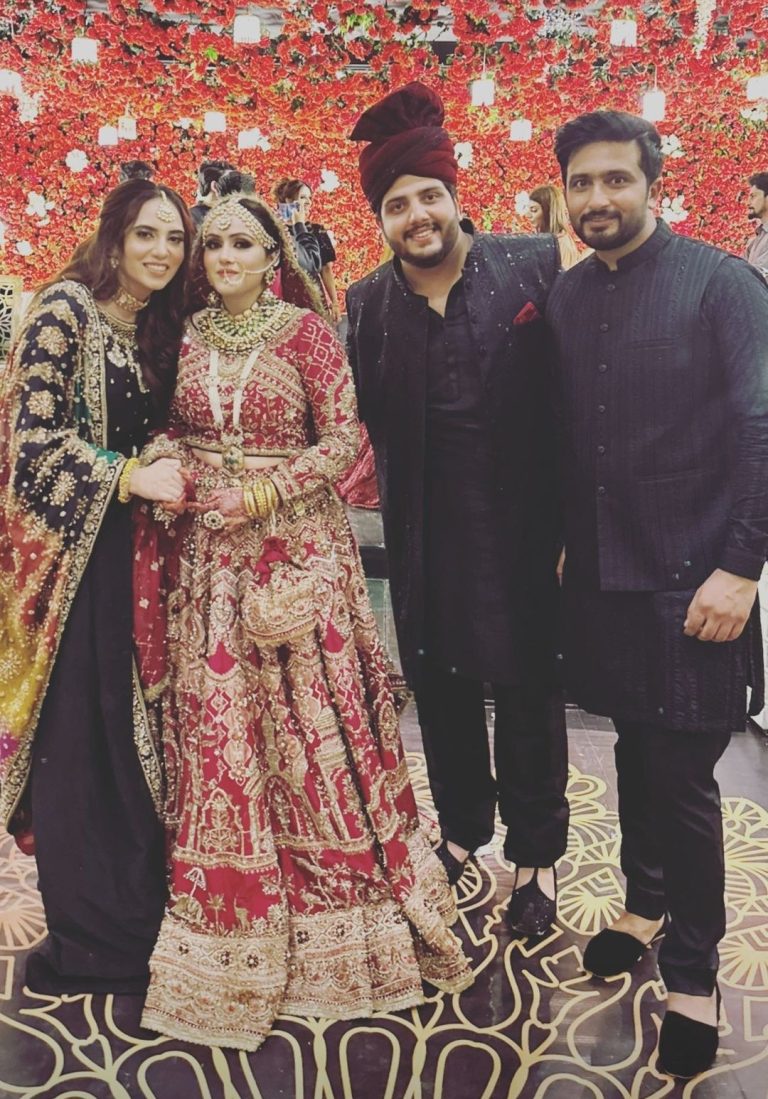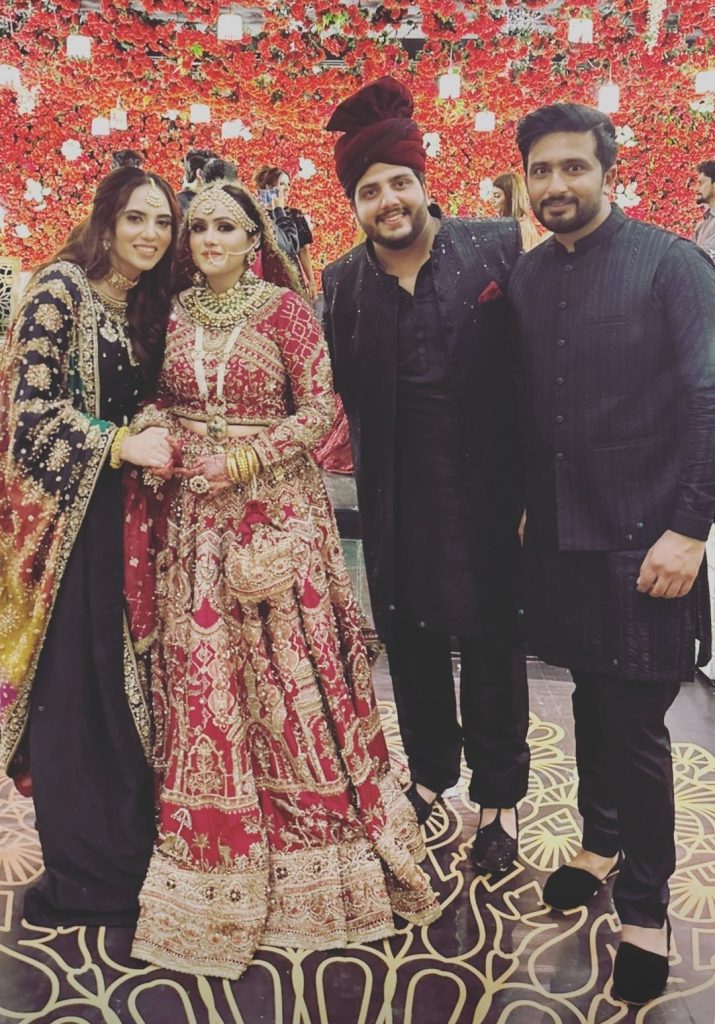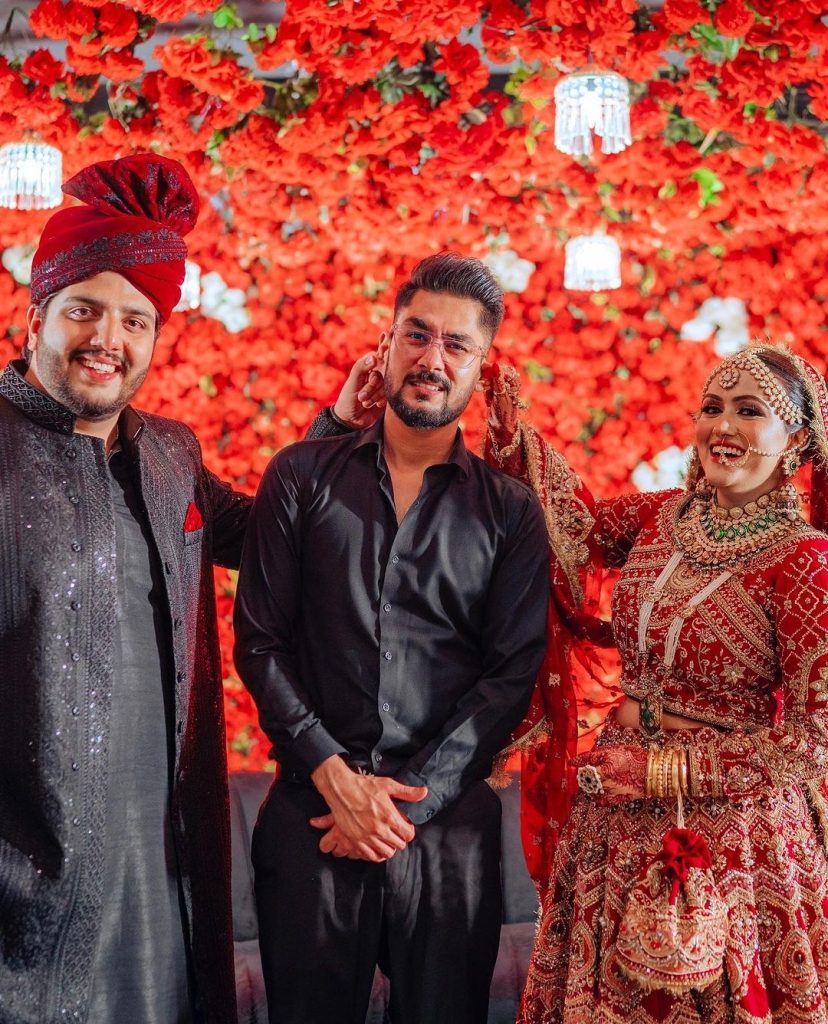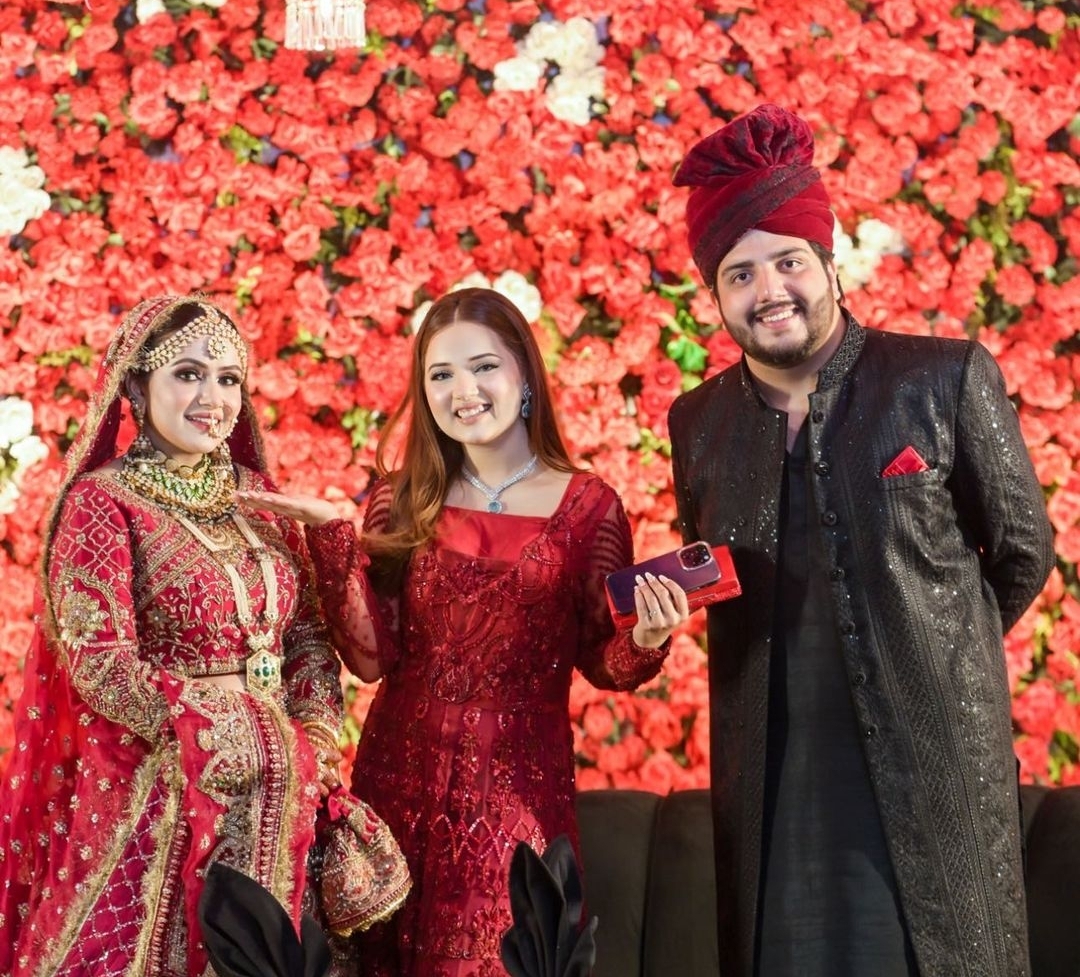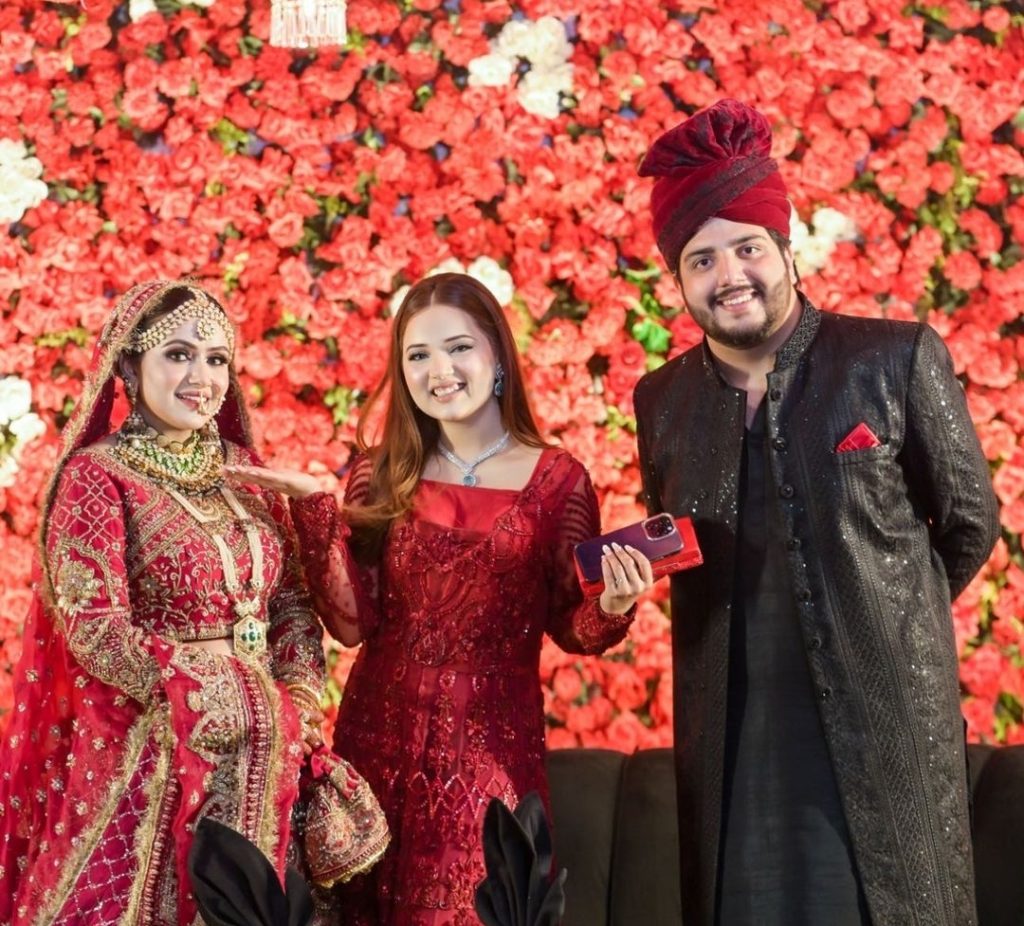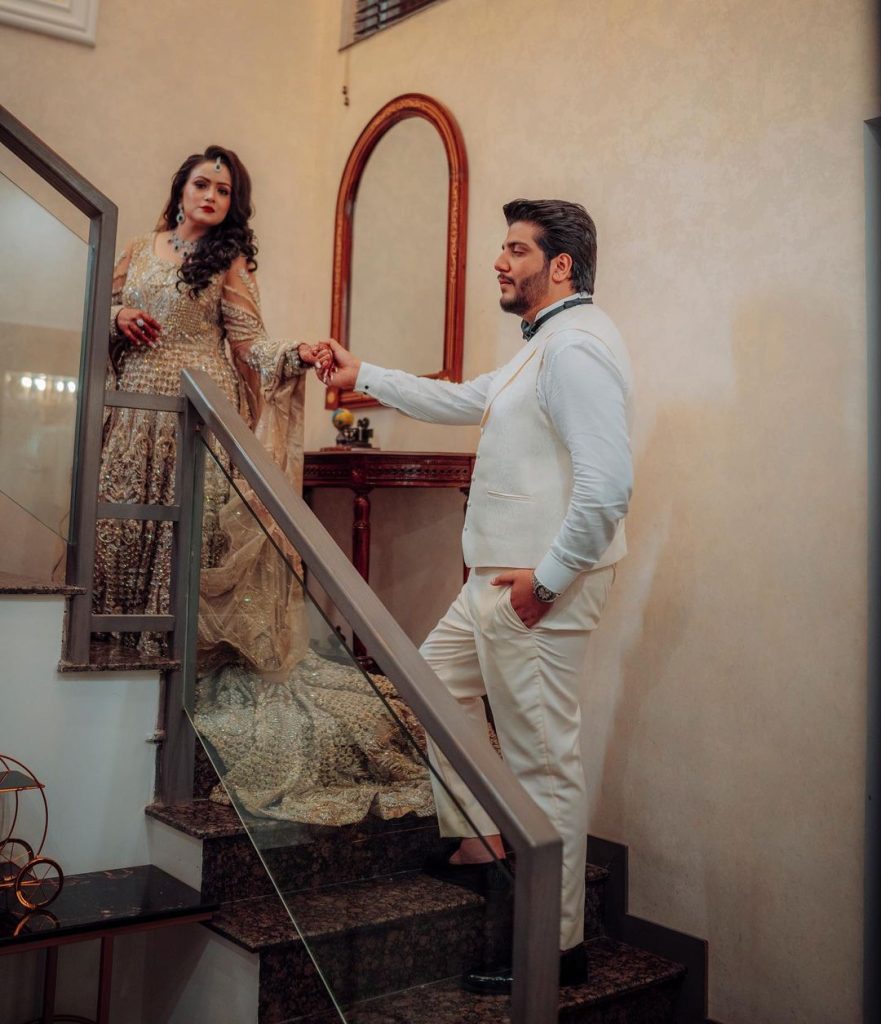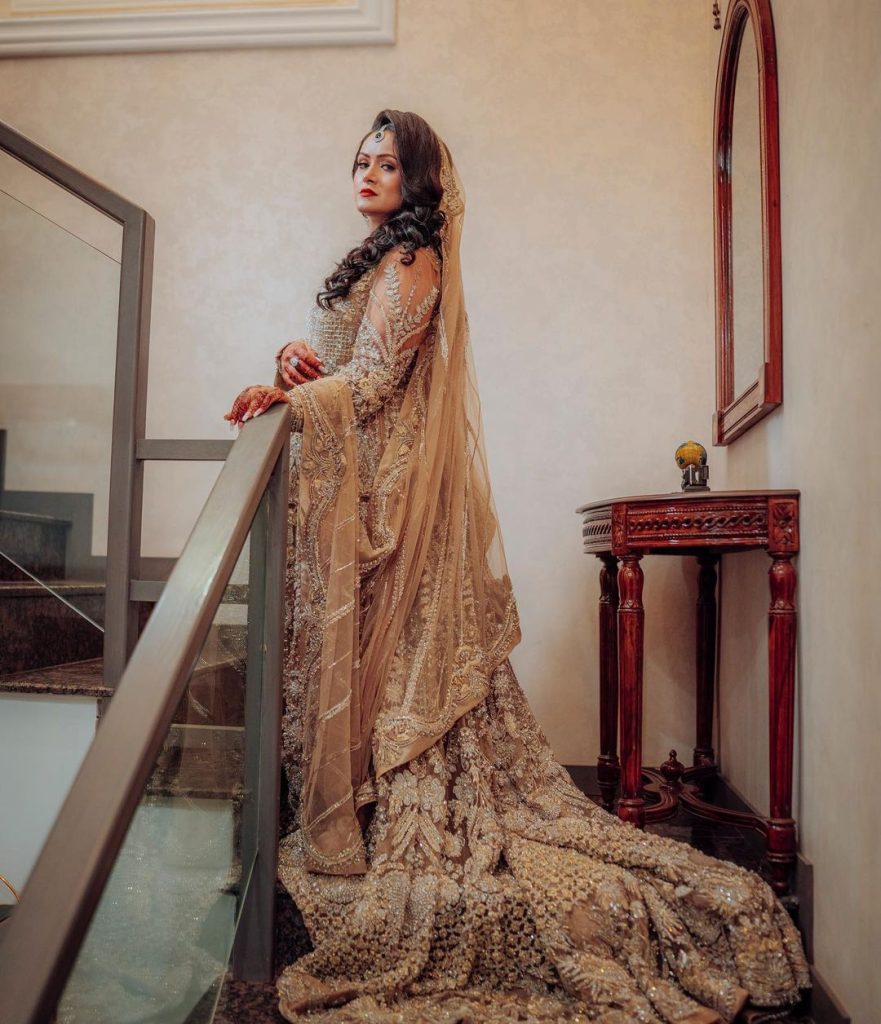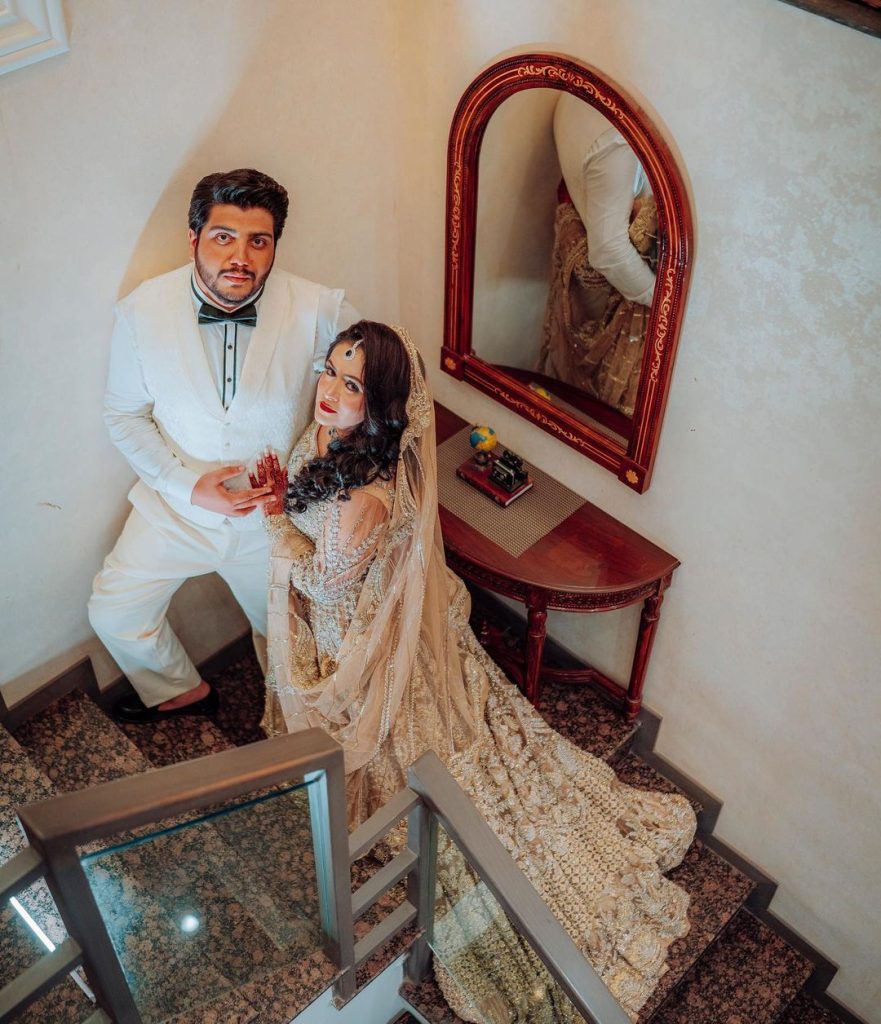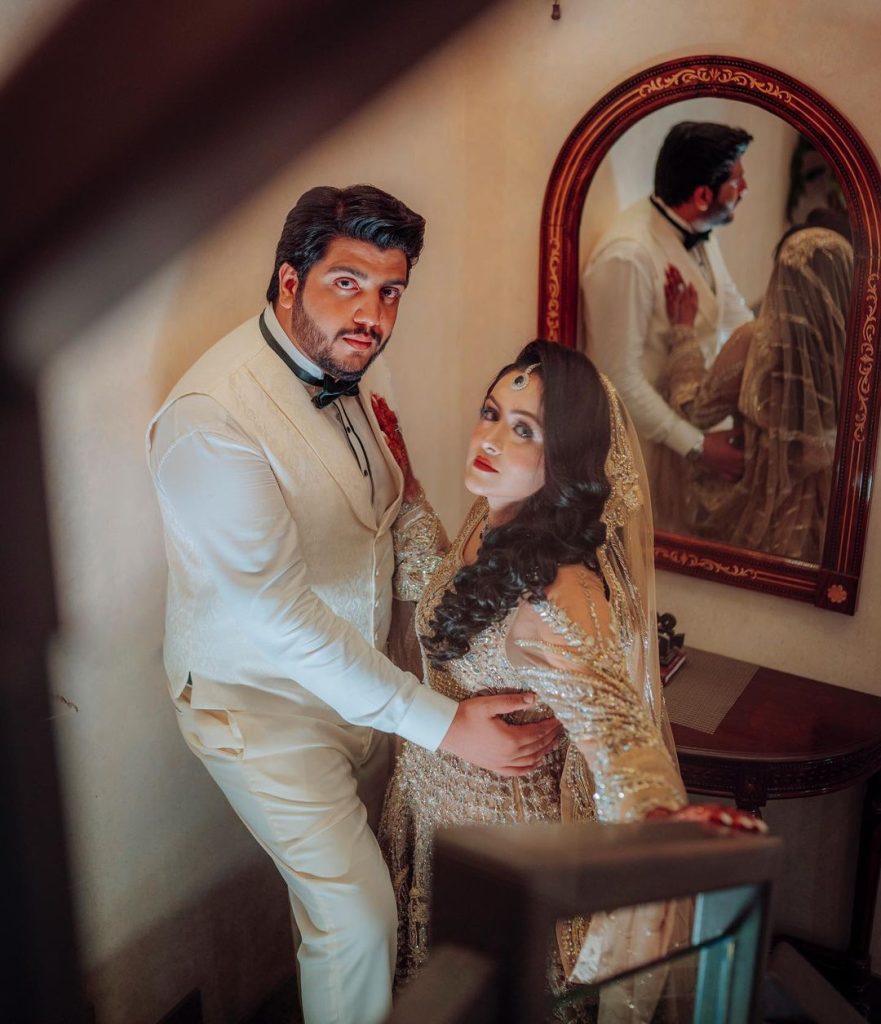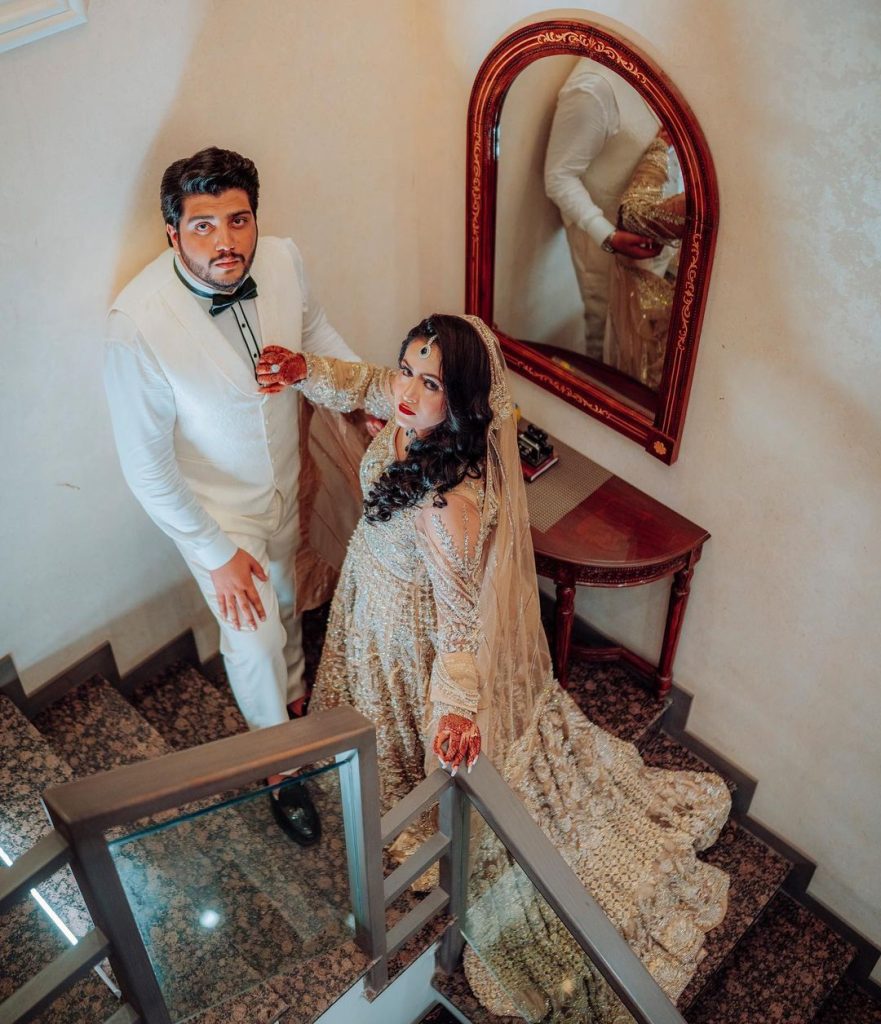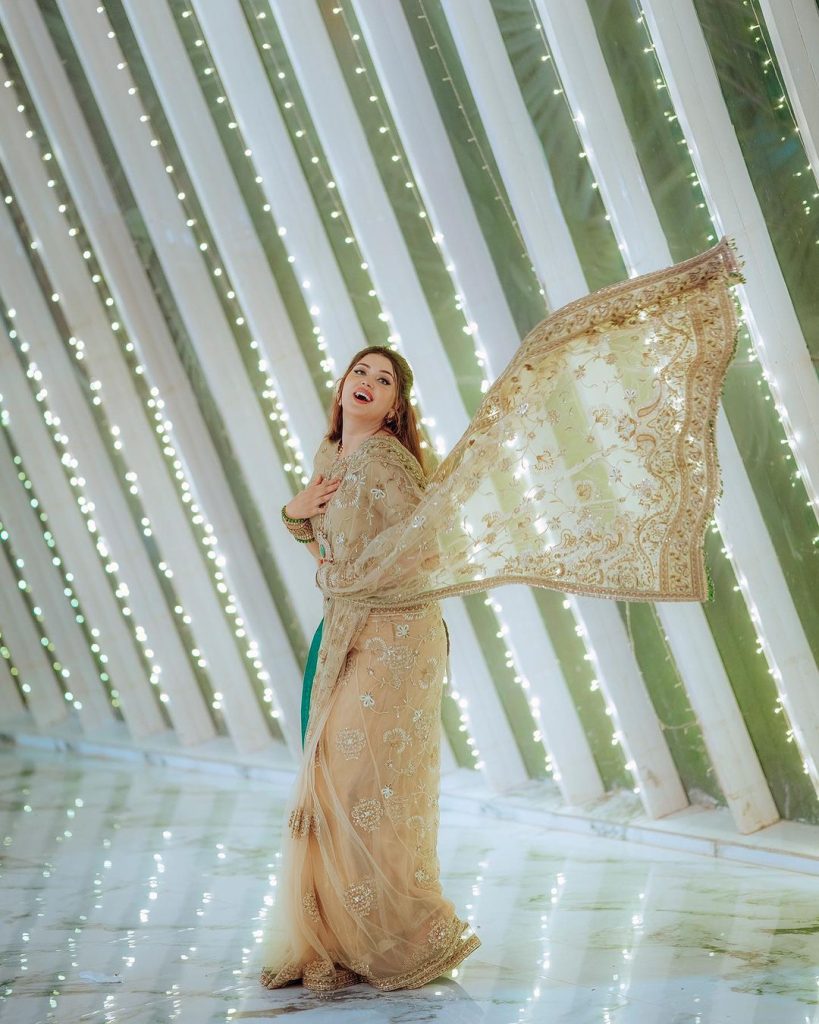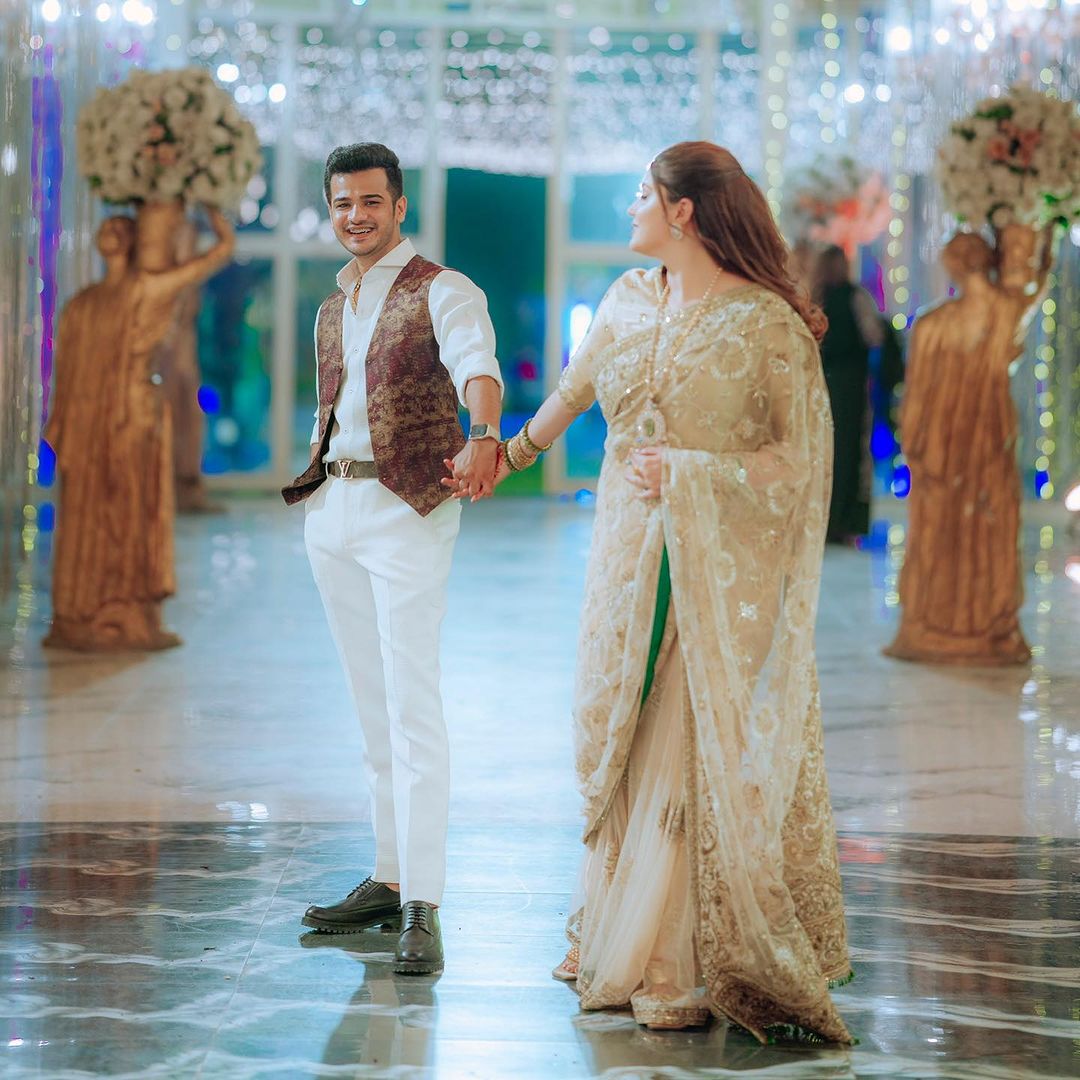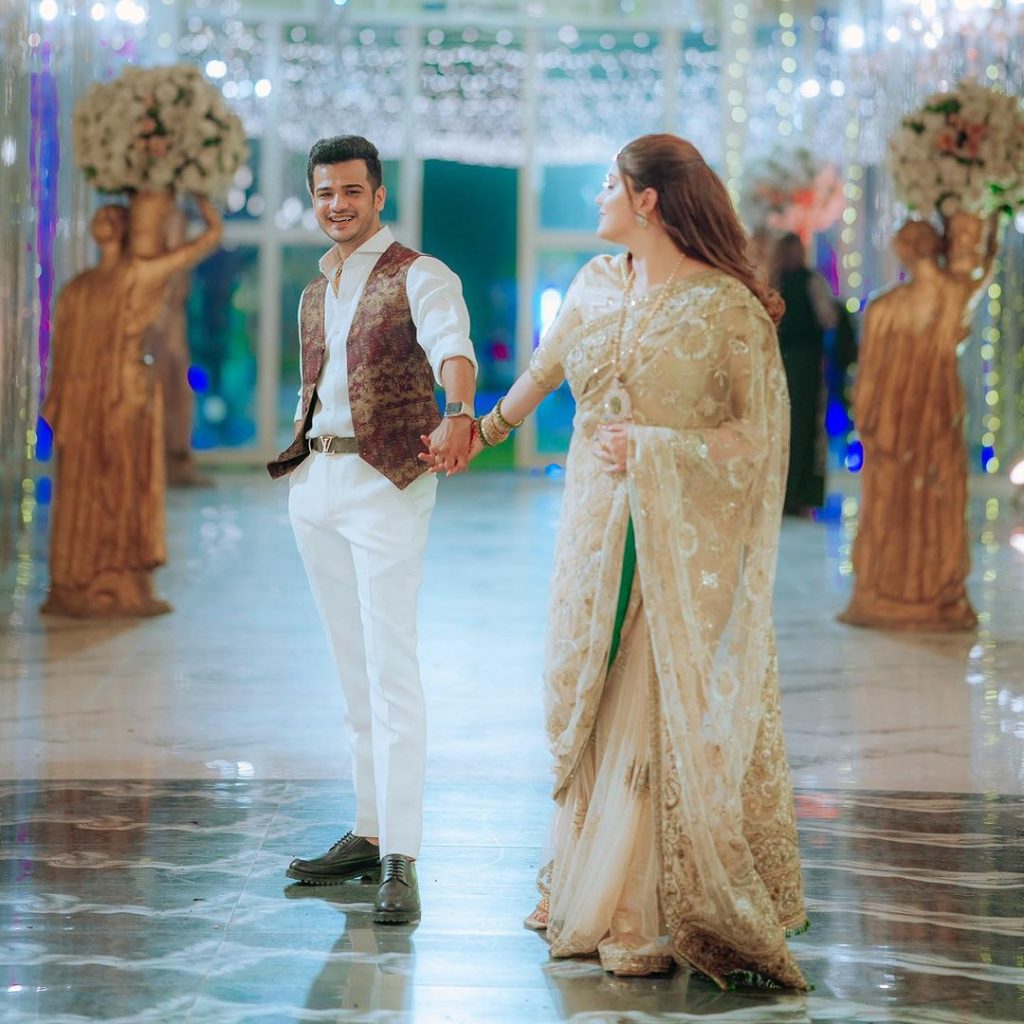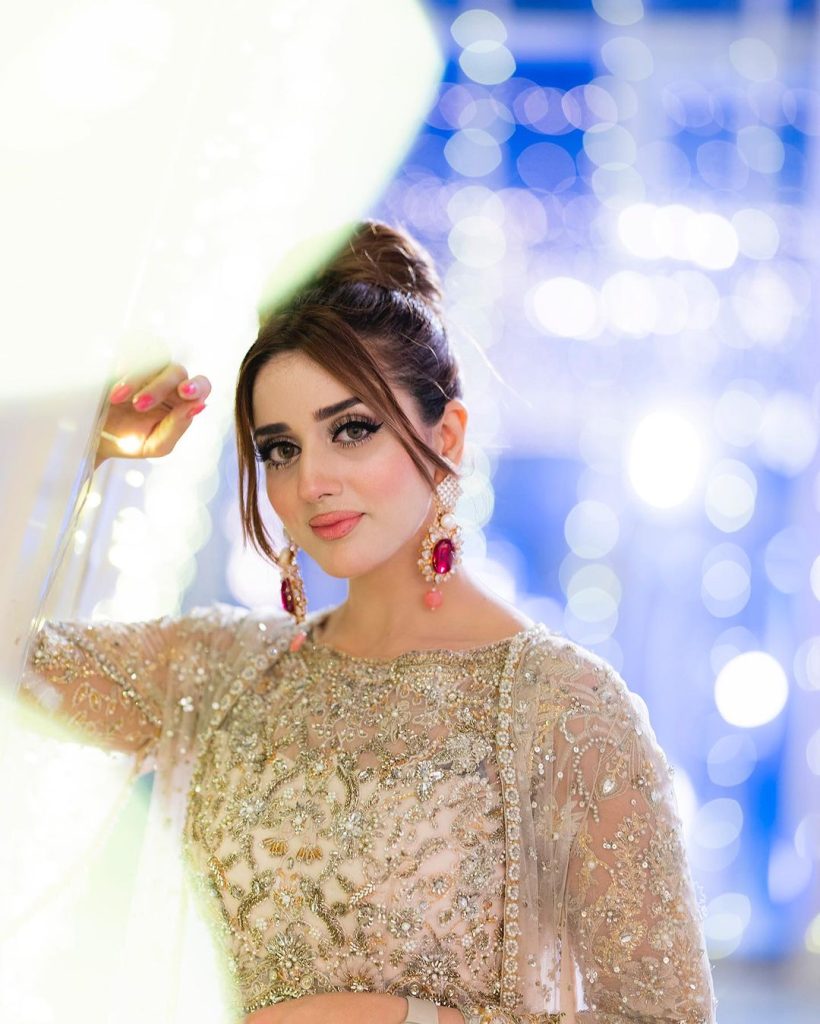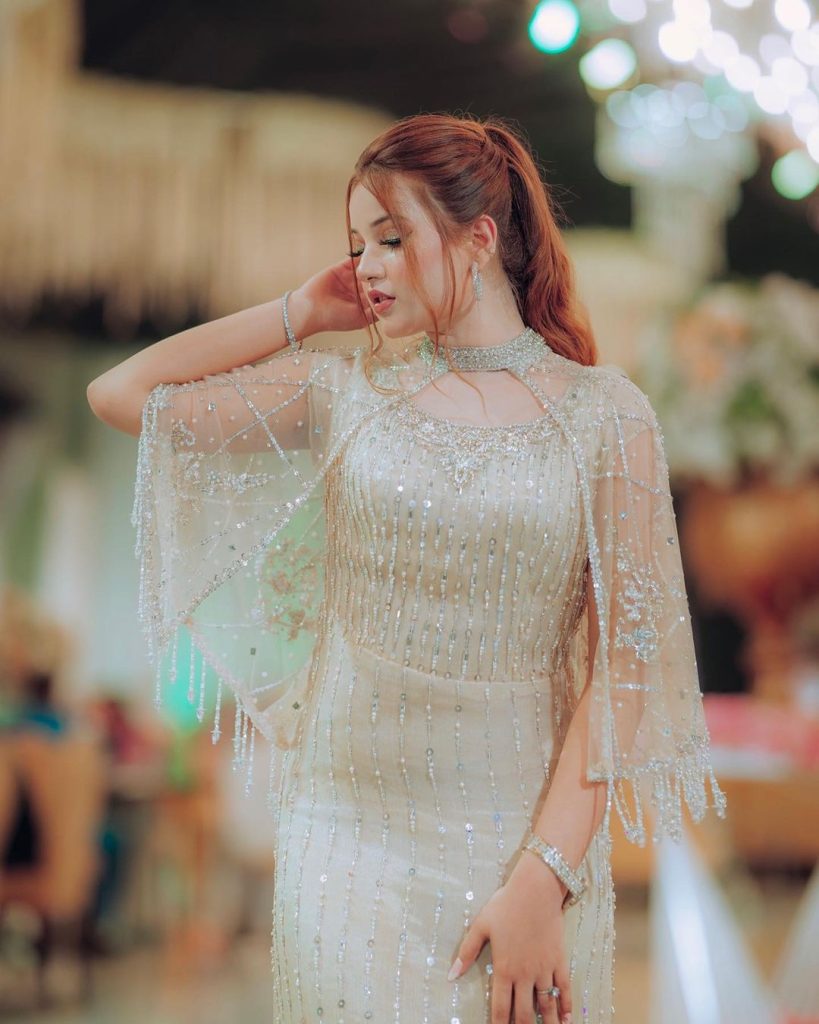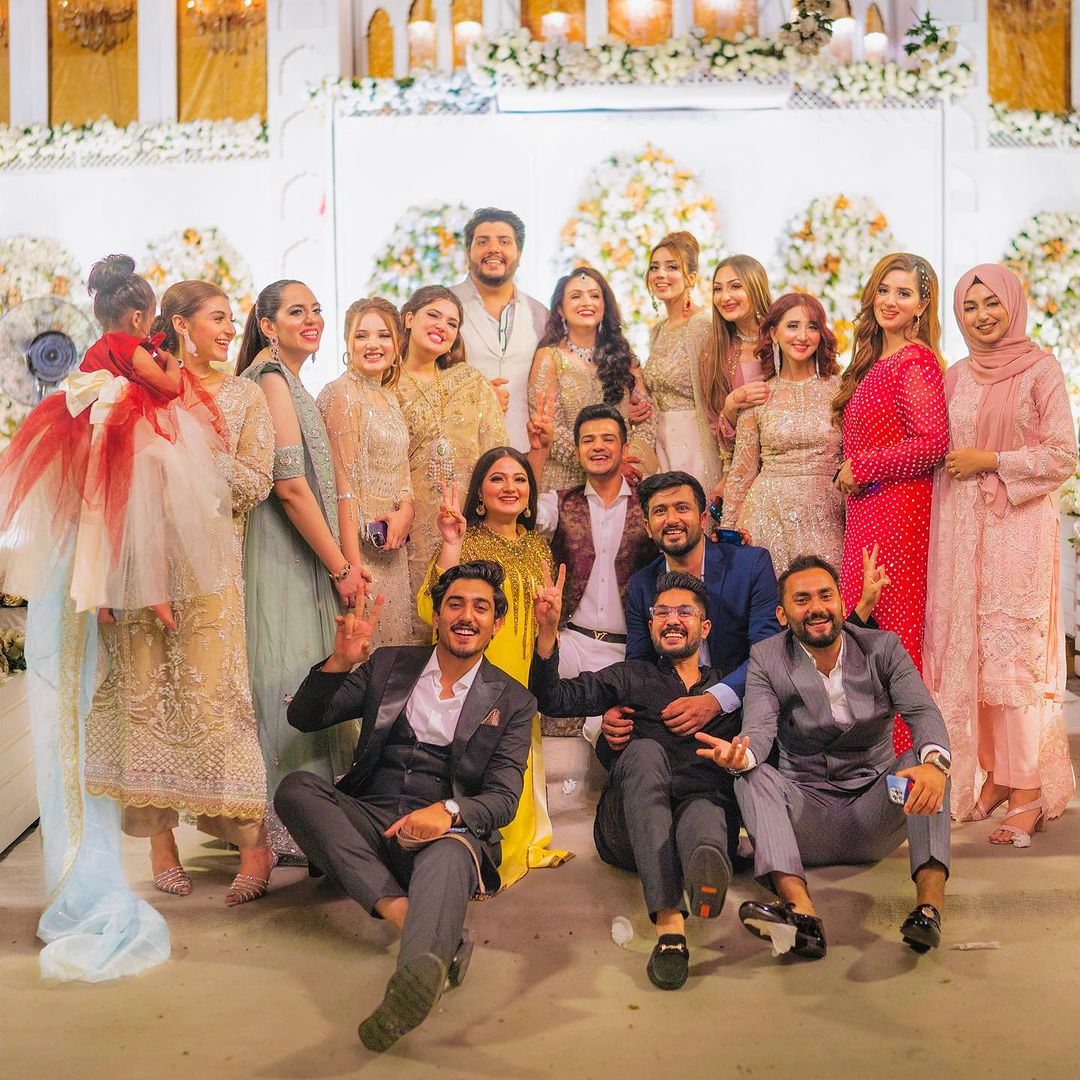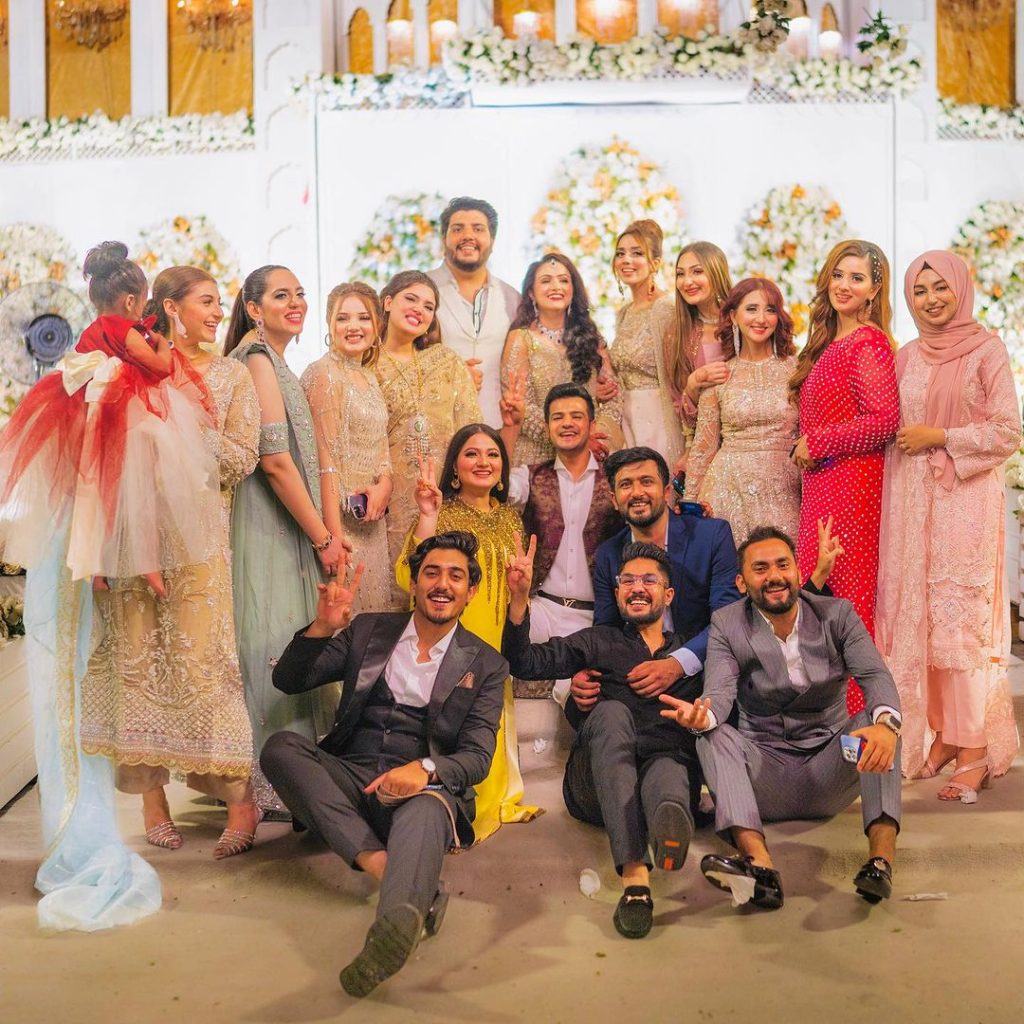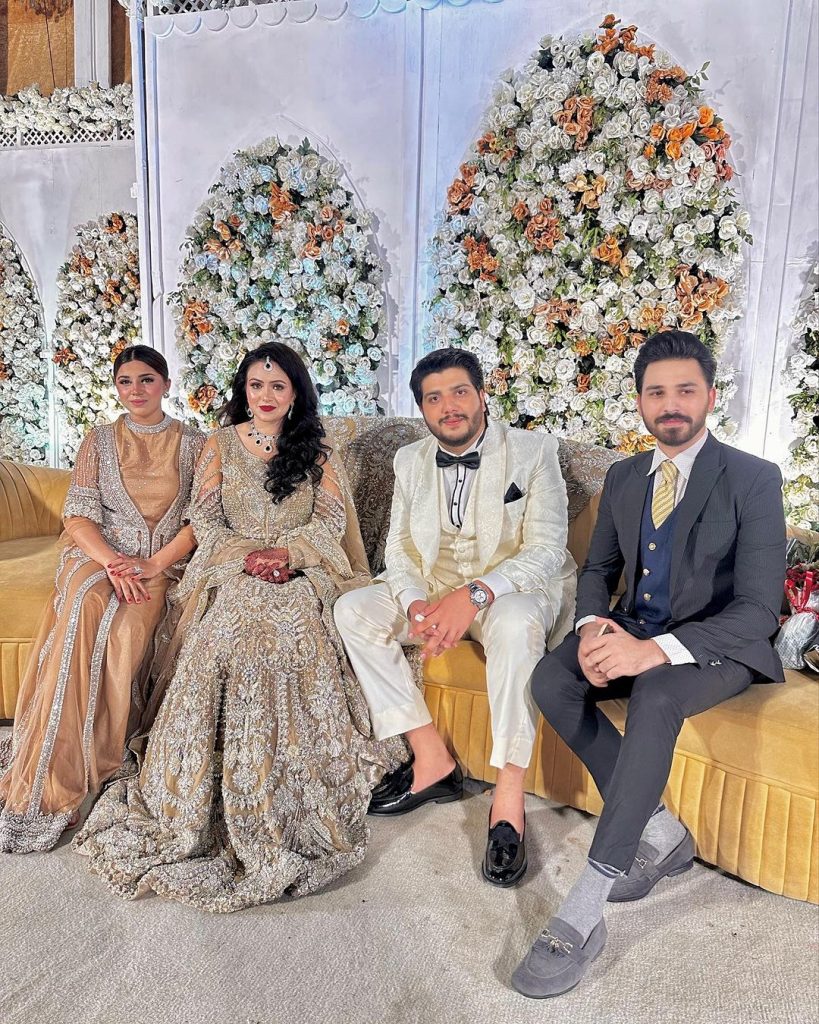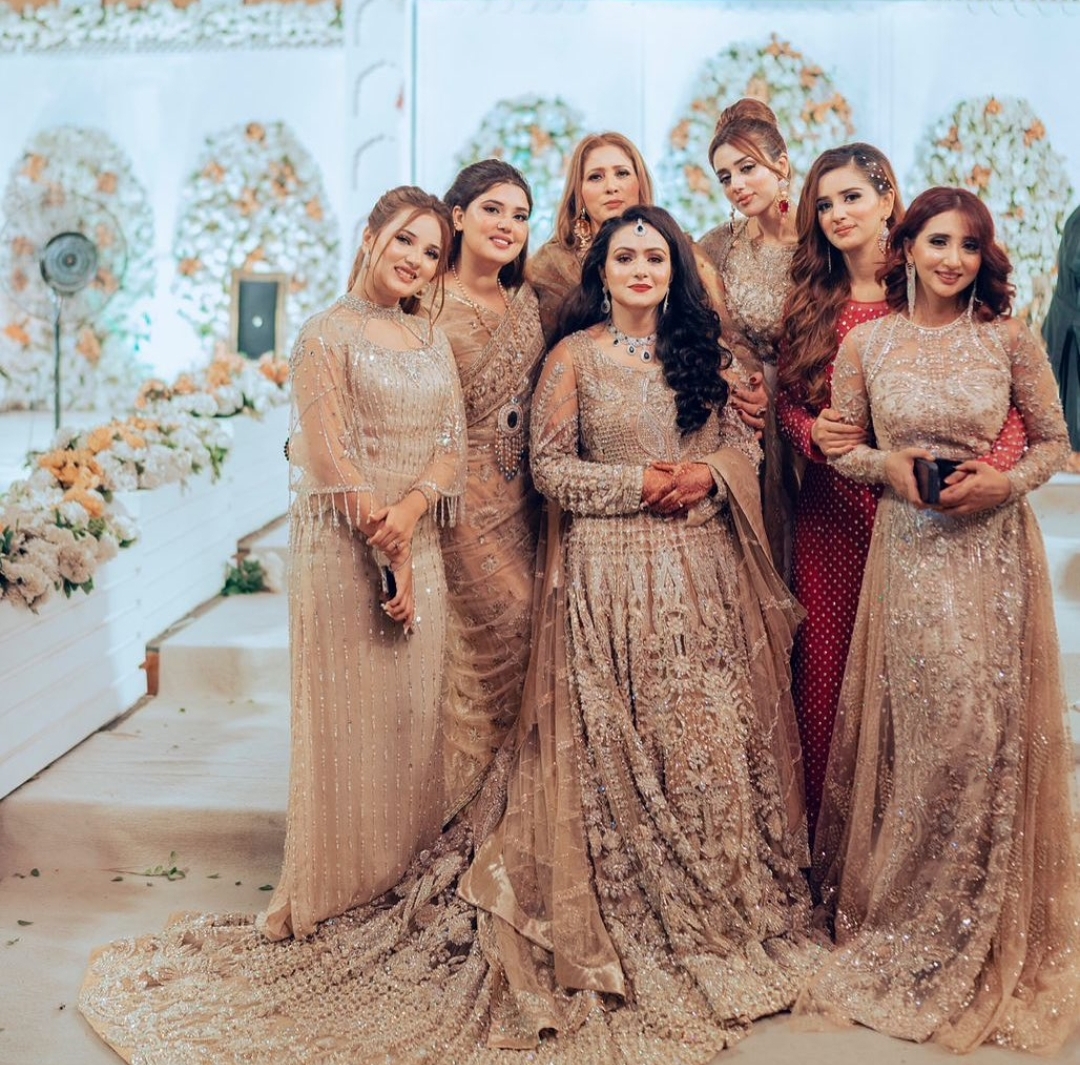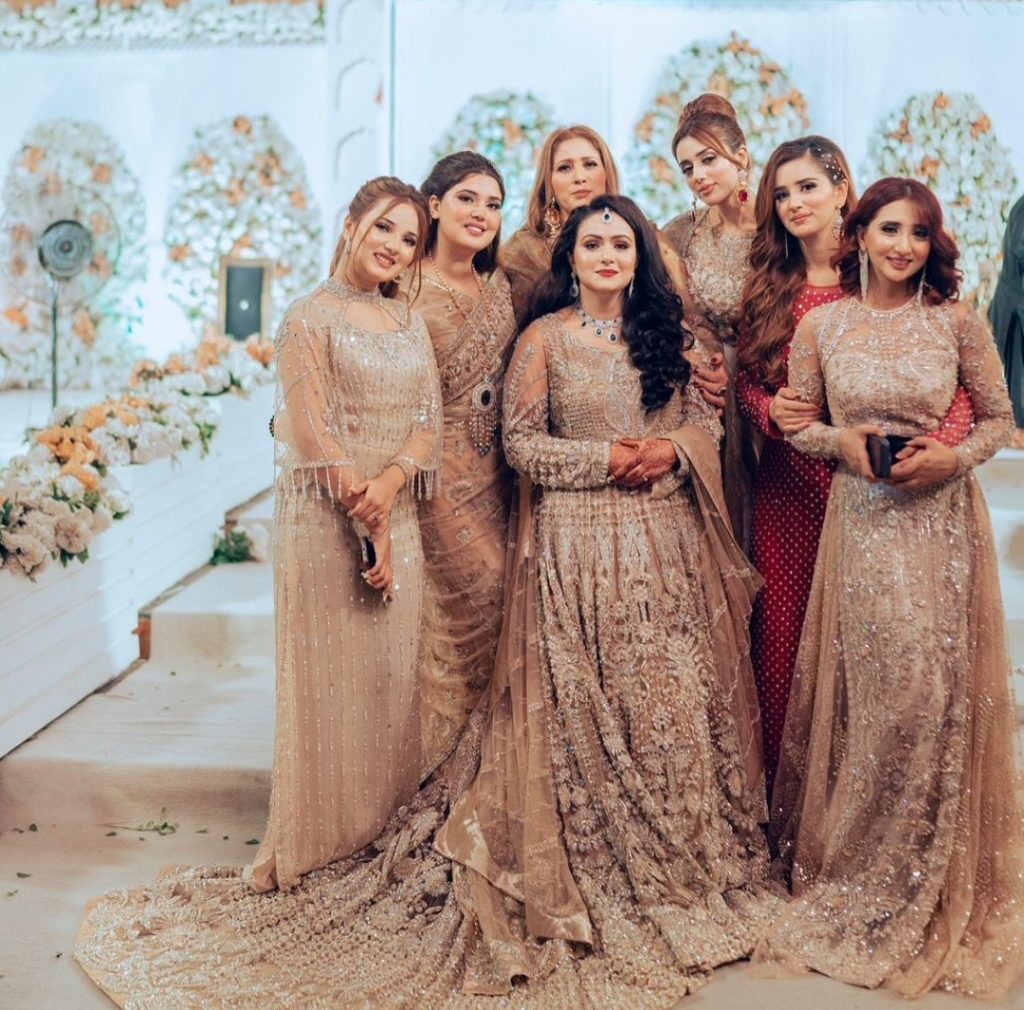 Ali Hyderabadi
In September 2023, Ali Hyderabadi got married to Zainab Ali. The couple got Nikahfied a few months back. They were looking adorable in all their wedding functions. Here are the pictures: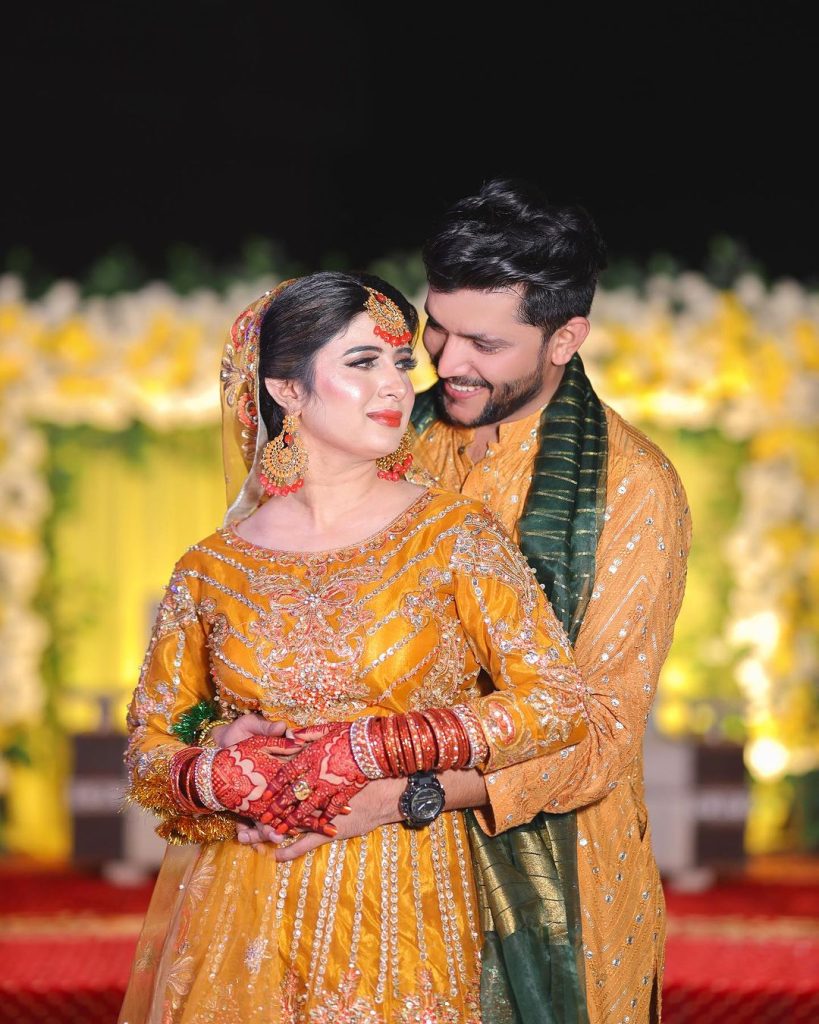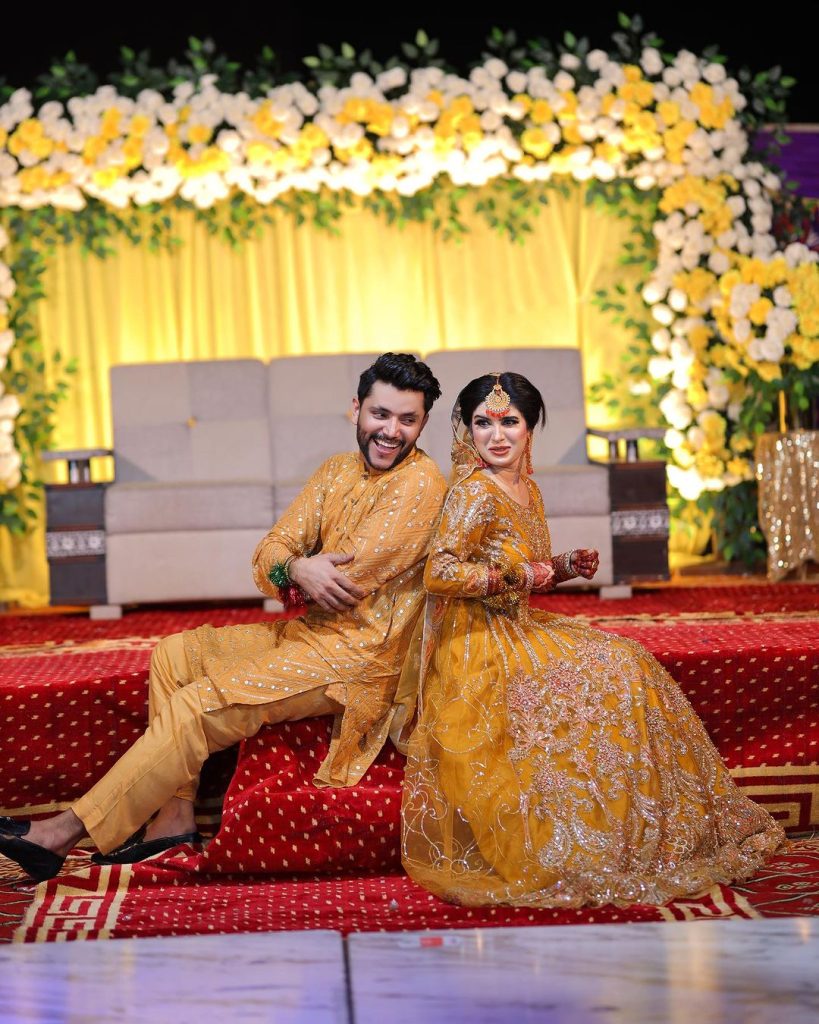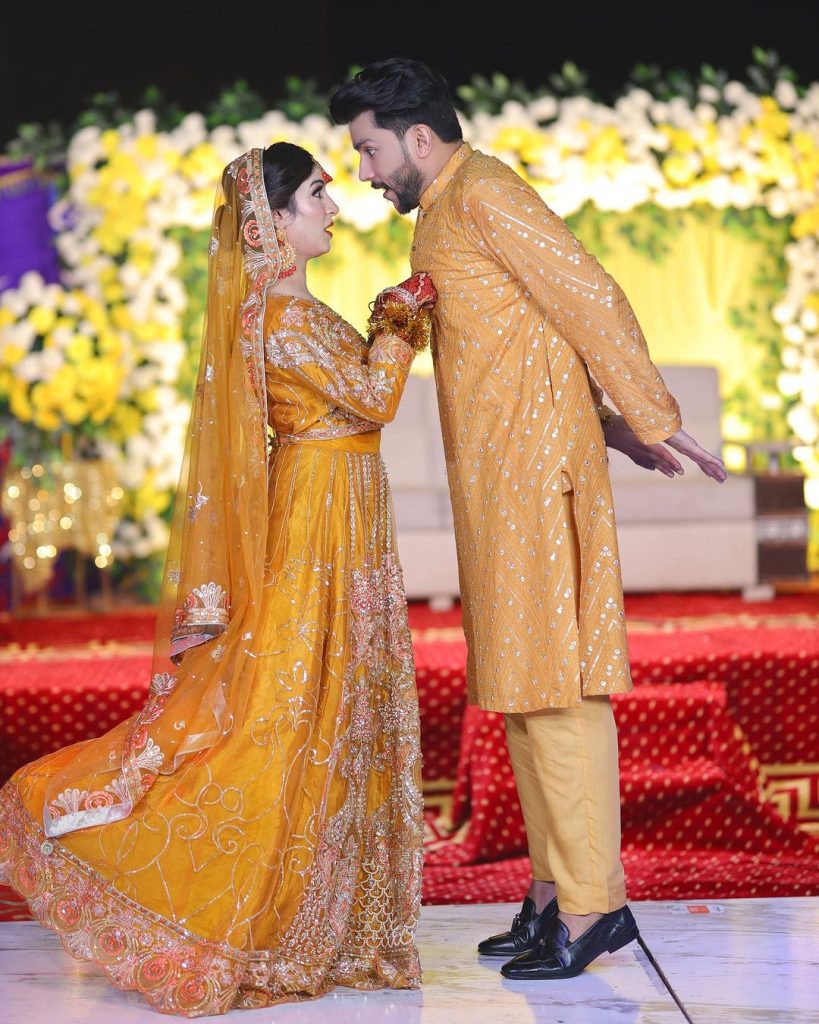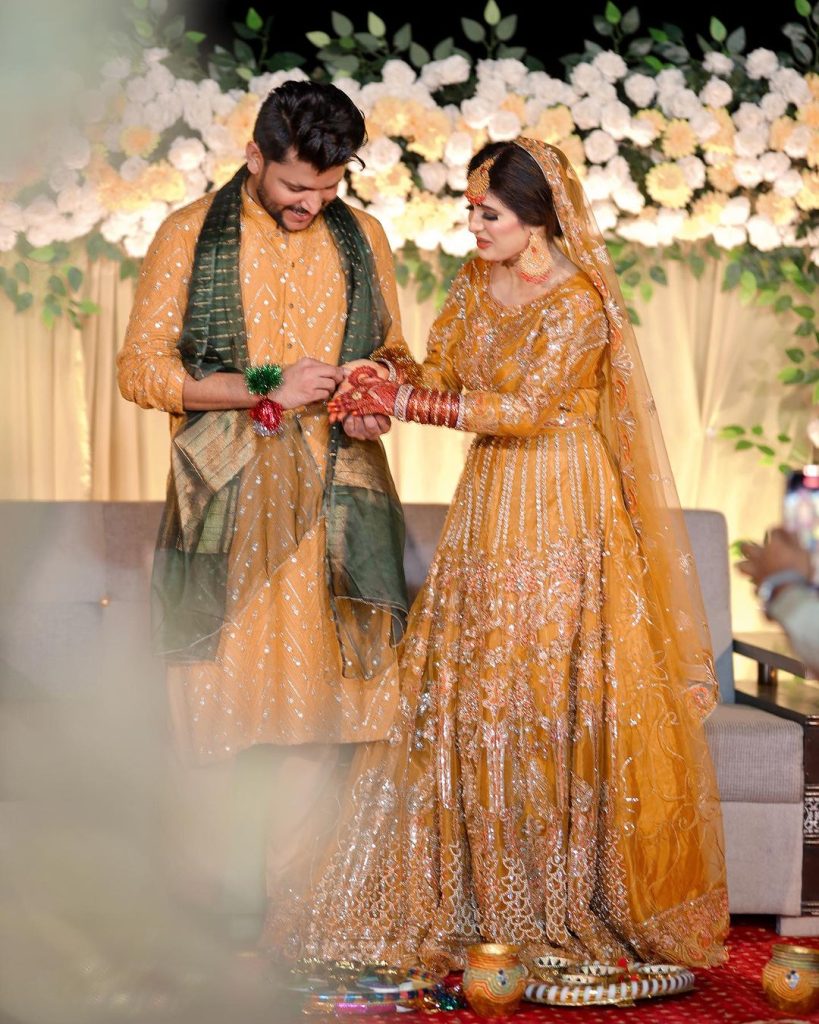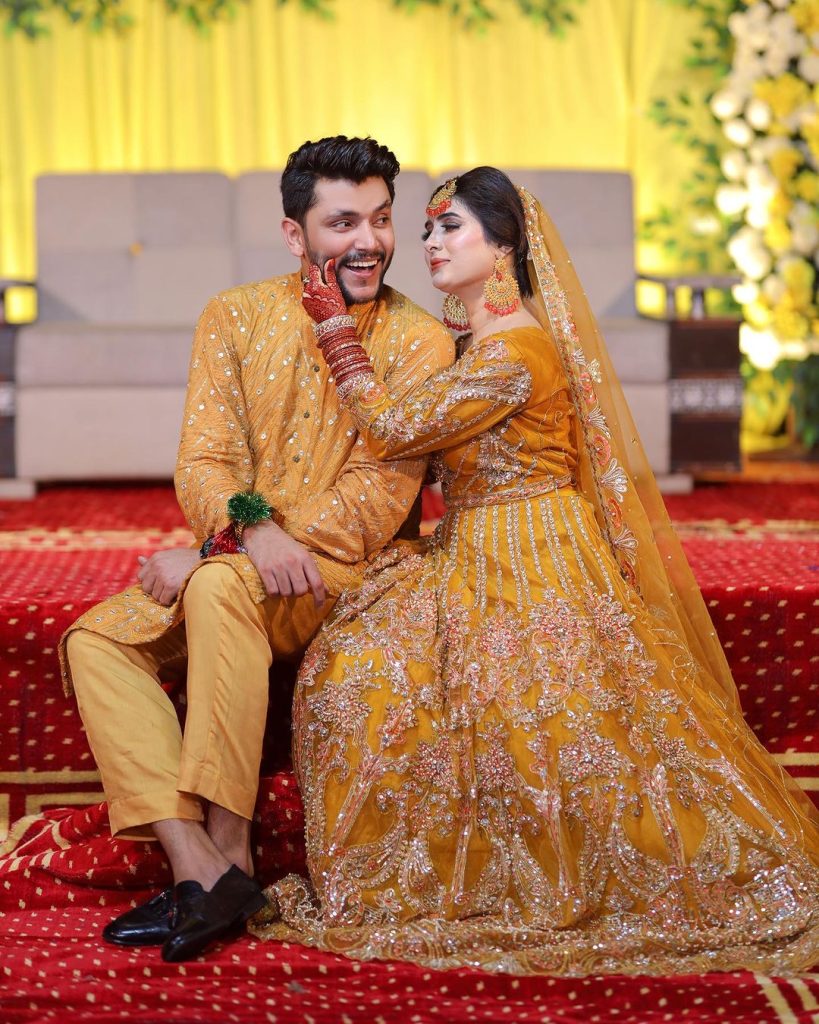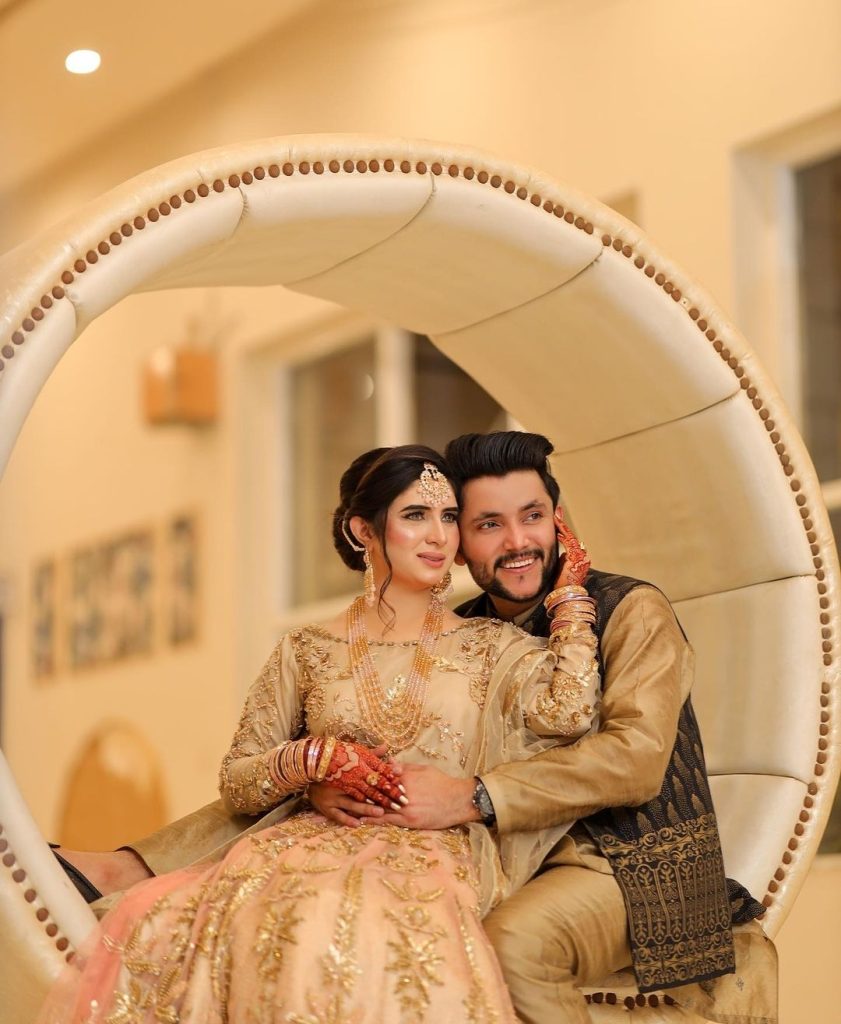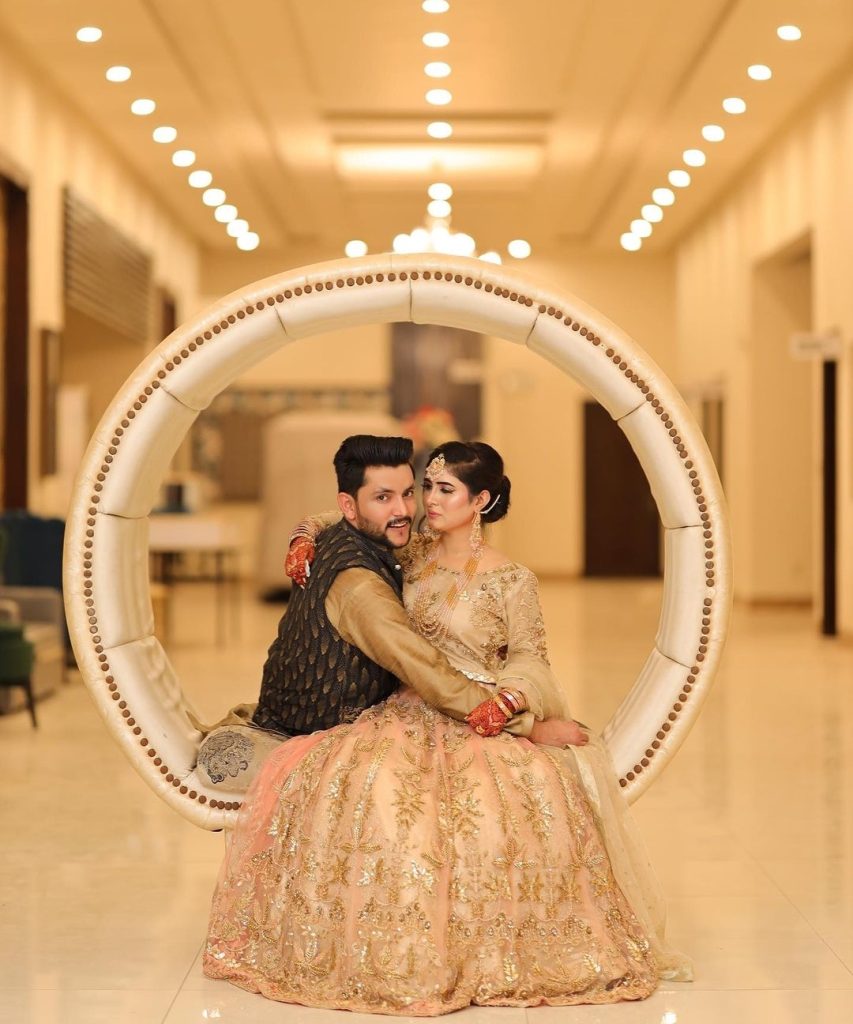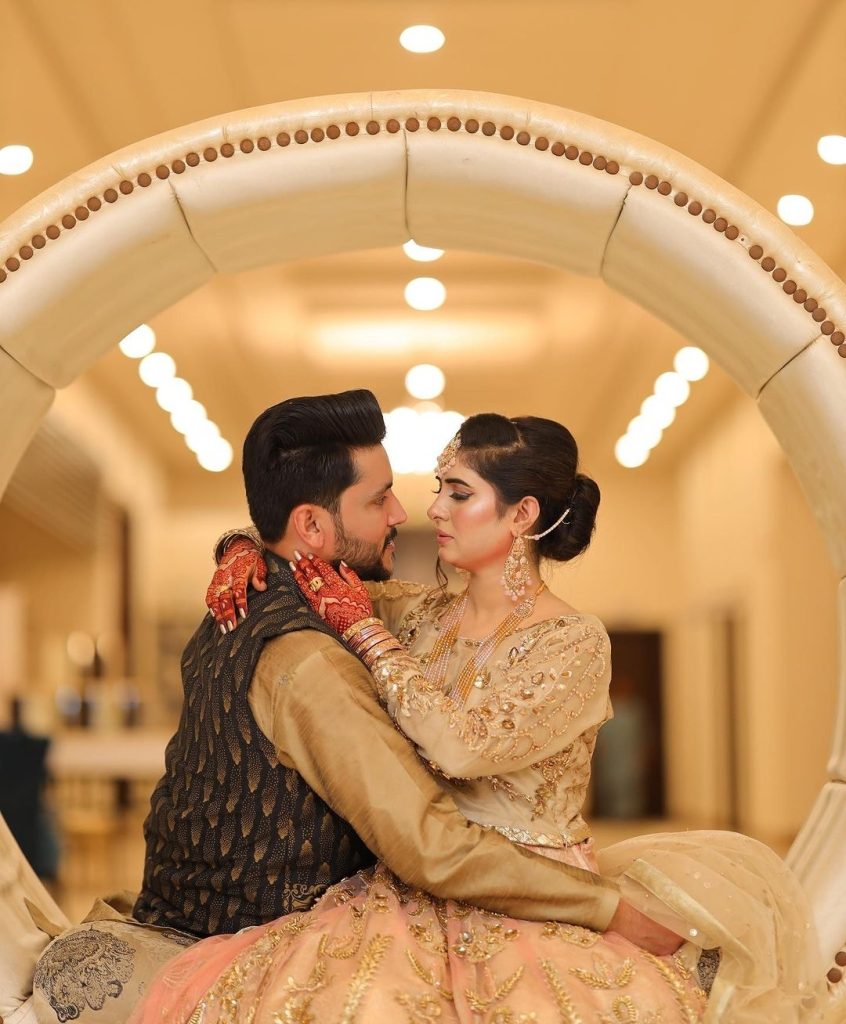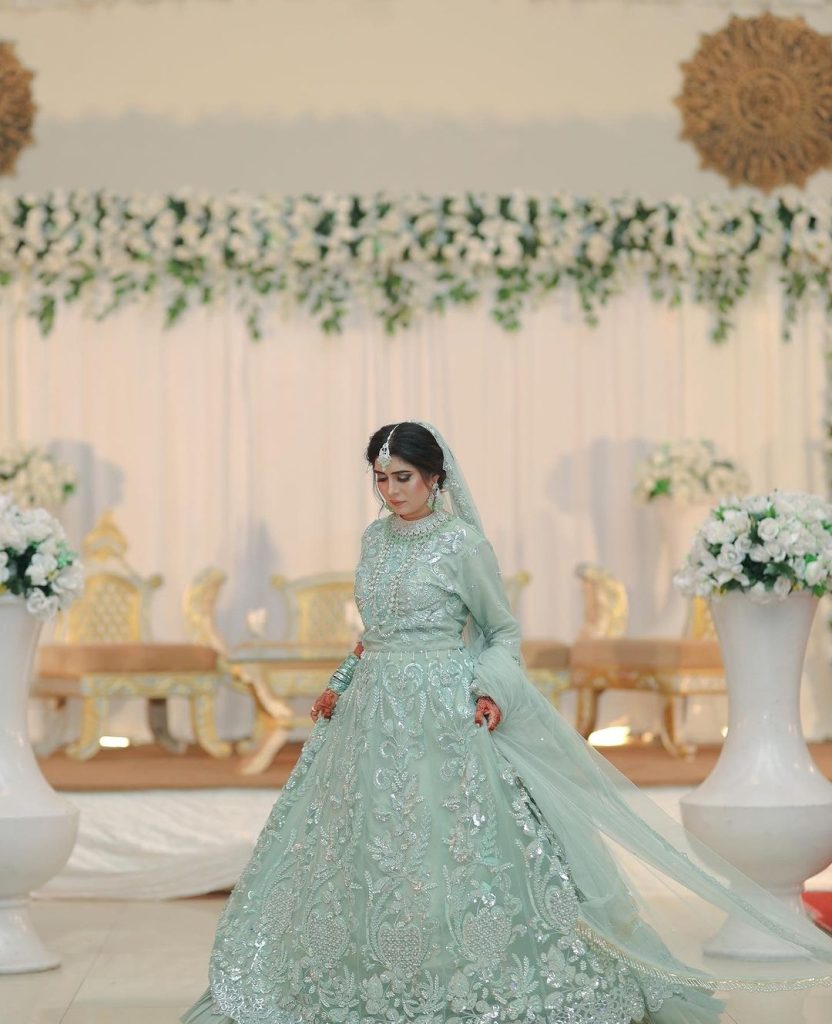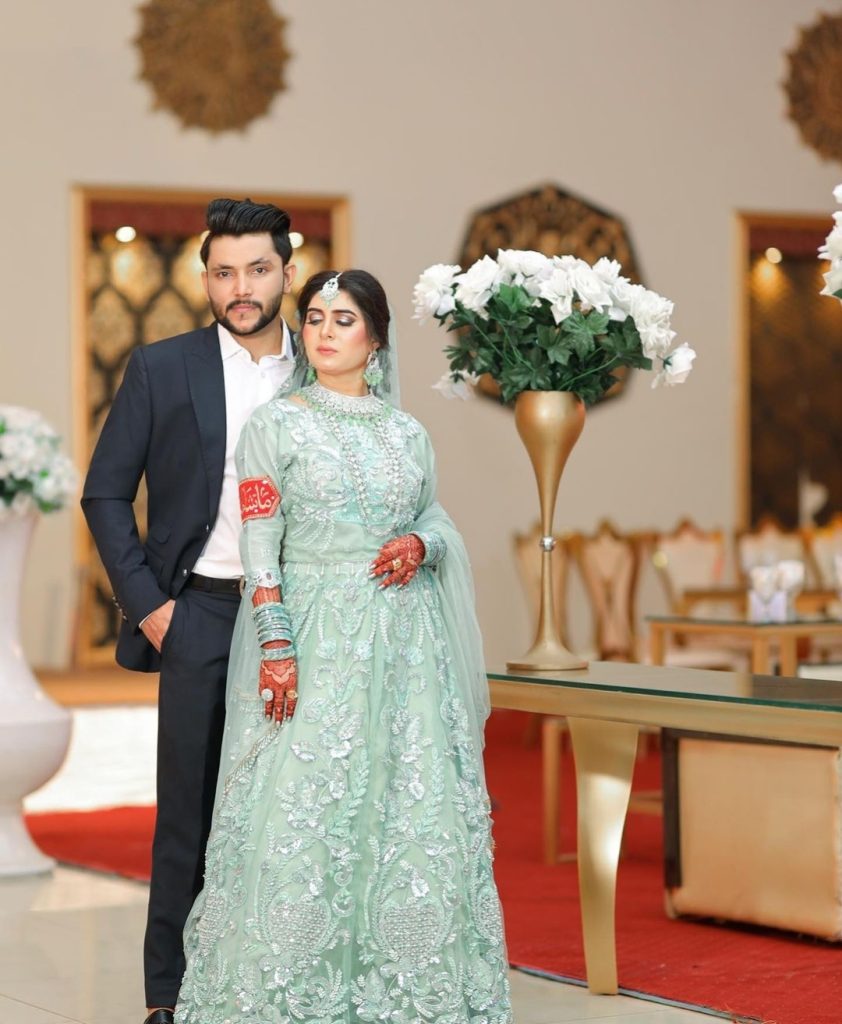 Iqra Kanwal
In September 2023, the famous Pakistani YouTuber Iqra Kanwal of Sistrology got nikahfied to Areeb Pervaiz. Their Nikkah event was held in a beautiful resort in Nathia Gali. Their Nikkah event was private. Here are the beautiful pictures from their Nikkah.